Bridge to Terabithia
Youth
A world where fantasy and friendship collide!
Jesse Aarons is a shy boy who dreams of being an artist. Leslie Burke, an outgoing but unpopular new girl in town, introduces him to a world of imagination. Together they create Terabithia, a fantasy kingdom where their friendship grows as Jesse's world expands. When tragedy strikes, he finds the strength to carry on and share the magic with others. This powerful musical adaptation focuses the humor, warmth, and emotional intensity of Katherine Paterson's Newbery Award-winning novel into a deeply moving theatrical event.
By Katherine Paterson and Stephanie S. Tolan. Music by Steve Liebman.
Image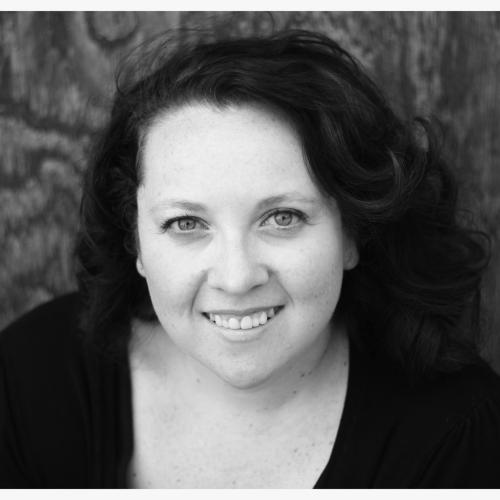 Directed by Sara Pillatzki-Warzeha
Sara is the Director of Education for LCT and has thoroughly enjoyed getting to work with the talented youth of the Coulee Region! She has directed a number of shows for youth, including the original musical BUZZ!, Stuart Little, You Can't Take it With You, Hello, Dolly, and others. Sara also has taught acting and theatre for Stages Theatre Company, Black Dirt Theatre, Purple Door Youth Theatre, A+ Arts Club: Autism and the Arts, and the Northfield Arts Guild.
Cast
Jesse Aarons
Spencer Solberg
Leslie Burke
Courtney Peterson
May Belle Aarons
Grace Edwards
Mrs. Aarons
Kori Ann Baer
Mr. Aarons
Liam Conzemius
Brenda Aarons
Parker Blumentritt
Miss Edmunds
Rachel Schoenecker
Gary Fulcher
Matthew Lind
School Child
Marty Backstrand
School Child
Sterling Jacob Meyer
School Child
Brock Sullivan
School Child
Hannah Reischl
School Child
Rubie Stetzer
School Child
Anya Westrich
Technical Director/Scenic Painter
Assistant Director/Mask Designer
Backstage Managers
Stacy Bruemmer
Lisa Sauer
Run Crew
Benji Backstrand
Jake Kaiser
Josh Kaiser
Reilly Sullivan
Alex Yeiter
Lyche Theatre
Opened in 2013, the Lyche Theatre offers ample leg room and clear views of the stage from any of its 450 seats. Entrances and exits are centrally located and fully accessible for all.