Little mouse. Big adventure.
Stuart Little is the endearing tale about an extraordinary mouse born into an ordinary family. All the charm, wisdom, and joy of E.B. White's classic novel are captured in this delightful adaptation. The exciting adventures–both big and small–of Stuart Little are brought vividly to life, proving that you're never too small to make a big difference. 
Adapted by Joseph Robinette Based on the book by E.B. White.
Image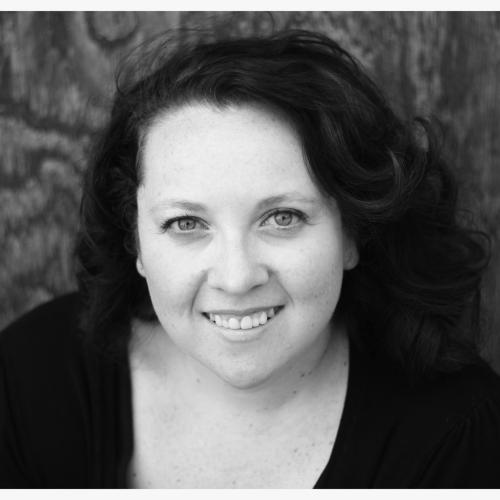 Directed by Sara Pillatzki-Warzeha
Sara is thrilled to be directing her first show with LCT! She joined the staff this past summer as the director of education, having relocated to La Crosse from the Twin Cities. Directing credits include work with Park Theatre Company, Northern Fort Playhouse, Northern State University, Black Dirt Theatre Company, Redfield Area Arts Council, Minnesota State University Mankato and many others. Sara also serves as the associate artistic director of the Northern Fort Playhouse.
Cast
Mr. Little and Others
Ken E. Brown
Mrs. Little and Others
Stacy Bruemmer
Snowbell and Others
Ryan Puffer
Margalo and Others
Amy Anderson
Stuart Little
Brianna Herber
Veterans Studio Theatre
Opened in 2013, the Veterans Studio Theatre offers ample leg room and clear views of the stage from any of its 100 seats. Entrances and exits are centrally located and fully accessible for all.