Life, death, and what happens in between.
Dr. Vivian Bearing has spent years teaching the brilliant sonnets of English poet John Donne. When she is diagnosed with terminal cancer, Vivian applies her aggressive and rational probing of literature toward examining her own life and mortality. As her illness evolves, so does her relationship with herself and those around her, leading to a transformation that is both humorous and profound.
By Margaret Edson.
Image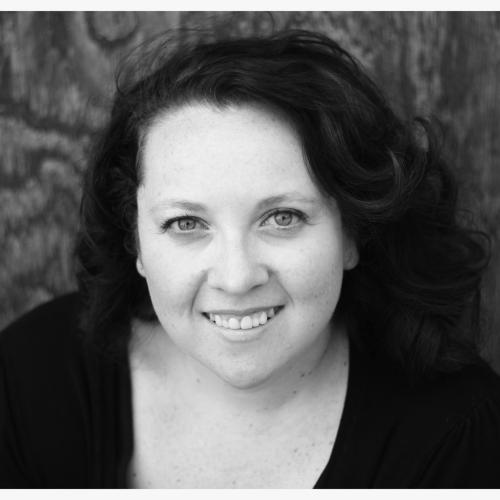 Directed by Sara Pillatzki-Warzeha
Sara is loving working on this beautiful show with this incredible group of artists! Her directing credits include The Shape of Things (MSU Mankato),
The Forger's Apprentice (Park Theatre Company), Barefoot in the Park (Black Dirt Theatre Company), Forever Plaid (Northern Fort Playhouse) and 11:11 (SaMi Productions). Sara is the associate artistic director of the Northern Fort Playhouse and the director of education at LCT.
Cast
Vivian Bearing, PhD
Diane M. Breeser
Harvey Kelekian, MD
Rhys Wolff
Jason Posner, MD
Ryan Soberg
Susie Monahan, RN, BSN
Allie Seitz
E. M. Ashford, DPhil
Suzanne Young
Mr. Bearing/Technician
Phil Addis
Lab Tech/Fellow/Student/Resident
Lisa K. Adams
Lab Tech/Fellow/Student/Resident
Mary Greener
Lab Tech/Fellow/Student/Resident
Joshua Knetter
Original Music Compositions
Set Construction
Gary Mundinger
Jim Nelson
Veterans Studio Theatre
Opened in 2013, the Veterans Studio Theatre offers ample leg room and clear views of the stage from any of its 100 seats. Entrances and exits are centrally located and fully accessible for all.