Aladdin Jr.
Youth Musical
Discover a whole new world!
When Aladdin, a street urchin, finds a magic lamp, he uses his wishes to become a prince in order to win the heart of the beautiful Princess Jasmine. The Genie, Iago, and Jafar are all here in a musical adventure filled with magic, mayhem, and the power of love. Based on the iconic animated film, Disney's Aladdin Jr. is sure to send audiences soaring on a magical carpet ride.
Music by Alan Menken. Lyrics by Howard Ashmn and Tim Rice. Book adapted and additional lyrics by Jim Luigs.
Image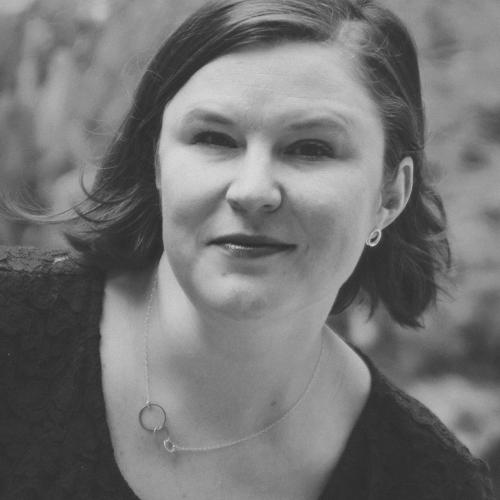 Directed by guest artist, Sara L. Adams
Sara grew up doing theater in school and locally before studying theater at UW-Eau Claire. She feels right at home on stage and behind the scenes. Sara has been a regular volunteer since designing props for Noises Off in 2013, and was on stage most recently as Arsinoe in The Misanthrope. She is grateful for the opportunity to make her LCT directing debut with this Theatre for Youth show.
Cast
Jasmine
Rachel Schoenecker
Narrator
Julianna Bruemmer
Narrator
Courtney Peterson
Razoul/Ensemble
Caidan Hoarn
Guard/Ensemble
Colin Miller
Guard/Ensemble
Archie Wolcott
Guard/Ensemble
Alex Yeiter
Prince/Ensemble
Marty Backstrand
Prince/Ensemble
Spencer Solberg
Prince/Ensemble
Reilly Sullivan
Ensemble
Rachel A. Charbeneau
Assistant Technical Director
Set Construction
Benjamin Backstrand
David Bruemmer
Molly Frey
Kathy Hanson
Abby Kilpatrick
Barbara Kilpatrick
Brock Sullivan
Reilly Sullivan
Rochelle Sullivan
Josh Wolcott
Backstage Managers
Grace Riness
Michala Taggart
Run Crew
Katie Kaiser
Madison Lawrence
Leah Thesing
Costume Construction
Julianna Bruemmer
Stacy Bruemmer
Anna Jansson
Barbara Kilpatrick
Nancy Mahlum
Maddie Mikshowsky
Vicki Riness
Rachel Schoenecker
Theresa Smerud
Michala Taggart
Alex Yeiter
Lyche Theatre
Opened in 2013, the Lyche Theatre offers ample leg room and clear views of the stage from any of its 450 seats. Entrances and exits are centrally located and fully accessible for all.