A Christmas Carol: A Live Radio Play
Musical
The Christmas spirits are ON THE AIR!
La Crosse Community Theatre returns to WBFR studios as the Dickens masterpiece, A Christmas Carol, comes to life as a live 1940s radio broadcast, complete with vintage commericals, sound effects, and music! On Christmas Eve, three ghosts take Ebenezer Scrooge on a magical journey to teach him the true meaning of Christmas. This charming take on the holiday classic will leave no one saying, "Bah, Humbug!"
Based on the book by Charles Dickens. Adapted for stage by Joe Landry. Music by Kevin Connors.
Image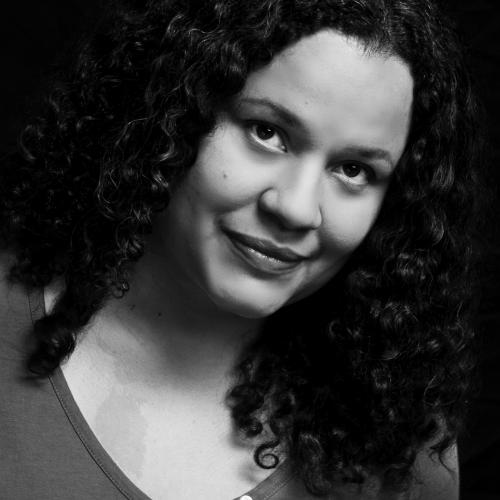 Directed by April Brown
April holds a BFA in theatre from Arkansas State University. She has worked as a stage manager at the Commonweal Theatre Company, Peach State Summer Theatre, as well as at LCT. This is her fourth time directing for LCT, having also helmed Bus Stop, Playhouse on the Air Presents: Miracle on 34th Street, and The Lion, the Witch and the Wardrobe. In her spare time, she yells about Star Wars on the internet and runs an online vintage store.
Cast
Freddie Filmore
Michael Kruse
Axel J. Bonapowski
Tom Desjarlais
Jake Laurents
Rick King Quale
Harry Haywood
Joshua Swanson
Sally Applewhite
Stacy Bruemmer
Lana Sherwood
Lisa K. Adams
Peter Pennyworth
MacKinley Bruemmer
Cynthia Sterling
Dominique Sicard
Betty Barnes
Christine Huggett
Evelyn Green
Samantha White
Annie Carroll
Rachel Stuart
Debbie Franklin
Georgia Galvan
Alyson Dee Moore
Mary Greener
Eleanor Parker
Abigail Kilpatrick
Assistant Technical Director
Set Decoration
Sharon Markee
Gary Mundinger
Lyche Theatre
Opened in 2013, the Lyche Theatre offers ample leg room and clear views of the stage from any of its 450 seats. Entrances and exits are centrally located and fully accessible for all.