Peter and the Starcatcher
Comedy
The Neverland you never knew.
With ingenious stagecraft and boundless creativity, Peter and the Starcatcher upends the Peter Pan story and brings the legend to life. Starcatcher apprentice Molly Aster and three orphans are hunted by cut-throat pirates and their mustachioed captain as she races to protect a trunk of magical "Starstuff." This wildly theatrical production will have you hooked the moment your imagination takes flight!
By Rick Elice, based on the novel by Dave Barry and Ridley Pearson. Music by Wayne Barker.
Image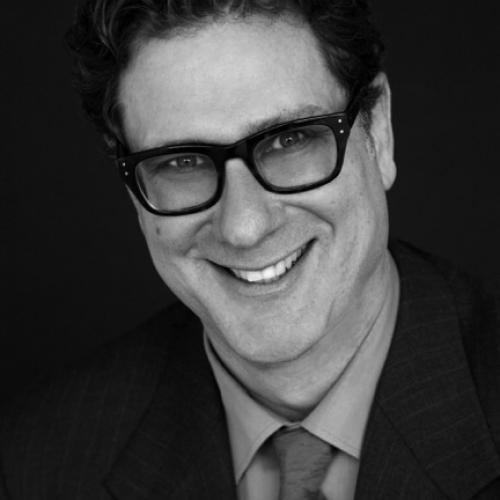 Directed by guest artist, Lee Gundersheimer
Lee has directed plays all over the country, but for many years was based in NYC. He came to this area from Duluth where he directed Evita, Godspell, Boeing Boeing, and the Midwest premiere of Coronado by Dennis Lehane, the author best known for Mystic River. Before moving to Minnesota, he ran two theaters in New York and has had a professional career in the performing arts as a performer, director, writer, teacher, and producer for over thirty years.
Cast
Black Stache
Aidan Smerud
Grempkin/Mack
Devin J. Simko
Mrs. Bumbrake/Teacher
Chuck Charbeneau
Lord Leonard Aster
Brandon Harris
Captain Scott/Hawking Clam
Josh Lichty
Fighting Prawn/Sanchez
Matt Springer
Assistant Technical Director
Run Crew
Lisa K. Adams
Ryan Brown
MacKinley Bruemmer
Set Construction
David Amborn
Gary Mundinger
Jim Nelson
Lyche Theatre
Opened in 2013, the Lyche Theatre offers ample leg room and clear views of the stage from any of its 450 seats. Entrances and exits are centrally located and fully accessible for all.