A musical comedy like NUN other!
When showgirl Deloris Van Cartier witnesses a murder, the police hide her in the one place they're sure the mob won't find her: a convent! Using her unique disco moves and singing talent to inspire the choir, Deloris breathes new life into the parish as she discovers the power of her newly found sisterhood. Based on the hit film, Sister Act is reason to rejoice!
By Bill and Cheri Steinkellner. Music by Alan Menken. Lyrics by Glenn Slater. Additional material by Douglas Carter Beane.
Image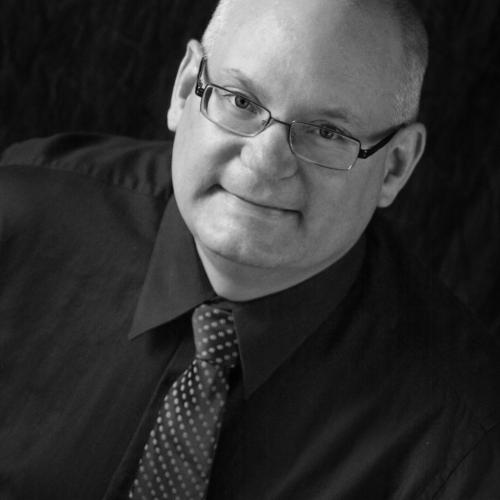 Directed by David R. Kilpatrick
David is entering his sixth season and couldn't be more grateful for the opportunity. Since David moved to La Crosse, he has directed or designed lights at LCT for Boeing Boeing, The Little Mermaid, Sideways Stories from Wayside School, A Charlie Brown Christmas, Thoroughly Modern Millie, and The Dining Room. In addition David serves as executive director for LCT and Weber Center for the Performing Arts.
Cast
Deloris Van Cartier
Regina L. Siegel
Michelle and others
Nicole Novak
Tina and others
Kristi Moulton
Taxi Driver and others
Ryan Brown
Newscaster and others
Dakota Viken
Ernie and others
Cole Jacobson
Mother Superior
Maria Higgins
Monsignor O'Hara
Tom Desjarlais
Sister Mary Ulysses
Dawn Havican
Sister Mary Robert
Sara Meyer
Sister Mary Samuel
Stephanie Wunsch
Sister Mary Kaelen
Brittany Schilla
Sister Mary Martin-of-Tours
Helen Nicklaus
Sister Mary Patrick
Katie Fries
Sister Mary Nathaniel
Arial Kann
Sister Mary Lazarus
Charlotte Grant
Sister Mary Orlando
Heidi Gracia Landaeta
Sister Mary Joseph
Maria Runde
Sister Mary Theresa
Roxanne Felde
Assistant Technical Director
Light Board Operators
Jeanne Kilpatrick
Nancy Wigdahl Sedbrook
Set Construction
David Amborn
Ryan Brown
Sharon Markee
Beth Mundinger
Gary Mundinger
Jim Nelson
Costume Construction
Barb Burchill
Terri Daley-Mach
Dylan Fields
Charlotte Grant
Shirley Huhn
Francie Johnson
Abby Kilpatrick
Barbara Kilpatrick
Charlene Krocker
Marsha Kurth
Janet Melby
Julie Nelson
Lori Reischl
Maria Runde
Charity Ruud
Donna Ruud
Cheri Schuyler
Emma Smerud
Priscilla Thibodauh
Lorraine Wilson
Meagan Woods
Suzanne Young
Chukuma Zeradniah
Musicians
Bonny Fish
Kristin Freedlund
Dillon Hendrickson
Ryan Isensee
Sarah Leitzen
Catherine McNamara
Zach Meyer
Elizabeth Niemi
Vicki Riness
Lyche Theatre
Opened in 2013, the Lyche Theatre offers ample leg room and clear views of the stage from any of its 450 seats. Entrances and exits are centrally located and fully accessible for all.