Titanic: The Musical
Musical
The dreams she carried were unsinkable.
In the early hours of April 15, 1912, the RMS Titanic sank to the bottom of the Atlantic Ocean with 1,500 souls aboard in one of the worst maritime disasters in history. This powerhouse musical, winner of the 1997 Tony Award, chronicles the true stories of the people who sailed on the fateful ship. It is a tribute to their hopes for a brighter future and the grand dream that was the Titanic.
Story and book by Peter Stone. Music and lyrics by Maury Yeston.
Image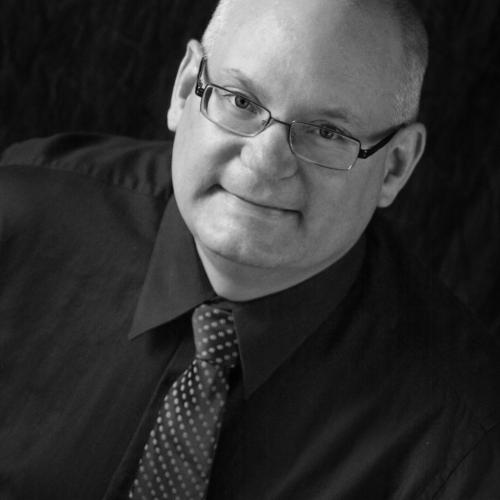 Directed by David R. Kilpatrick
David is in his seventh and final season and couldn't have been more grateful for the opportunity. Since moving to La Crosse, David has directed or designed lights at LCT for Peter and the Starcatcher, Sister Act, Boeing Boeing, The Little Mermaid, Sideways Stories from Wayside School, A Charlie Brown Christmas, Thoroughly Modern Millie, and The Dining Room. In addition, David has served as executive director for LCT and Weber Center for the Performing Arts.
Cast
Thomas Andrews
Aidan Smerud
Frederick Barrett/First Class/Third Class
Bradley Weber
Barrett's Girlfriend/Stewardess Robinson/Third Class
Angi Tamke
Harold Bride/Joseph Bell/Third Class
James Gilbertson
Frederick Fleet/Frank Carlson/Stoker/First Class/Third Class
Matt Wudi
First Officer Murdoch/Bass Player
Brian Murphy
Second Officer Lightoller
Matthew Olson
Herbert Pitman/Henry Etches
Robert J. Jones
Captain E.J. Smith
Tom Desjarlais
Hitchens/Isidor Straus/Third Class
Dennis Dorman
Boxhall/Edgar Beane/Third Class
Allan Johnson
Bruce Ismay
Nicholas Springer
Stewardess Snape/Mrs. DaMico/Third Class
Brittany Schilla
Stewardess Walsh/Third Class
Alli Langer
Bellboy/Third Class
Anna Jansson
Jim Farrell/Stoker/Mr. DaMico/First Class
Cody Flick
Kate Murphey/First Class
Katya Carter
Kate Mullins/First Class
Grace Riness
Kate McGowan/First Class
Brianna Frost
Charles Clark
Josh Fisher
Caroline Neville
Madelyn Mikshowsky
Alice Beane
Jennifer Burchell
Ida Straus
Lynn Marie West
Assistant Costume Designer
Assistant Technical Director
Props
Abby Kilpatrick
Lauri Phillips
Set Construction
Dennis Dorman
Sharon Markee
Gary Mundinger
Jim Nelson
Life Preserver Design/Construction
Costume Construction
Peggy Buchda
Jennifer Burchell
Barb Burchill
Katya Carter
Terri Daley-Mack
Charlotte Grant
Anna Jansson
Madelyn Mikshowsky
Nancy Nemec
Maria Runde
Jeri Sebo
Lorraine Wilson
Suzanne Young
Musicians
Josh Beron
Kathy Boarman
Stephanie Brookman
Candace Brown
Leo Chavolla
Barb Dalton
Bobby Fish
Kristin Freedlund
Aaron Frost
Ryan Isensee
Paul Jewson
Cait Krueger
Stephen Mann
Katherine McNamara
Sue Retzlaff
Vicki Riness
Vicki Rortvedt
Jennifer Warthan
Mary Weiland
Lyche Theatre
Opened in 2013, the Lyche Theatre offers ample leg room and clear views of the stage from any of its 450 seats. Entrances and exits are centrally located and fully accessible for all.