And Then They Came for Me: Remembering the World of Anne Frank
Drama
Witness the chilling stories of two Holocaust survivors.
Witness the stories of Holocaust survivors, Eva Schloss and Ed Silverberg, who crossed paths with Anne Frank and faced the same heartbreaking discrimination and brutality of Nazi Germany. Eva and Ed's chilling stories unfold through unique multi-media staging that connects their tales with visual artifacts of their past reality. This deeply impactful and immersive production raises questions and provides striking insight into a horrible time in our history.
Image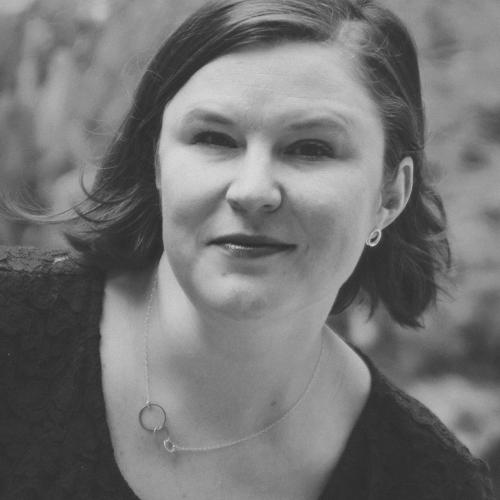 Directed by guest artist Sara L. Adams
Sara has been a regular volunteer since designing props for Noises Off in 2013 and was on stage most recently as Arsinoe in The Misanthrope. Sara attended UW-Eau Claire for theater where she had the opportunity to study theater of the Holocaust. Directing this story is an honor and a responsibility she takes seriously. Sara would like to thank Eva Schloss for sharing her family's story with us and continuing the work of holocaust education.
Cast
Young Eva
Madelyn Mikshowsky
Ed's Father
Jared E. Wiese
Ed's Mother
Stacy Bruemmer
Hitler Youth
Joshua Kaiser
Assistant Technical Director
Lyche Theatre
Opened in 2013, the Lyche Theatre offers ample leg room and clear views of the stage from any of its 450 seats. Entrances and exits are centrally located and fully accessible for all.