Come hear the music play!
Welcome to Berlin. It's 1931 and outside, tensions are rising. However, inside the Kit Kat Klub, a garish Master of Ceremonies assures us that everything is wonderful. Cliff, a newly arrived American writer, becomes smitten with the Klub's main attraction, Sally Bowles. They decide to share a room at the boarding house of Fraulein Schneider, who is slowly falling in love with Herr Schultz. Both relationships are tested as Germany slowly yields to the emerging Third Reich.
Book by Joe Masteroff. Based on the play by John Van Druten and stories by Christopher Isherwood. Music by John Kander. Lyrics by Fred Ebb. Broadway production directed by Harold Prince. Produced for Broadway stage by Harold Prince.
Image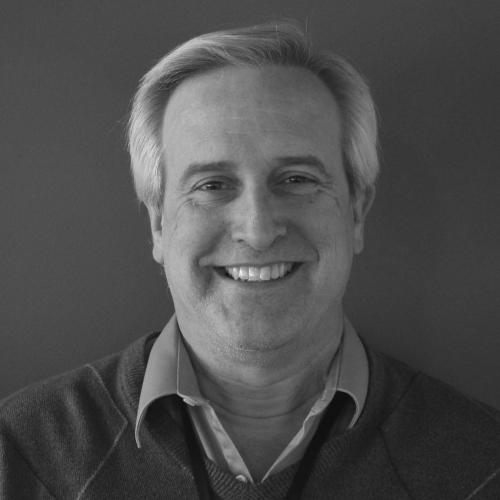 Directed by guest artist John Reimler
John has been teaching high school English, speech, and theatre classes for over thirty years, with stops in Illinois, Indiana, and Wisconsin. He is currently located at Onalaska High School. Working both as a solo act and in partnership with his wife, Lisa, he has directed nearly 100 productions, most recently Little Women: The Musical, Shrek, Stage Door, Fiddler on the Roof, and Dancing at Lughnasa. While in Illinois, he had the opportunity to collaborate on a number of award-winning shows in statewide drama contests, including a state championship production of The Adventures of Huckleberry Finn. John received his undergraduate theatre training at Northwestern University, and he earned a Masters in Educational Administration at Ball State University. He enjoys all things nerdy ('Doctor Who', 'Game of Thrones', 'Lord of the Rings'), he is a big baseball fan, he has two talented children named Ben and Darcy, and he loves directing with his artistic-and-life-partner, Lisa.
Image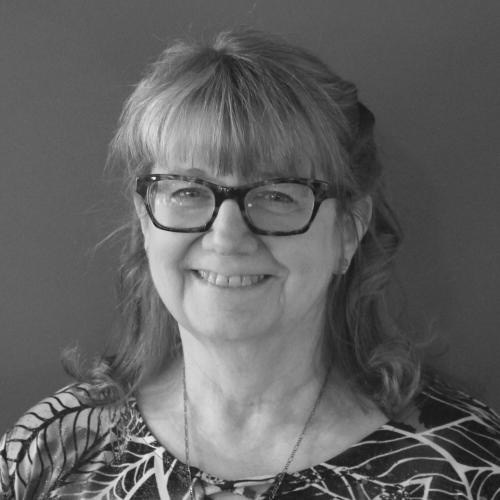 Directed by guest artist Lisa Reimler
Lisa received her B.A. in Theatre and English from Valparaiso University, M.A. in Theatre History from University of Missouri-Columbia and her M.F.A. in Directing from Illinois State University. Lisa has taught on the high school and collegiate levels and is currently employed at Onalaska High School and - along with her husband - is in charge of drama and forensics. Some favorite plays she has directed include: Little Women: The Musical, Pippin, Do Black Patent Leather Shoes Really Reflect Up?, Pride and Prejudice, A Midsummer Night's Dream, Nicholas Nickleby, and Fiddler on the Roof. At last count, she figures she's directed over 100 shows individually and with her partner in crime, John. She was very honored to be chosen as WKBT's January Top Notch teacher for 2017. Lisa is the proud mother of Benjamin and Darcy and loves theatre, animals and movies. She thanks LCT for giving her a chance to direct a Kander and Ebb production and to work in this magnificent space and with awesome people.
Cast
Master of Ceremonies
Joe Hammes
Fraulein Schneider
Lynn Marie West
Fraulein Kost/Kit Kat Girl
Dominique Sicard
Kit Kat Girl
Sara Duranso
Kit Kat Girl
Kelsey Taunt
Herr Schultz
Daniel Schneider
Max/Ensemble
Justin 'Jay' Grays
Kit Kat Girl/Dance Captain
Brianna Frost
Clifford Bradshaw
Aidan Smerud
Kit Kat Girl
Katya Carter
Kit Kat Girl
Savannah Steiger
Kit Kat Boy
Allante Walker
Co-Directors
John Reimler
Lisa Reimler
Assistant Costume Designer
Set Construction
Dennis Dorman
Dustin Luecke
Jim Nelson
Monica Wherry
Run Crew
Sara L. Adams
David Cochran
Noah Englerth
Nicholas Martin
Reilly Sullivan
Musician
Stephanie Brookman
Stephen Mann
Catherine McNamara
Jacob Erickson
Sue Retzlaff
Mary Weiland
Kathy Boarman
Leo Chavolla
Libby Zafft
Jason Bernhagen
Nick Hansberry
Eric Olson
Bonny Fish
Vicki Riness
Erick Sells
Lyche Theatre
Opened in 2013, the Lyche Theatre offers ample leg room and clear views of the stage from any of its 450 seats. Entrances and exits are centrally located and fully accessible for all.