They dropped everything for a good cause.
When Annie's husband passes, she and her best friend Chris resolve to raise money for the local hospital waiting room. They manage to persuade their fellow Women's Institute members to pose nude for an "alternative" calendar. The news of the women's charitable venture spreads like wildfire. The calendar is a success, but friendships are put to the test under the strain of new-found fame.
By Tim Firth.
Image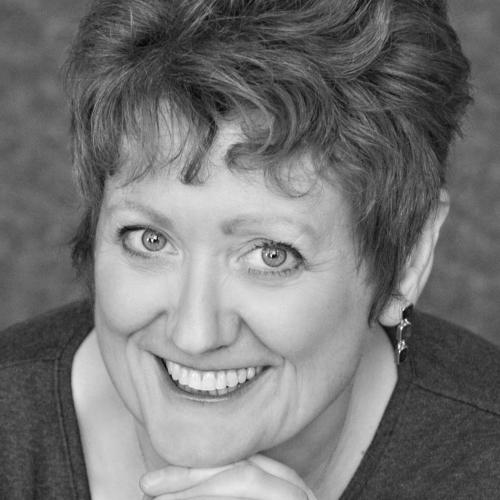 Directed by guest artist Janet McLean
Janet is delighted to return to LCT after having a wonderful experience directing First Baptist of Ivy Gap in the spring of 2015. An Associate Professor of Theatre and Music Theatre at Viterbo University, she is a committed theatre educator who leads the Bachelor of Science in Theatre Education and the Bachelor of Arts in Theatre programs there. Originally from Rochester, MN, Janet joined the Viterbo faculty in 1989 as a teacher, director, and costume designer. Currently, her focus in theatre is in dramatic literature and theatre history, with a particular focus on multicultural and women's issues as portrayed through 20th century American drama. Prior to joining the theatre faculty at Viterbo, she taught and directed for three years at Berry College in Rome, Georgia, where she was also the costume designer. Janet began her teaching career as a high school Speech and Theatre teacher in The Dalles in Oregon. Janet has directed many productions throughout her career, but her favorites (besides Ivy Gap) have been The Lion in Winter, Working,The Belle of Amherst, Black Elk Speaks, O' Pioneers, Copenhagen, and the opera Strawberry Fields. Janet holds a Ph.D. in Theatre and Media Arts from the University of Kansas, an MA in Theatre with an emphasis in directing from the University of Idaho, and a BFA in Theatre Education from the University of South Dakota. When away from the world of theatre, her passions include reading mysteries, creating flower gardens, and giving her much loved furred and feathered companions a great life!
Cast
Barbara Hulse
Karla Young
Lady Cravenshire
Sharon Markee
Lawrence/Liam
Nick Brandt
Lyche Theatre
Opened in 2013, the Lyche Theatre offers ample leg room and clear views of the stage from any of its 450 seats. Entrances and exits are centrally located and fully accessible for all.