Love. Marriage. And all that comes with it.
Take a front row seat to the marriage of Michael and Agnes! Laugh along as the couple navigates through their wedding night jitters, raises a family, and negotiates midlife crises. Set to a charming score, this pair demonstrates just what it means to love someone for better, or worse.
Book and lyrics by Tom Jones; music by Harvey Schmidt. Based on The Fourposter by Jan de Hartog.
Image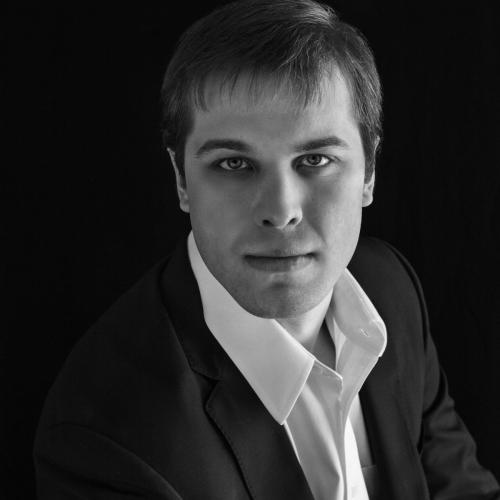 Directed by guest artist Aidan Smerud
Aidan is excited to begin a new adventure as Director of I Do! I Do! with LCT. A recent master of music graduate of the University of Houston, Aidan has been a frequent performer on LCT's stage since 1998. His most recent credits on LCT's stage include Mr. Andrews in Titanic: The Musical, and Black Stache in Peter and the Starcatcher. In addition to his work with LCT, Aidan has remained an active performer in opera and theatre companies throughout the US and abroad.
Musician
Claire Stanek
Amy Stellick
Costume Construction
Vicki Born
Terri Daley-Mack
Anna Jansson
Nancy Mahlum
Vicki Riness
Emma Smerud
Anna Taylor
Veterans Studio Theatre
Opened in 2013, the Veterans Studio Theatre offers ample leg room and clear views of the stage from any of its 100 seats. Entrances and exits are centrally located and fully accessible for all.