Unpredictable. Exasperating. Boisterous. Ramona Quimby.
Beezus, our narrator, introduces us to the Quimby family and friends in this collection of vignettes that trace her little sister Ramona's tumultuous passage through third grade. Ramona is usually either aggravating her older sister, getting into trouble, or "making a big, noisy fuss" when things don't go her way. Although Ramona and Beezus don't always get along, they come to realize that amazing things can happen when families stick together.
By Len Jenkin. From the novels of Beverly Cleary.
Image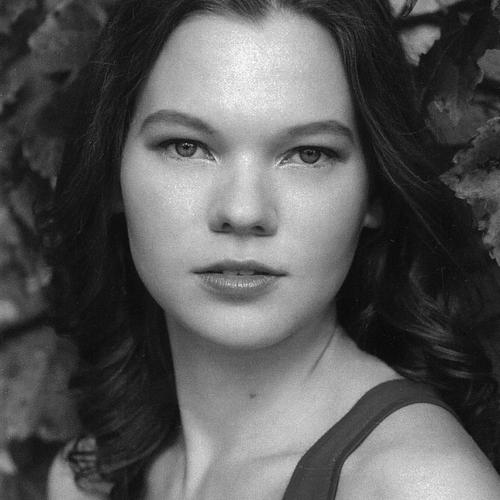 Directed by guest artist Grace V. Riness
Grace first performed with LCT in The Little Mermaid and has been involved ever since. Her appearances have included Billy Elliot, Titanic, and Peter and the Starcatcher. She also was the Assistant Director for the past two Theatre for Youth shows, Bridge to Terabithia and Aladdin Jr. as well as And Then They Came For Me. Grace has been a student at Western Technical College since 2014 and will be graduating with her Digital Media Productions degree in 2018. She is grateful for all that LCT has offered her and is proud to have found a home on its stage.
Cast
Tammy/Brownie Leader/Selma
Naikya Chandana
Aunt Bea
Julianna Bruemmer
Susan/Ensemble
Bella Bolduan
Mrs. Griggs
Annabelle Yusten
Boy Scout Leader/Ensemble
Owen Scott
Assistant Costume Designer
Crew
Stacy Bruemmer
Andrew Egan
Rachel Egan
Tiffany Heggemeier
Maddie Mikshowsky
Ben Parmeter
Aidan Smerud
Matt Springer
Reilley Sullivan
Lyche Theatre
Opened in 2013, the Lyche Theatre offers ample leg room and clear views of the stage from any of its 450 seats. Entrances and exits are centrally located and fully accessible for all.