The Santaland Diaries
Comedy
For mature elves only.
The Santaland Diaries is a hysterical send-up of the crass commercialization of Christmas. An unemployed actor takes a job as a Macy's elf during the holiday crunch. At first the job is simply humiliating, but once the thousands of visitors start pouring through Santa's workshop, he becomes battle-weary and bitter, occasionally taking out his frustrations on children and parents alike. The Santaland Diaries opens on Black Friday, November 24, at The Pump House Regional Arts Center. LCT performances are December 9-22.
By David Sedaris. Adapted by Joe Mantello. Starring LCT actor and storyteller Michael Scott.
Image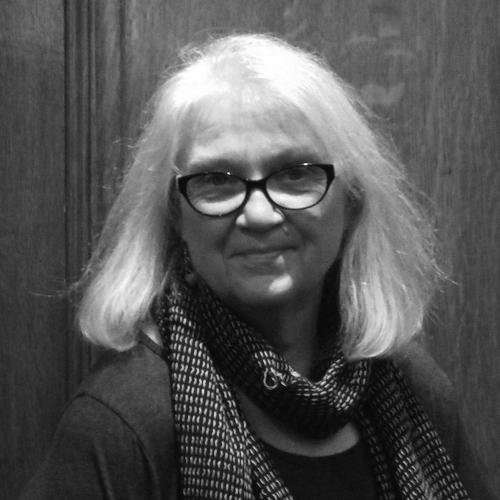 Originally directed by guest artist, Anne Drecktrah
Probably the oddest job Anne ever had—though it seemed perfectly normal at the time—was as a chaperone for "The Dating Game," which some of you may remember was produced by Chuck Barris and was immensely popular in its day. She was given airline tickets, an itinerary, money to cover expenses, and sent places near and far with the couple who won the trip—mostly people you might not choose to spend much time with in real life. Anne looked at these trips as a sort of location scout for where she'd like to return without strange traveling companions. However, on a trip to the Bahamas, the young woman's mother broke the rules and joined the group. The guy, the mom and Anne had a great time enjoying the food and experiences while the girl pouted in her room. On a trip to Busch Gardens, which was her last trip, she chaperoned two teenagers, one from New Jersey and one from Los Angeles, who shared their experiences growing up black in this country. Interesting people are lurking everywhere.
Cast
Image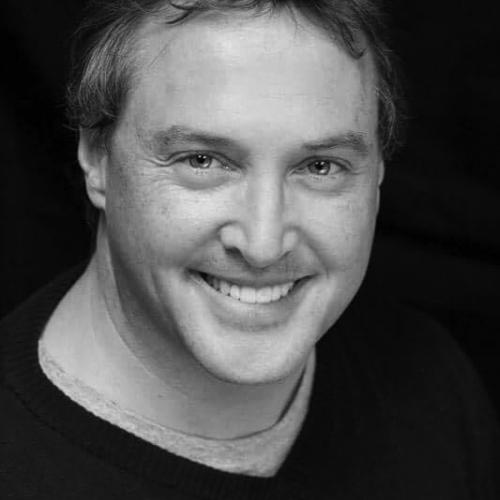 Michael Scott
Veterans Studio Theatre
Opened in 2013, the Veterans Studio Theatre offers ample leg room and clear views of the stage from any of its 100 seats. Entrances and exits are centrally located and fully accessible for all.