Dr. Evil and the Basket of Kittens
Youth
Evil has never been so adorable.
Dr. Evil wants to destroy the world, but when a basket of kittens arrives on his doorstep, it's his world that is turned upside down. The Council of Evil is set to arrive for the unveiling of Dr. Evil's latest weapon. If the Council finds him with the kittens, they may never support him. There is only one solution for Dr. Evil: destroy the kittens. You'll be rooting for the little fur balls, but being bad has never been this much fun!
By Brian D. Taylor
Image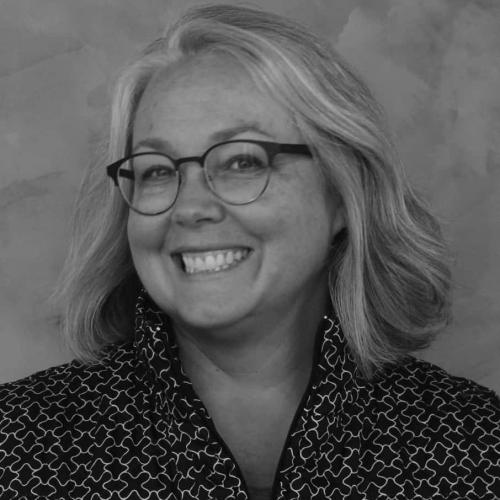 Directed by guest artist, Stacy Bruemmer
Stacy has been involved with children in some way, shape, or form for more than 20 years. She has been a part of children's productions in Denver, CO, Lanesboro, MN, as well as La Crosse. Stacy has worked in the Early Childhood Education field for nearly 21 years and has two children of her own. Currently, Stacy coordinates the Theatre Education program at LCT and has directed the Theatre for Young Audiences production the last two years. Stacy is in charge of summer camps at LCT and she has also been the "token adult" for the Theatre for Youth production since 2014. To say Stacy enjoys being around kids would be a great understatement!
Cast
Image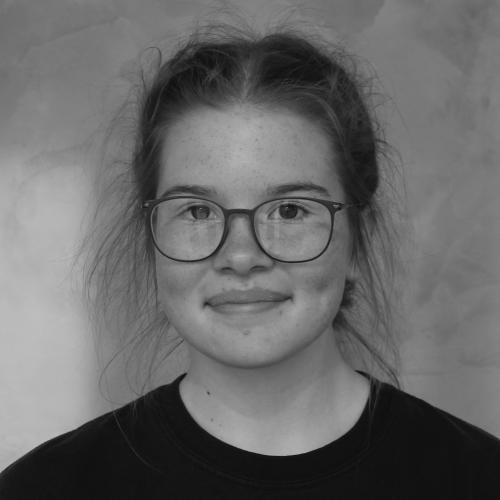 Mary Shelley
Lilly Picha
Image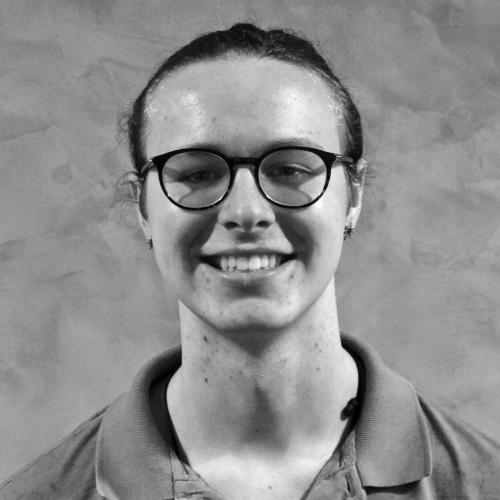 Dr. Frankenstein
Jake Kaiser
Image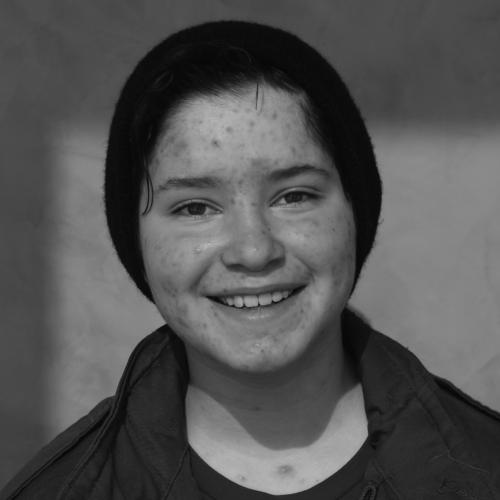 Frank Jr. / Weather Reporter
Ivy Engen
Image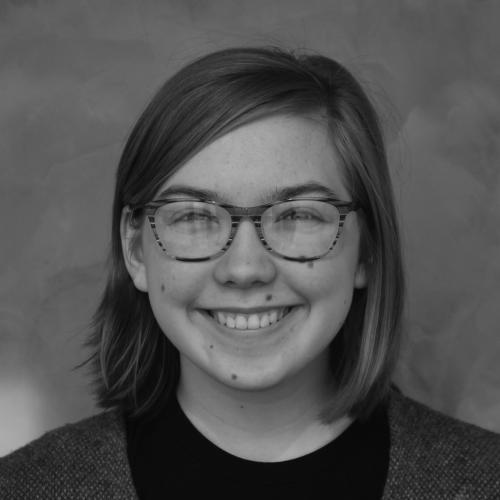 Shirley
Julianna Bruemmer
Image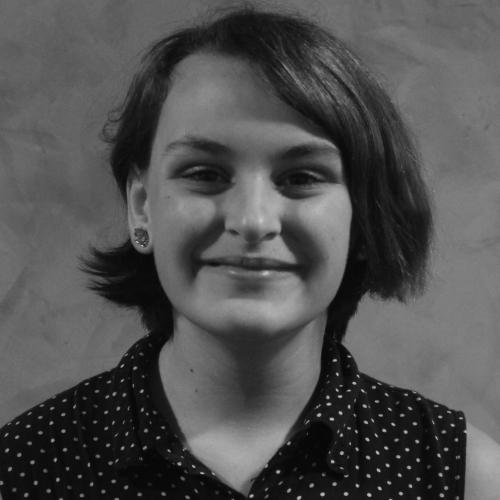 Inferna
Grace Olson
Image
Margo
Georgia Galvan
Image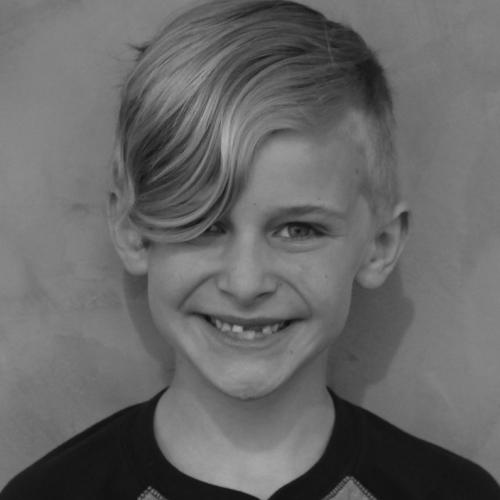 Unna Were
Cooper Koepke
Image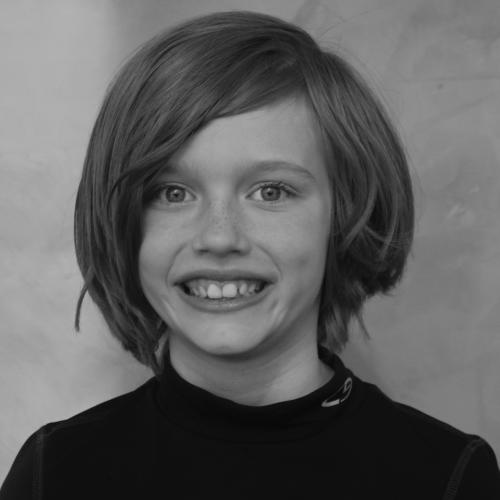 Sylva Were
Riley Hatlevig
Image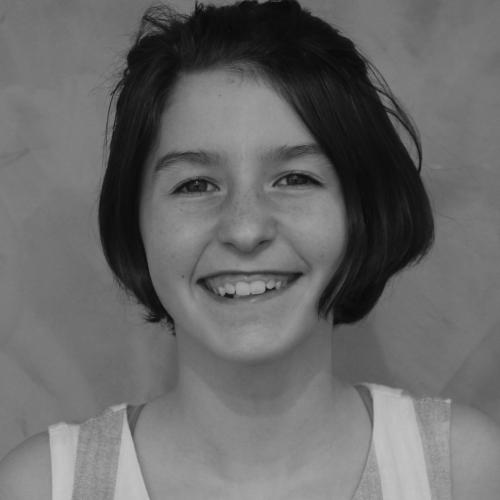 Dr. Evil
Avie Nelson
Image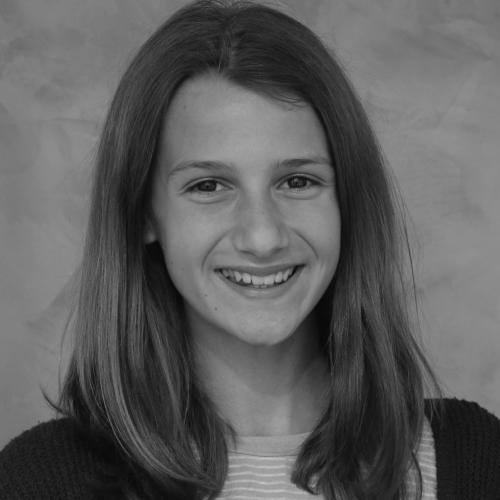 Countess Gothma
Ella Madsen
Image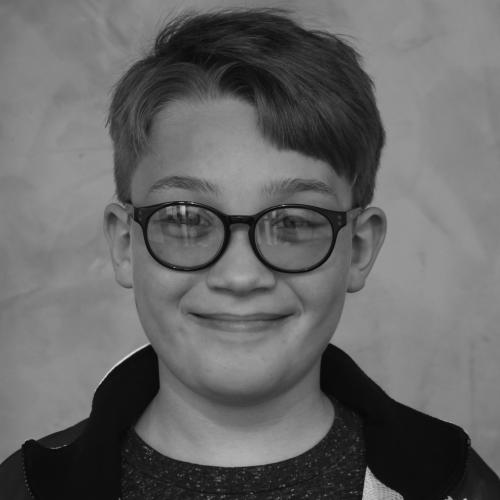 Pierce
Ben Parmeter
Image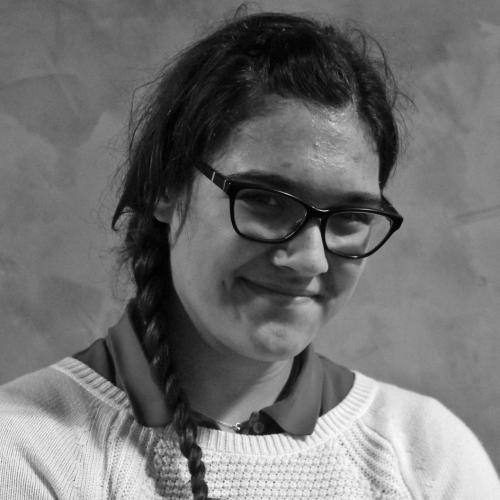 Mummy
Grace Kearney
Image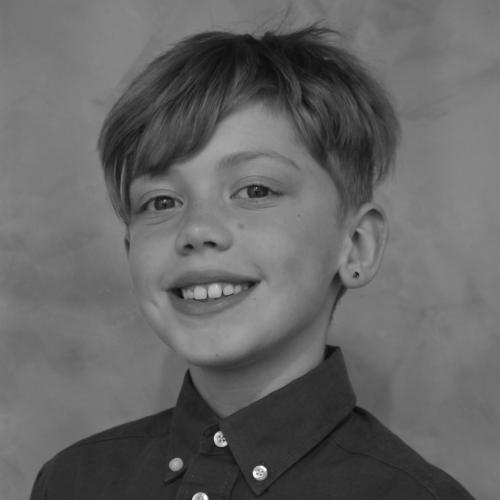 Annie Were
Beatrice Nerud-Sersch
Image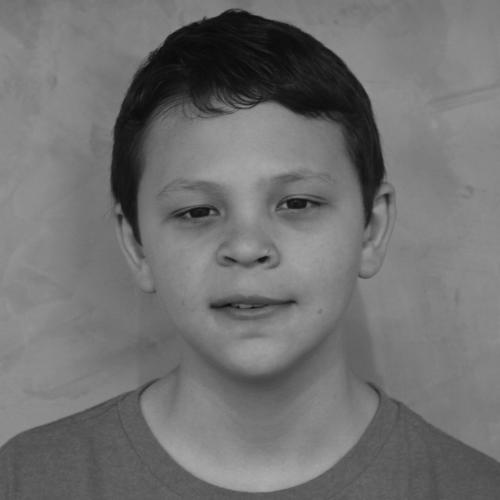 Lord Warhammer
Holden Grover
Image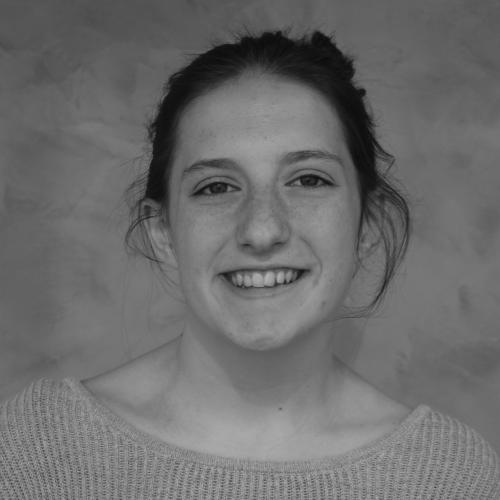 Archduchess Arsenica
Chelsey Peters
Image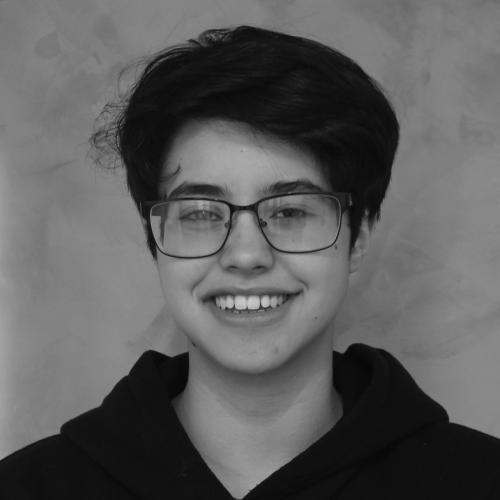 Prince Vladi
Blake Bilyeu
Image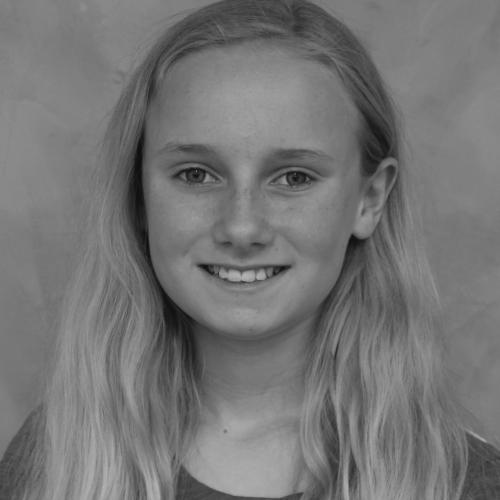 Momma Cher Were
Anya Westrich
Image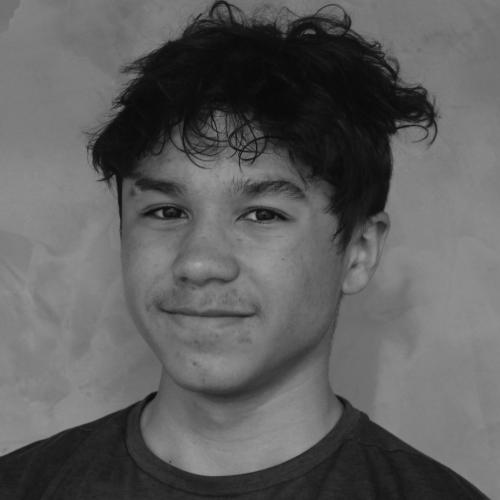 Pappa Tuppa Were
Donavin Wylie
Image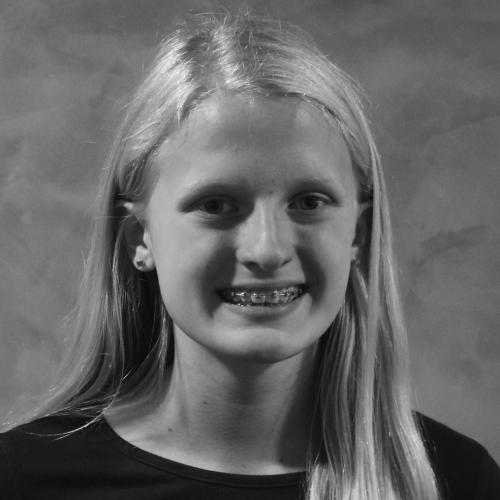 Mother
Nora Erickson
Image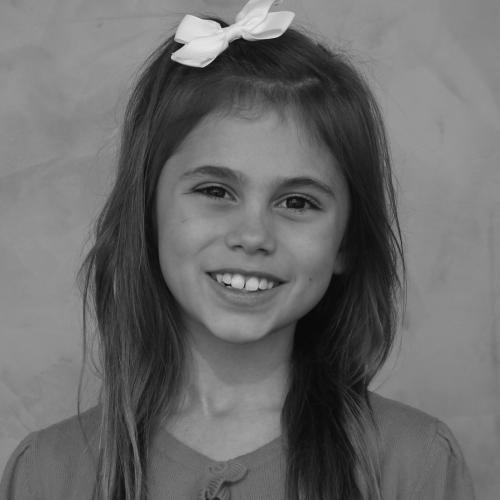 Child
Kathrine Dahl
Stage Managers
Grace Stablier
Alex Yeiter
Crew
Evangeline Galvan
Emma Lieser
Cecilia Manson
Lyche Theatre
Opened in 2013, the Lyche Theatre offers ample leg room and clear views of the stage from any of its 450 seats. Entrances and exits are centrally located and fully accessible for all.