A mom. A daughter. Three possible dads...
On the eve of her wedding, Sophie's quest to discover the identity of her father brings three men from her mother's past back to the island they last visited 20 years ago. The storytelling magic of ABBA's timeless songs propels this enchanting tale of love and friendship, creating an unforgettable show with non-stop laughs and explosive dance numbers.
Music and lyrics by Benny Andersson and Bjorn Ulvaeus and some songs with Stig Anderson. Book by Catherine Johnson. Originally conceived by Judy Craymer. Mamma Mia! was originally produced in London by Judy Craymer, Richard East and Bjorn Ulvaeus for LittleStar in association with Universal. Additional material and arrangements by Martin Koch.
Image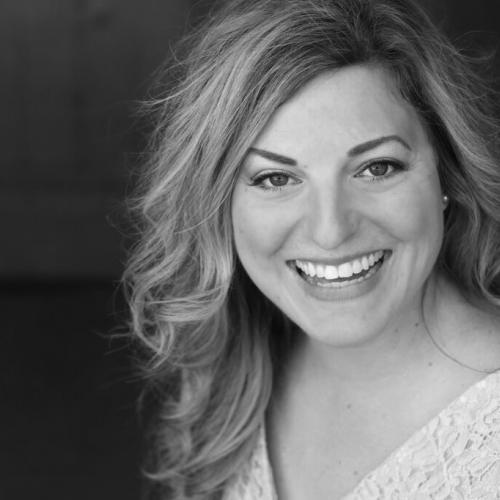 Directed by guest artist, Stephanie Harter Campbell
Stephanie Harter Campbell co-directed and co-choreographed last year's production of The Music Man, and she is thrilled to be back at LCT for Mamma Mia! She performs locally with her trio, The Swingin' Pearls, and the La Crosse Jazz Orchestra. Currently, Stephanie teaches at Viterbo University in the Music and Theatre departments and will direct their production of Hansel and Gretel. See it at the Weber Center in March 2019! Having performed in 45 states and 7 countries on 4 national tours and at numerous professional regional theatres, Stephanie has settled down here in La Crosse and is thoroughly enjoying directing, teaching, and playing her favorite roles daily: partner to Matt and mom to Eliza.
Cast
Image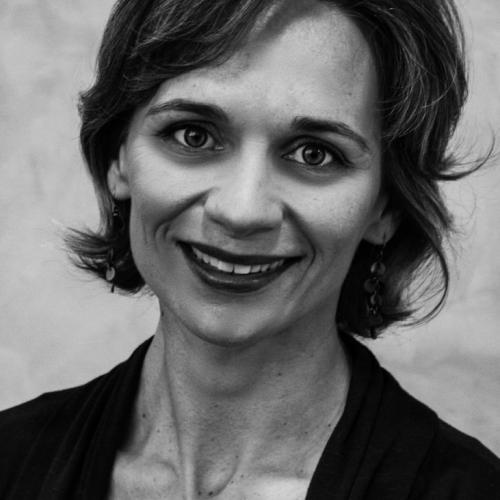 Donna Sheridan
Maria Higgins
Image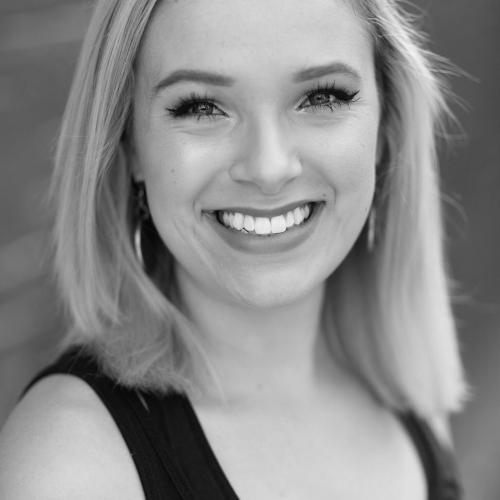 Sophie Sheridan
Zoe deBoer
Image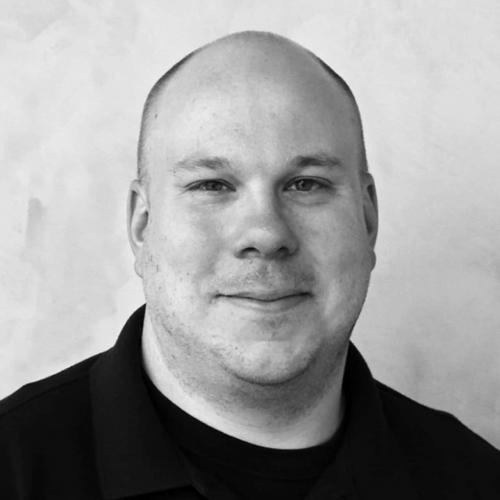 Sam Carmichael
Tim Harris
Image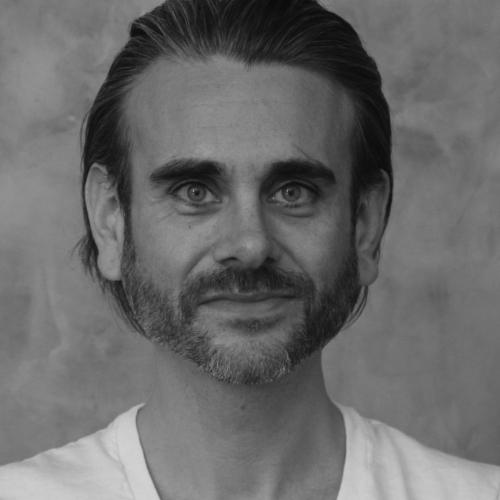 Harry Bright
Joe Hammes
Image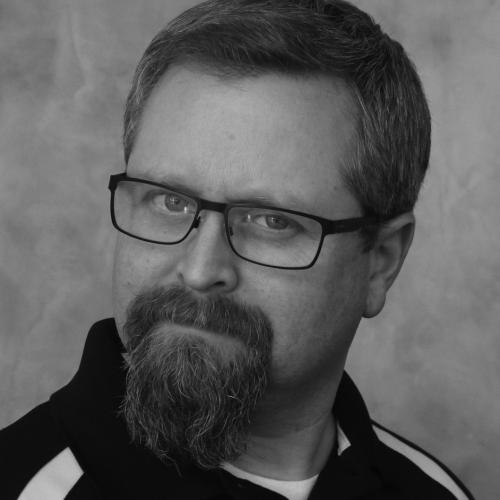 Bill Austin
Bradley Weber
Image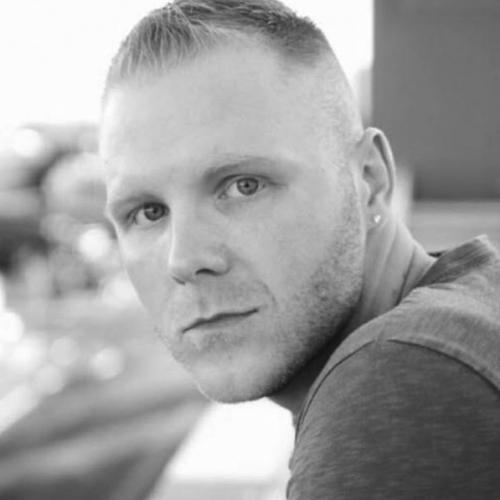 Sky
Skyler Ray Erickson
Image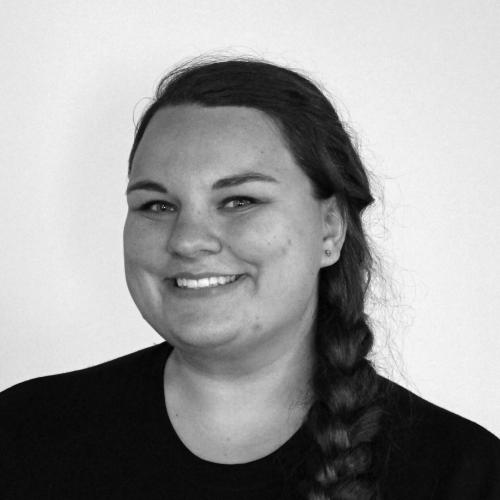 Rosie Mulligan
Katie Fries
Image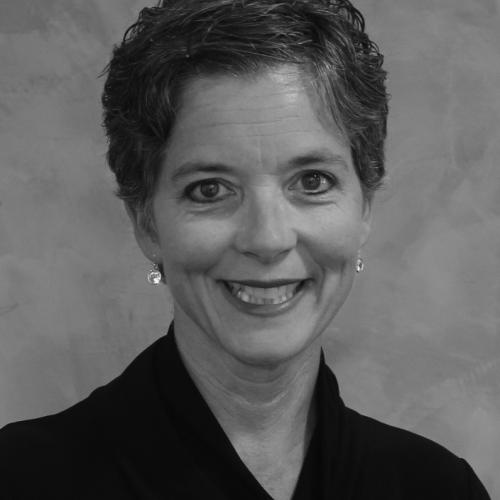 Tanya Chesham-Leigh
Danielle Sprain
Image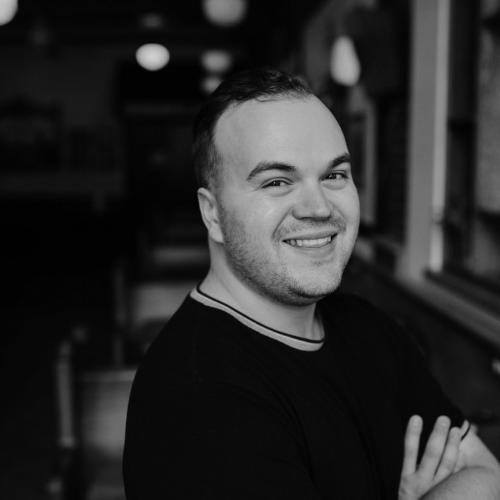 Pepper
Avery Gerstenberger
Image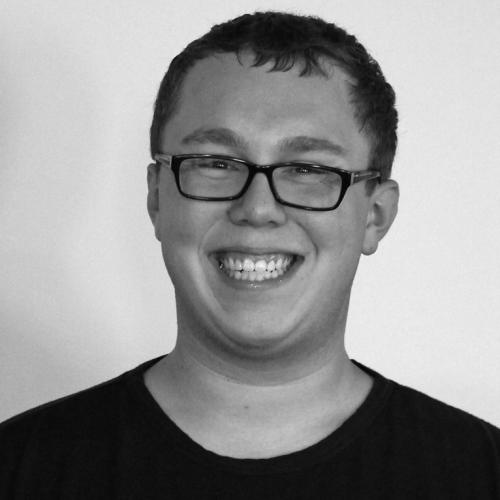 Eddie
Cole Jacobson
Image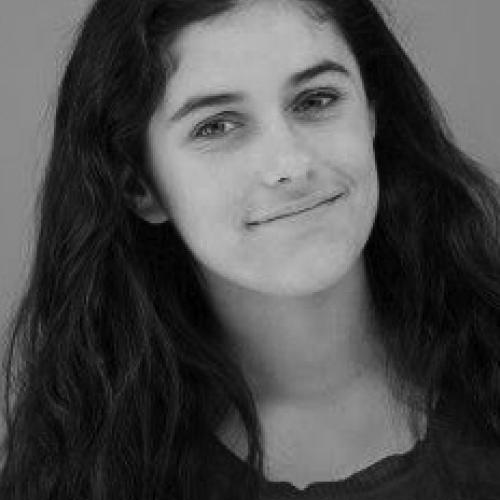 Ali
Rachel Munoz
Image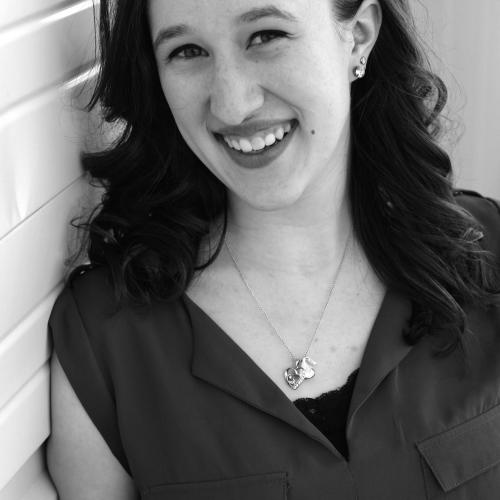 Lisa
Cecilia Taggart
Image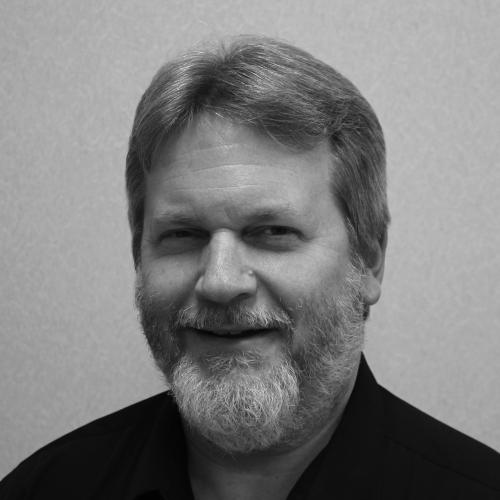 Father Alexandrios
Rick King Quale
Image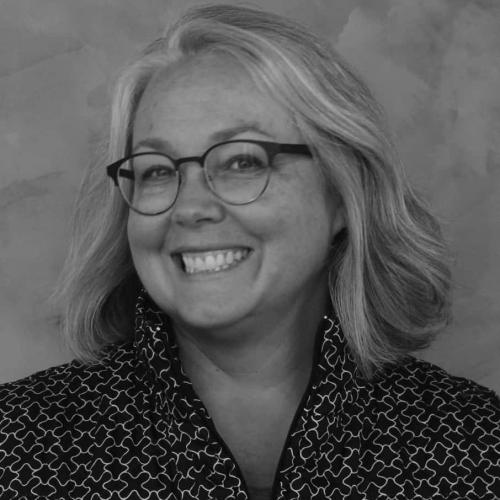 Ensemble
Stacy Bruemmer
Image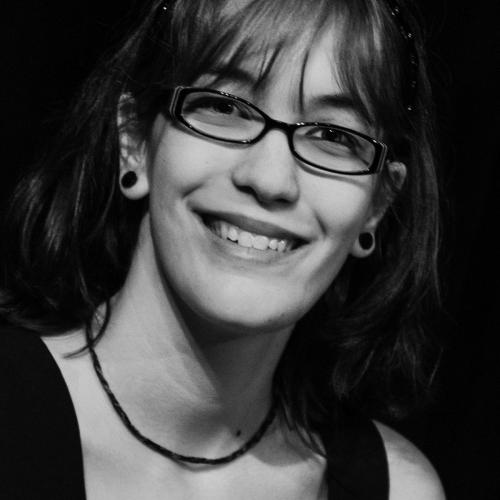 Ensemble
Katya Carter
Image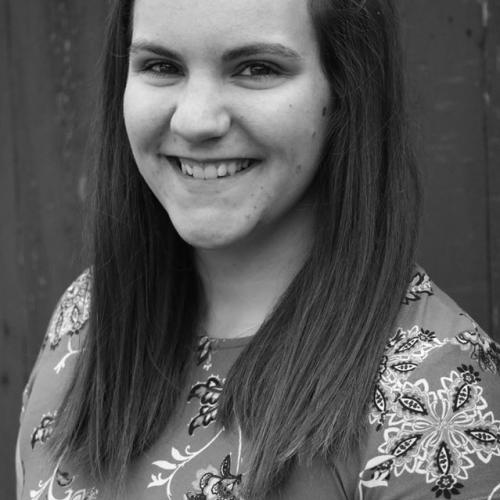 Ensemble
Krysta Chroninger
Image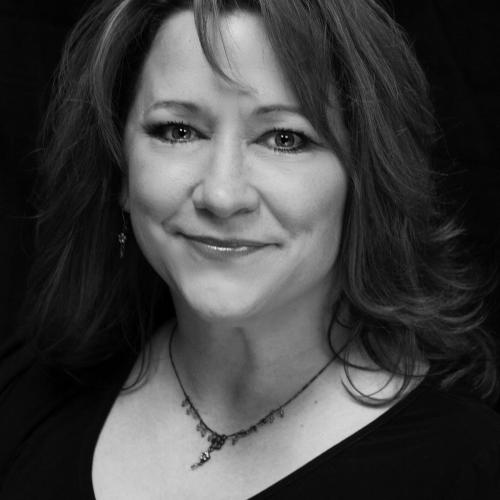 Ensemble
Sherri Eimermann
Image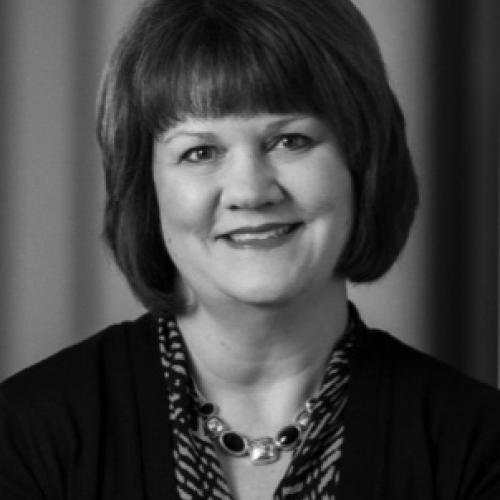 Ensemble
Karen Fries
Image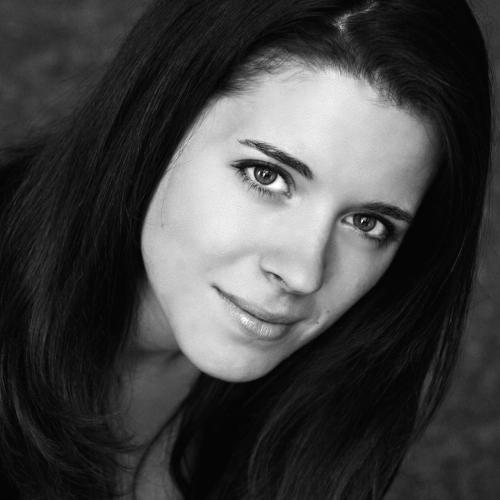 Ensemble
Brianna Frost
Image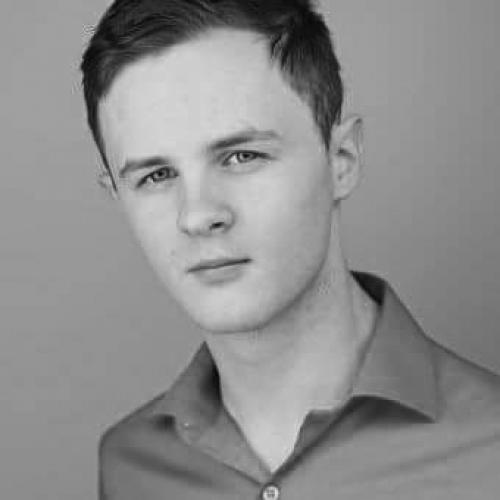 Ensemble
Zachary Johnson
Image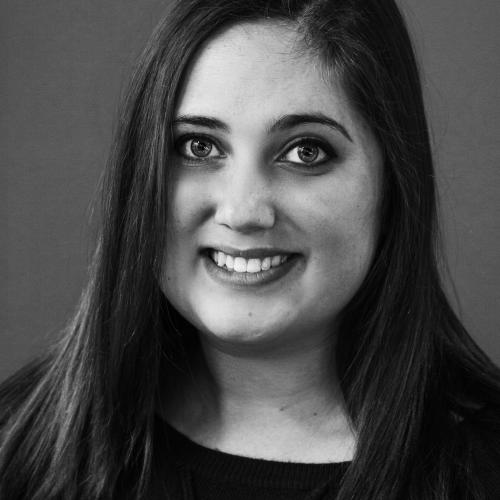 Ensemble
Allison Langer
Image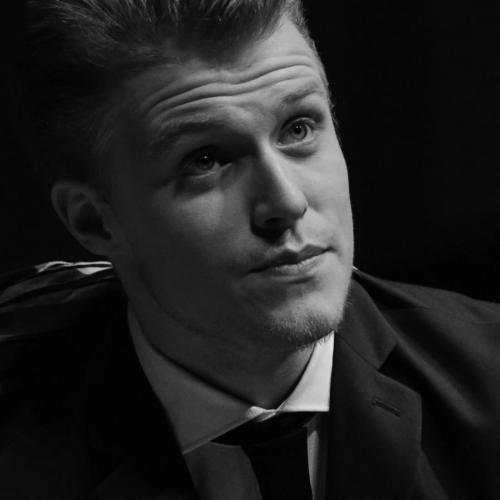 Ensemble
Drew Larson
Image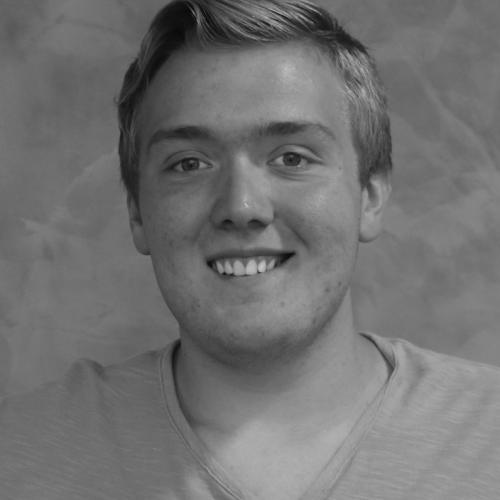 Ensemble
Michael Leis
Image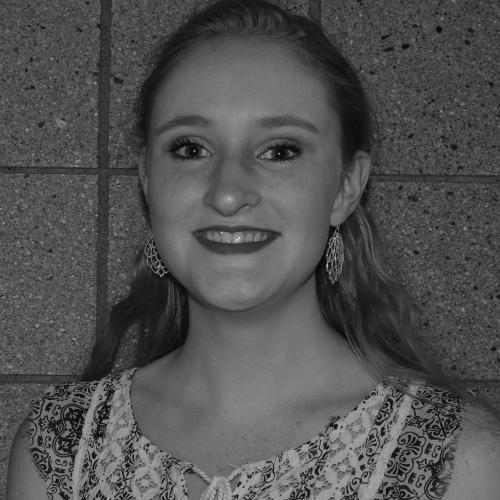 Ensemble
Ella Rose Mahlum
Image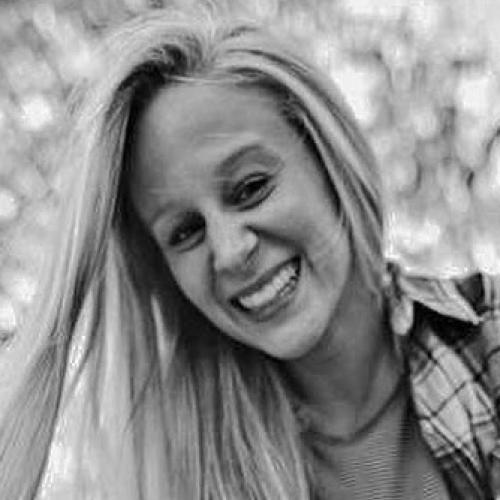 Ensemble
Sarah Martin
Image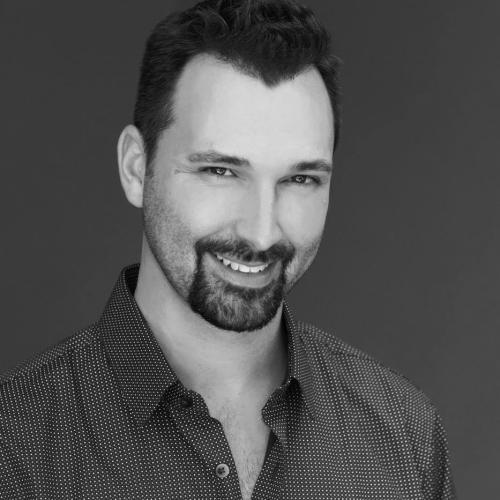 Ensemble
Kaleb Morgan
Image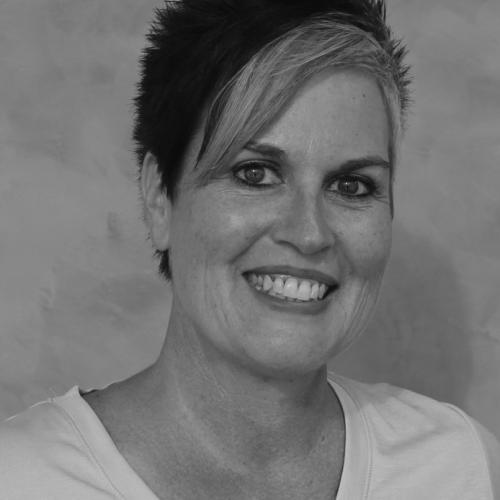 Ensemble
Sherry Picha
Image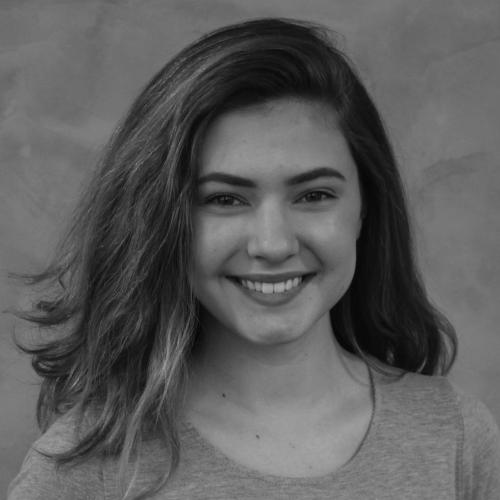 Ensemble
Macy Privet
Director
Stephanie Harter Campbell
Assistant Costume Designer
Dance Captains
Brianna Frost
Skyler Ray Erickson
Audio Engineer
Srinivas (Srini) Chandana
Set Construction
Ryan Brown
Dennis Dorman
Dustin Luecke
Jim Nelson
Costume Construction
Terri Discher
Charlotte Grant
Shirley Huhn
Nancy Mahlum
Kelsey Taunt
Run Crew
Grace V. Riness
Vicki Riness
Bradley Weber
Lyche Theatre
Opened in 2013, the Lyche Theatre offers ample leg room and clear views of the stage from any of its 450 seats. Entrances and exits are centrally located and fully accessible for all.