Now is the time to seize the day!
Set in New York City at the turn of the century, Newsies is the rousing tale of Jack Kelly, a charismatic newsboy and leader of a ragged band of 'newsies', who dreams only of a better life. But when publishing titan Joseph Pulitzer raises distribution prices at the newsboys' expense, Jack finds a cause to fight for and rallies newsies from across the city to strike for what is right.
Music by Alan Menken. Lyrics by Jack Feldman. Book by Harvey Fierstein. Based on the Disney Film written by Bob Tzudiker and Noni White. Originally produced on Broadway by Disney Theatrical Productions. Orchestrations by Danny Troob. Incidental music and vocal arrangements by Michael Kosarin. Dance arrangements by Mark Humme
Image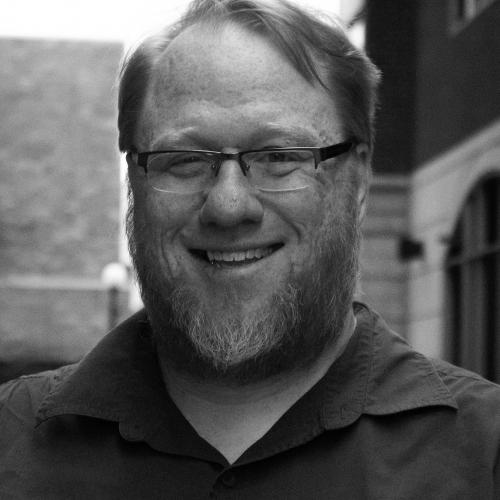 Directed by guest artist, William Garcia
William Garcia first appeared on stage at the age of seven, and quickly realized that what he really wanted to do was direct. He holds a Bachelor of Science degree in Film Production: Directing from the University of Texas at Austin, and a Masters in English Literature with an emphasis on Drama from Middlebury College. Before moving to La Crosse, he served as the primary director for the Ypsilanti Youth Theatre, where he directed numerous plays, including Wyrd Sisters and Joseph and the Amazing Technicolor Dreamcoat, the first musical performed by the organization. He also served as sponsor and director of the Washtenaw International High School Drama program, where he directed Noises Off, The Tempest, Wit, and And Then There Were None. He has also directed and produced several short films. Recently, he appeared in LCT's productions of Fools and Wait Until Dark.
Cast
Image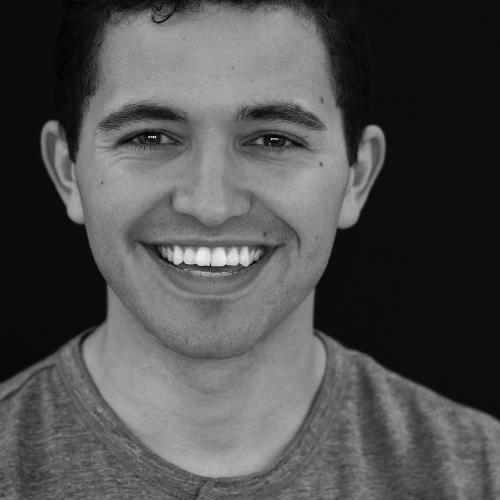 Jack Kelly
Grant Latus
Image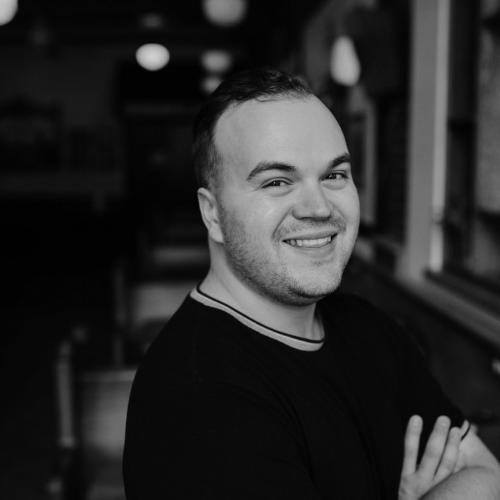 Crutchie
Avery Gerstenberger
Image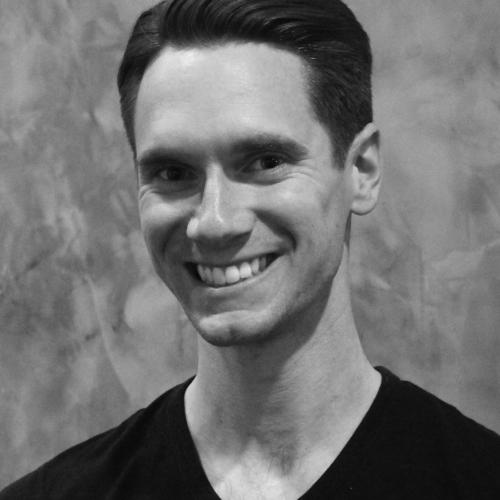 Davey
Dustin Luecke
Image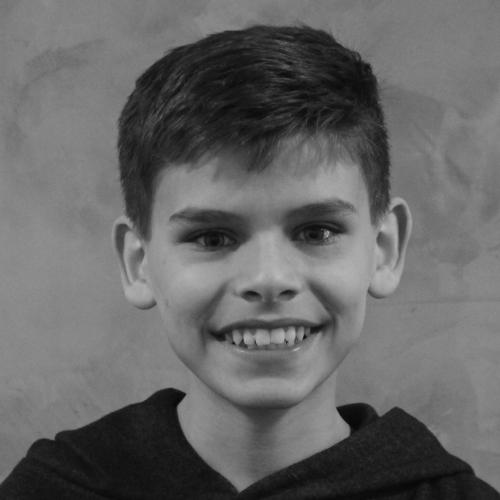 Les
Brody Reider
Image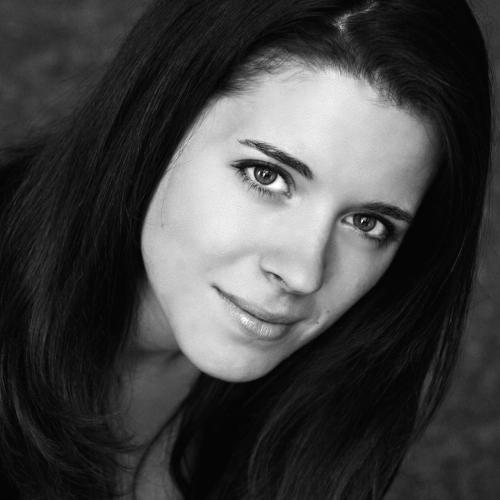 Katherine Plumber
Brianna Frost
Image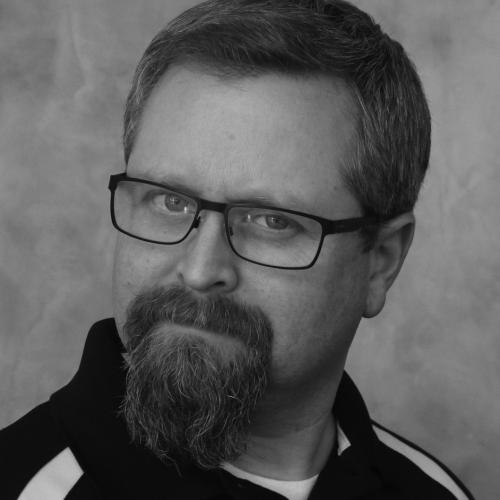 Joseph Pulitzer
Bradley Weber
Image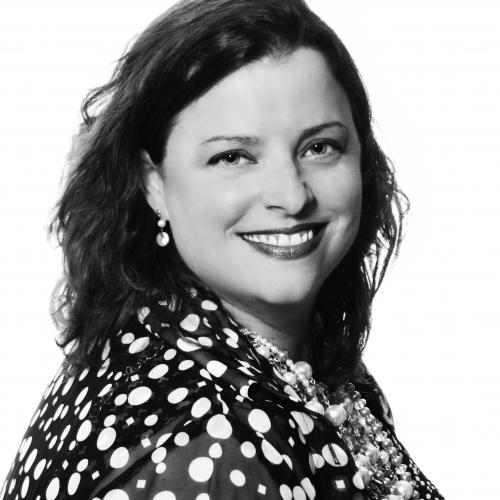 Medda Larkin
Elizabeth Arihood
Image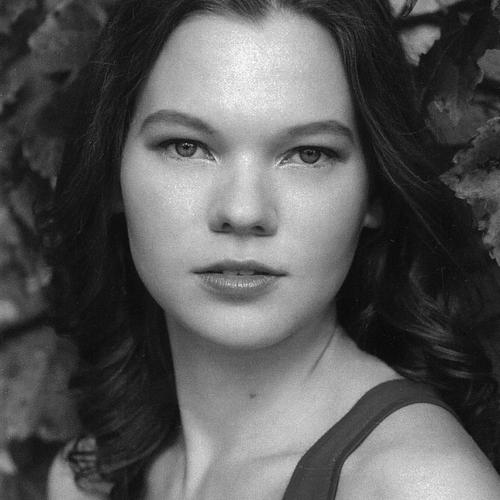 Race
Grace Riness
Image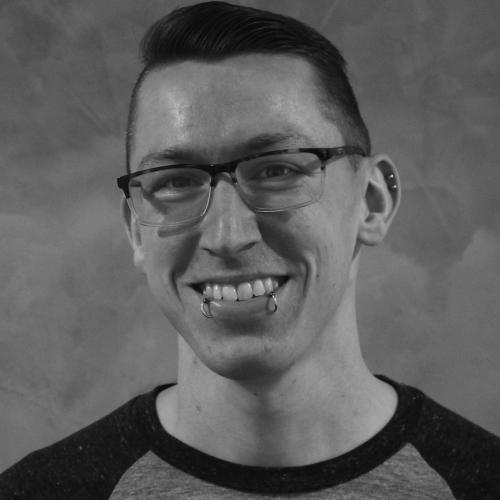 Albert
Aaron Frost
Image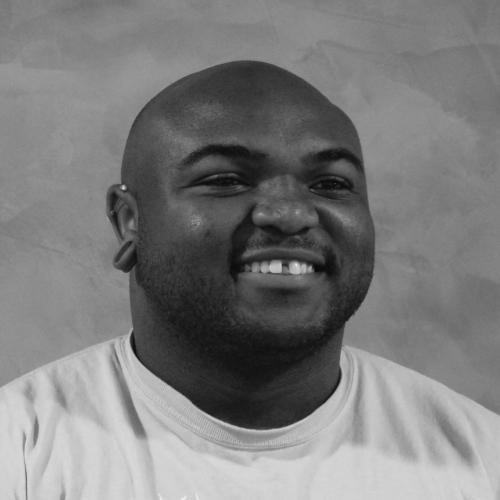 Specs
Aaryn Jones
Image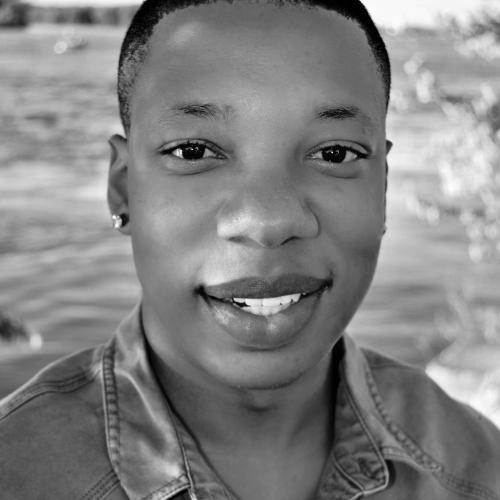 Henry
Allante Walker
Image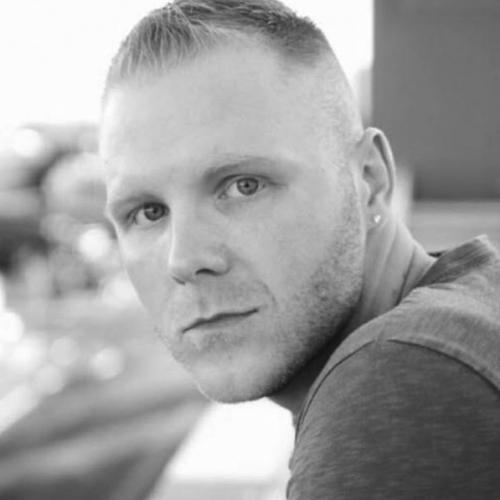 Finch / Darcy
Skyler Erickson
Image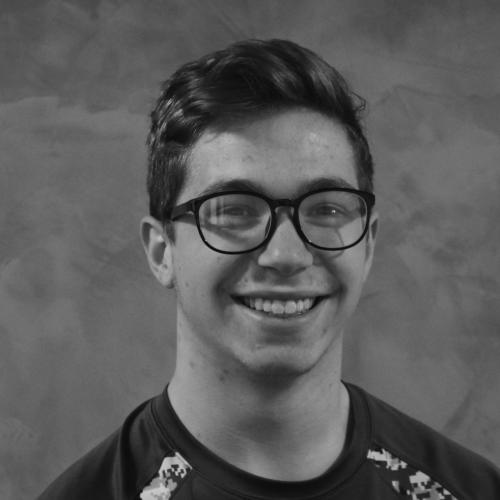 Romeo
Garrett Spafford
Image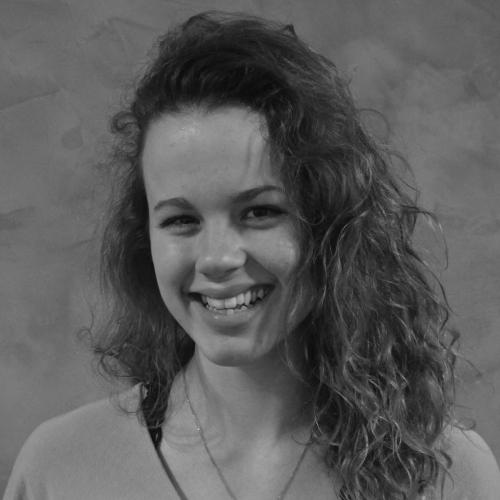 Elmer
Maddie Stoffal
Image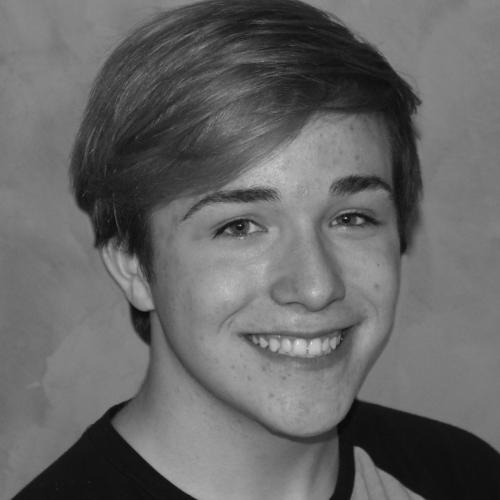 Mush
Brandon Haring
Image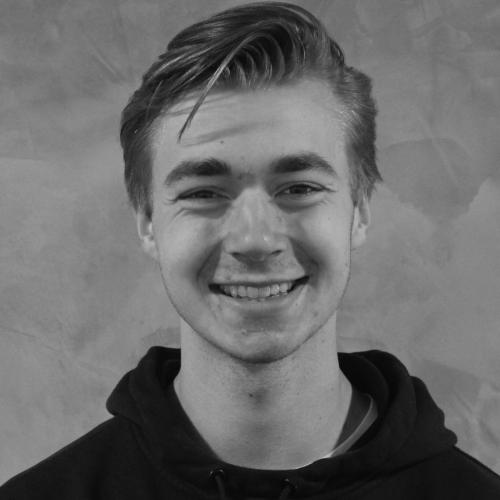 Buttons
Erick Sells
Image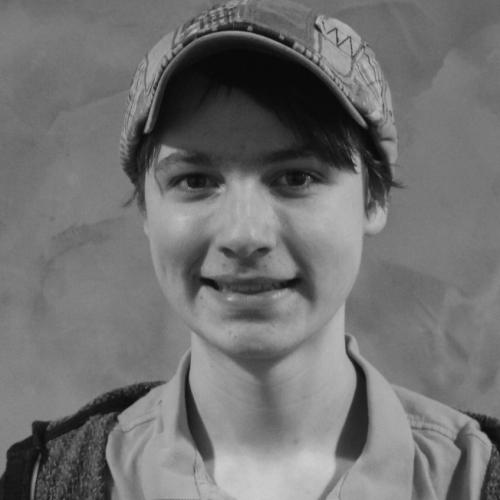 Splasher
Joshua Kaiser
Image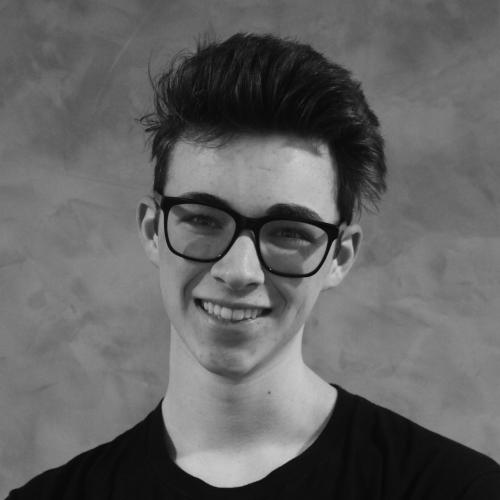 Tommy Boy
Kane Hansen
Image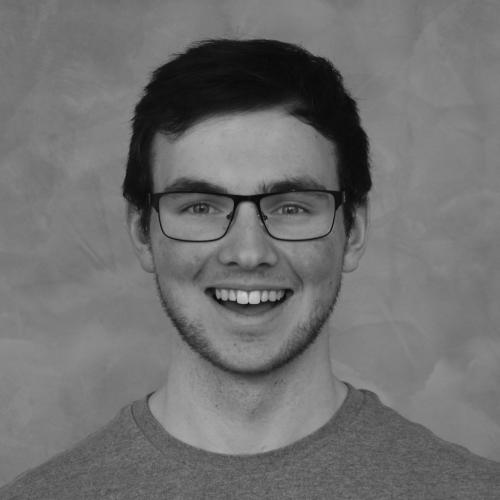 Jo Jo
Erik Berg
Image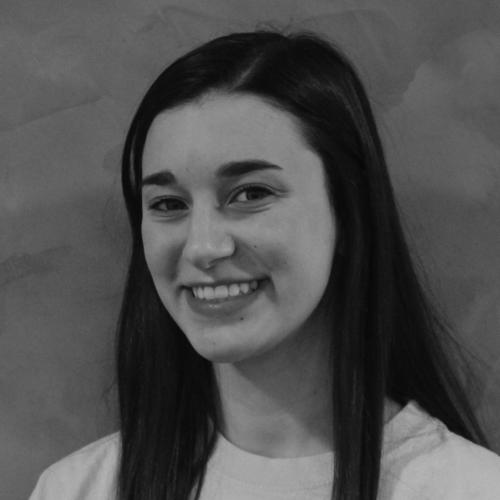 Mike
Olivia Belland
Image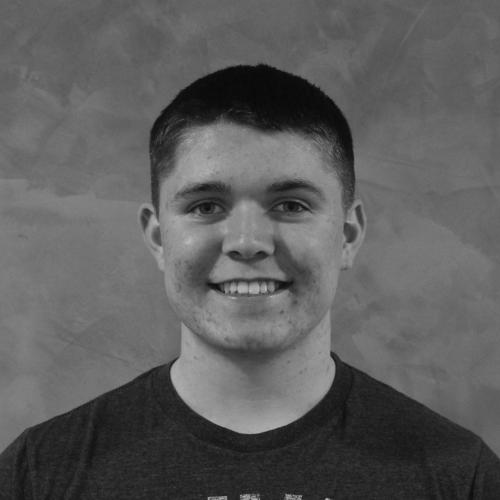 Ike
Ryley Rasmussen
Image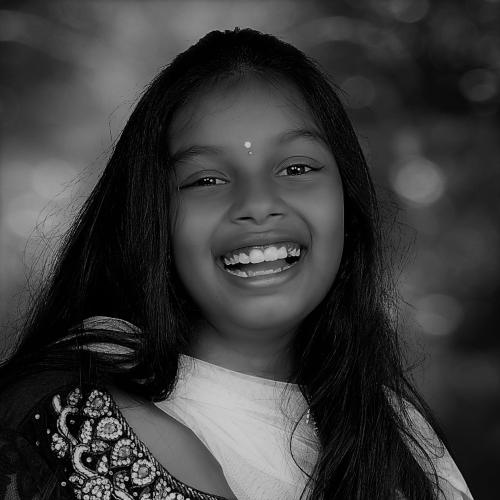 Newsie
Naikya Chandana
Image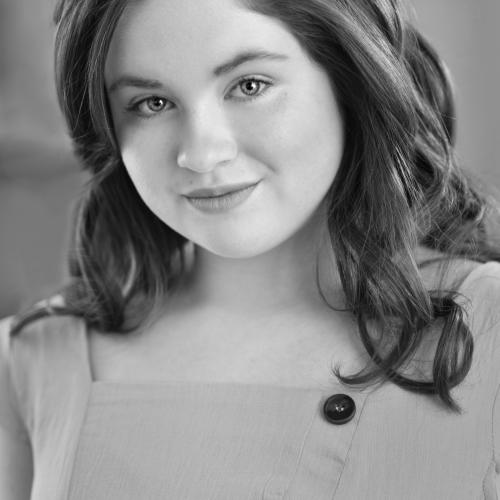 Newsie
Rubie Stetzer
Image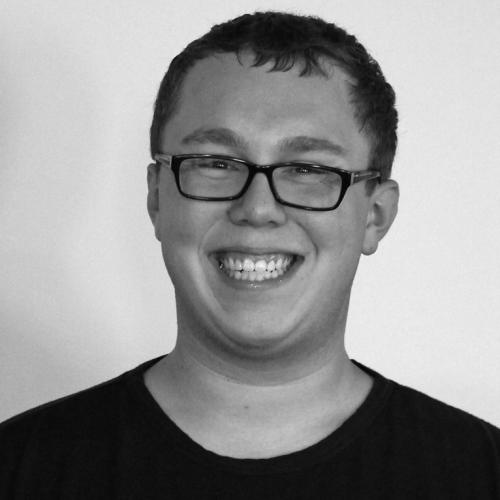 Bill / Bunsen / Police
Cole Jacobson
Image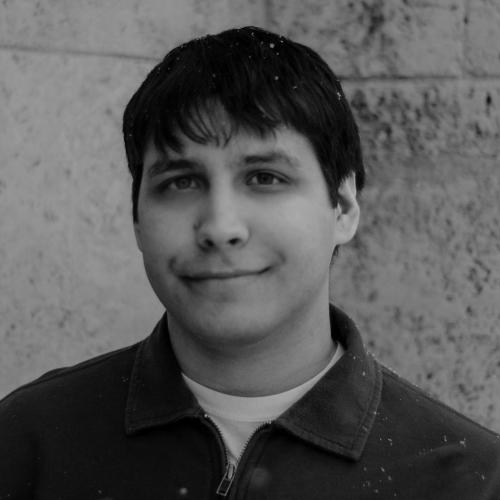 Morris DeLancey
Lance Urbick
Image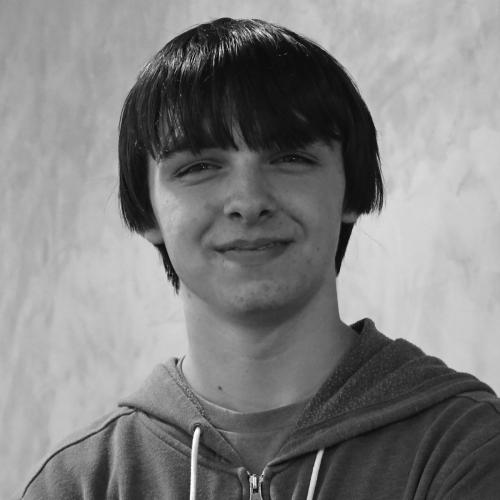 Oscar DeLancey
Caidan Hoarn
Image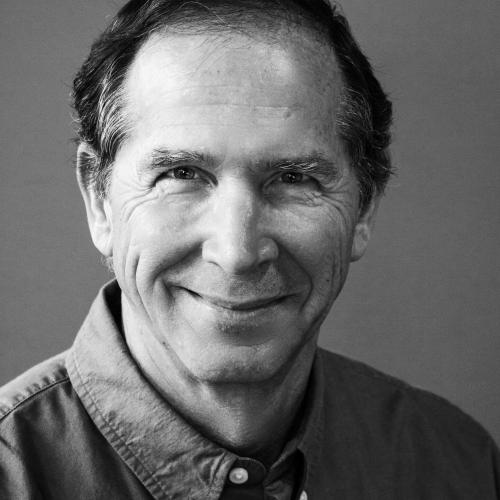 Snyder
Dennis Dorman
Image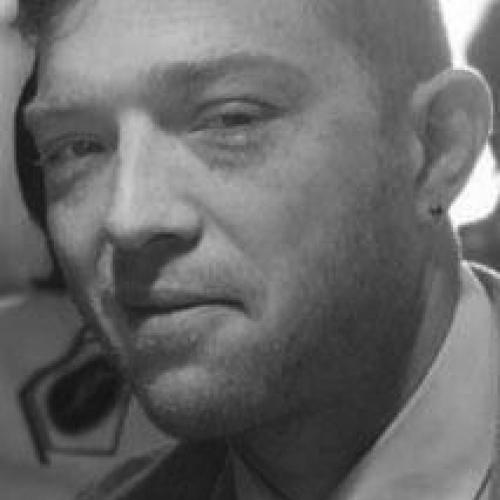 Spot Conlon / Nunzio
Colin Thelen
Image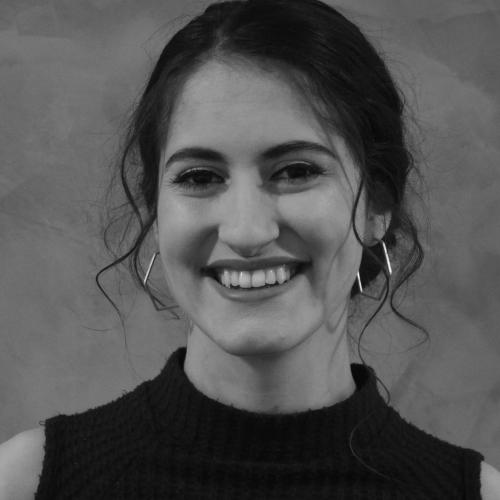 Nun / Hannah / Bowery Beauty
Alexandra Burch
Image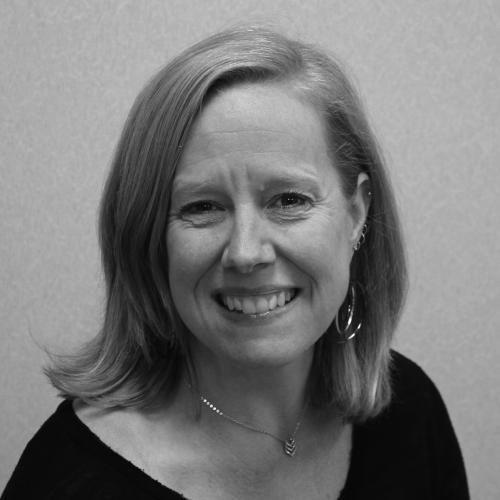 Nun / Woman / Bowery Beauty
Angi Tamke
Image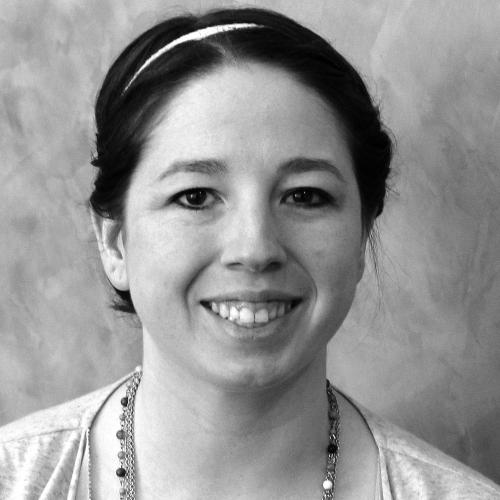 Nun / Bowery Beauty
Brittany Schilla
Image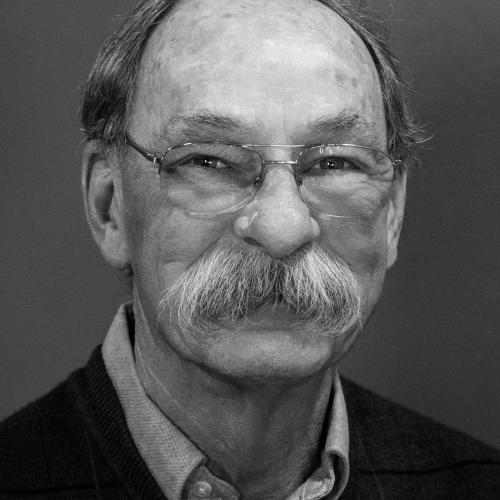 Wiesel / Mayor
Tom Desjarlais
Image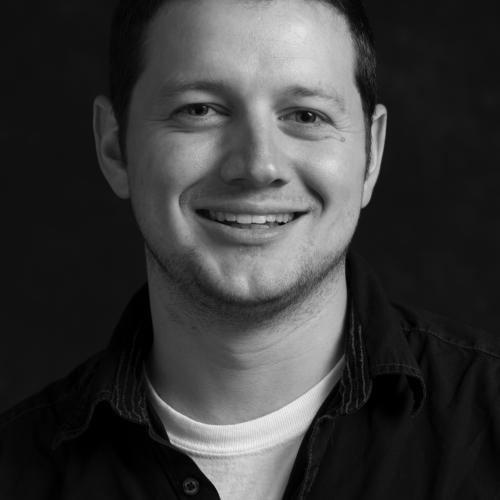 Seitz / Mr. Jacobi
Jeremiah Galvan
Image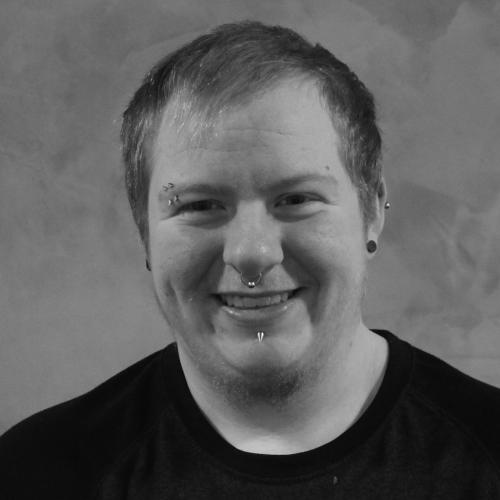 Roosevelt / Guard
James Murphy
Accompanists
Sarah Leitzen
Vicki Riness
Stage Manager
Molly Brueske
James Murphy
Scenic Painters
Sharon Markee
Kelsey Taunt
Costume Constrution
Alex Bell
Ellie Dorman
Theresa Smerud
Carla Stetzer
Suzanne Young
Run Crew
Brodyn Byington
Chloe Foor
Joanna Heram
Bronson Tamke
Musicians
Brian Allen
Kathy Boarman
Christopher Boyd
Stephanie Brookman
Ty Cooper
Bonny Fish
Nick Hansberry
Caitlin Krueger
Stephen Mann
Eric Olson
Kyle Renfro
Suellen Retzlaff
Lyche Theatre
Opened in 2013, the Lyche Theatre offers ample leg room and clear views of the stage from any of its 450 seats. Entrances and exits are centrally located and fully accessible for all.