Pixies, Kings and Magical Things
Youth
Hans Christian Andersen at his storytelling best.
Narrator Hans Christian Andersen steps in to perform three of his classic tales. The Swineherd tells the story of a vain princess and the lesson she learns from a clever boy. In The Pixie and the Grocer, a pixie learns the balance of art and appetite. And the classic tale of vanity, The Emperor's New Clothes, is given a fun twist as the emperor follows the foolish counselling of his ministers.
By Hans Christian Andersen. Adapted by Ric Averill.
Image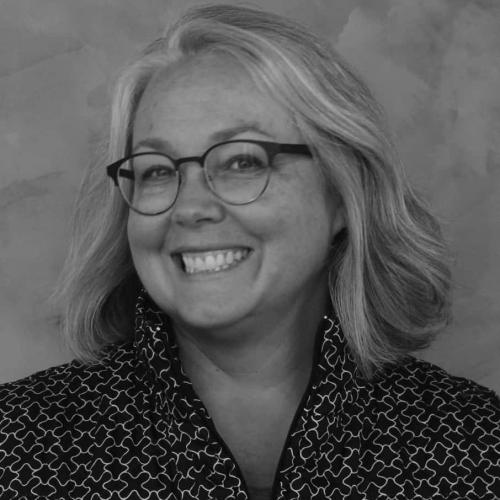 Directed by Stacy Bruemmer
Stacy has always enjoyed children's theatre. Playing for and with children is one of her very favorite things, and she does it daily as a pre-k aide and surround care provider at Coulee Children's Center. Stacy is also the Education Coordinator for LCT and teaches Imagination Station on Saturday mornings.
Cast
Image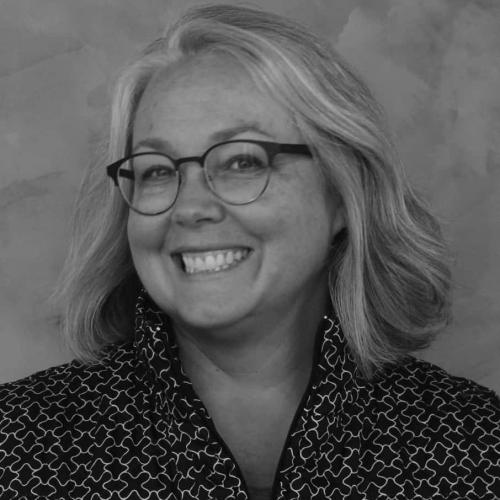 Queen, Barrel, Weaver
Stacy Bruemmer
Image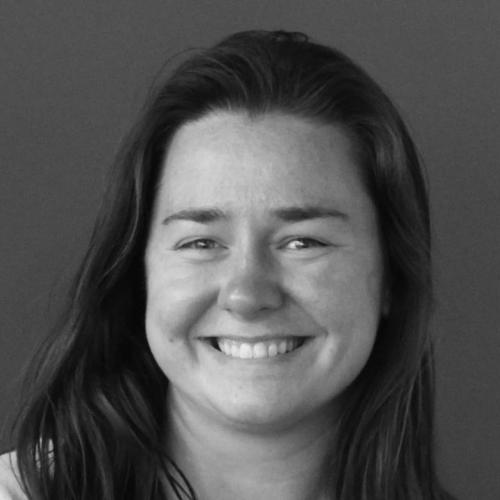 Princess, Pixie, High Hat
Mary Cate Cichock
Image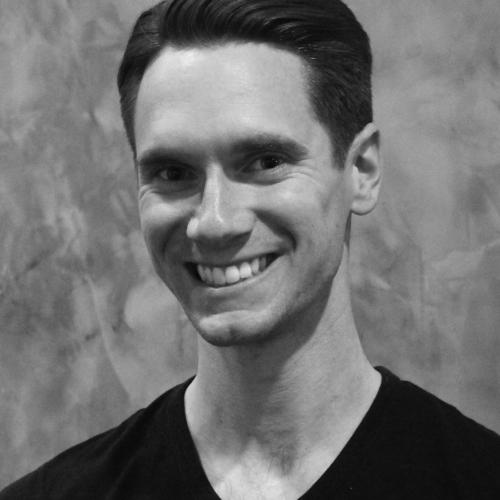 H. C. Anderson, Student, Low Hat
Dustin Luecke
Image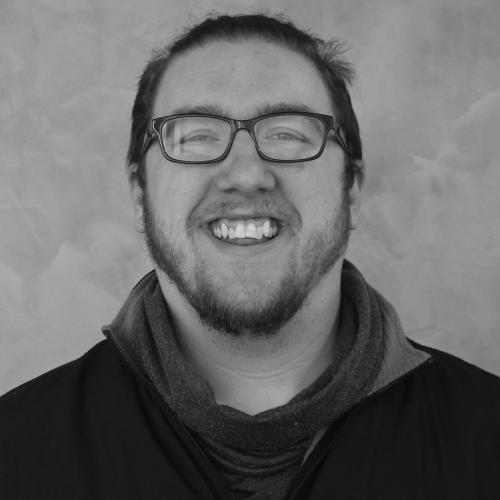 Prince, Grocer, Emperor
Lucas Wesling
Veterans Studio Theatre
Opened in 2013, the Veterans Studio Theatre offers ample leg room and clear views of the stage from any of its 100 seats. Entrances and exits are centrally located and fully accessible for all.