A Streetcar Named Desire
Drama
She's always relied on the kindness of strangers...
Blanche DuBois is a desperate woman whose life has been undermined by romantic illusions. When she goes to New Orleans to live with her sister, Stella, and her brutish brother-in-law, Stanley, she is forced to face the past that she has tried so hard to ignore. As tensions rise between Blanche and Stanley, she is led to a revelation of her tragic self-delusion, and, in the end, to madness.
By Tennessee Williams.
Image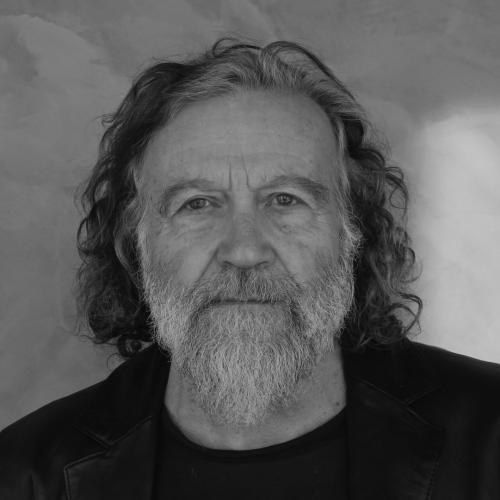 Directed by guest artist, Bruce Rogers
Bruce is the Artistic Director of the Fairbanks Shakespeare Theatre (FST). Bruce's credits include forty-five years of acting, directing, and producing theatre. He has acted some fifty roles in Shakespeare and directed ten of that writer's plays. Bruce played Claudius when Toland Theatre opened with Hamlet. Twenty years later he directed and played Claudius in a week-long reunion celebration in Toland. Bruce also has taken Shakespeare on tour, traveling to Edinburg, Scotland, Washington Square Park in New York City, and even to Brisbane, Australia. Additionally, Bruce was a charter member (actor) in the Heart of La Crosse and has also played with LCT. He took part in The Prime of Miss Jean Brodie and Cat on a Hot Tin Roof. Tennessee Williams' writings are also one of Bruce's passions. He has acted in six of Williams' plays and directed five. He hopes this community's theatre lovers will all find a way to participate.
Cast
Image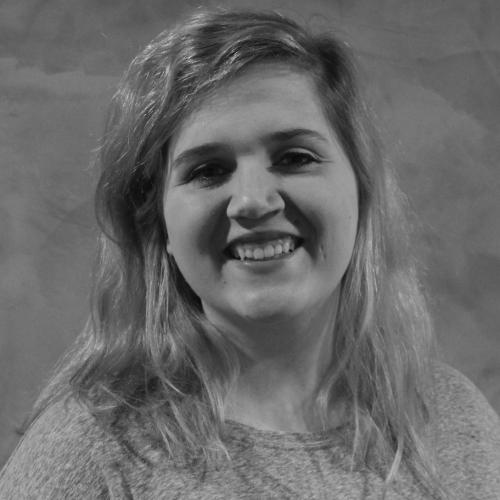 Eunice Hubbell
Janine Gallo
Image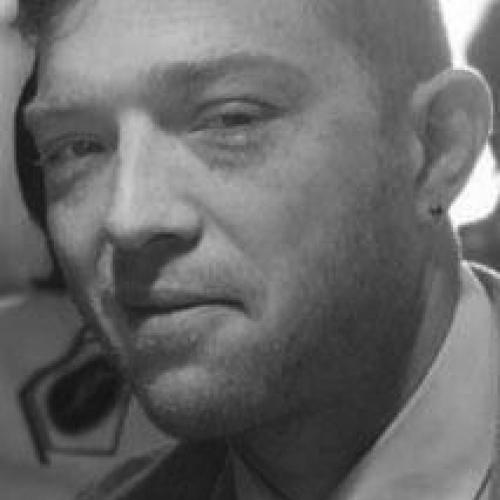 Stanley Kowalski
Colin Thelen
Image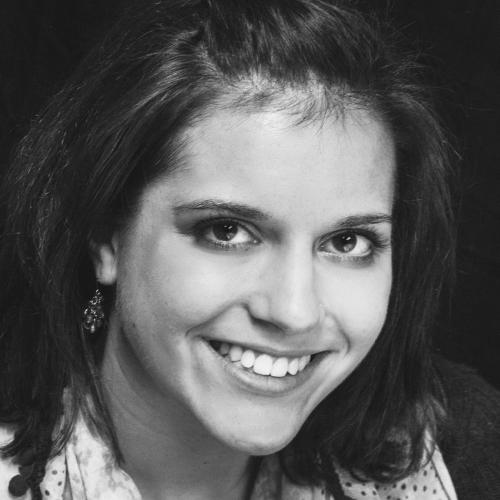 Stella Kowalski
Dominique Sicard
Image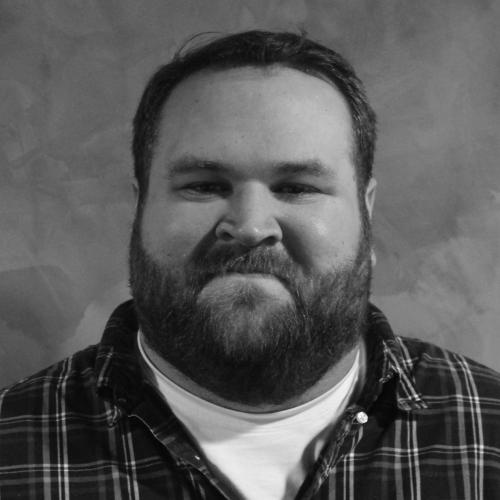 Steve Hubbell
Martin Sherman
Image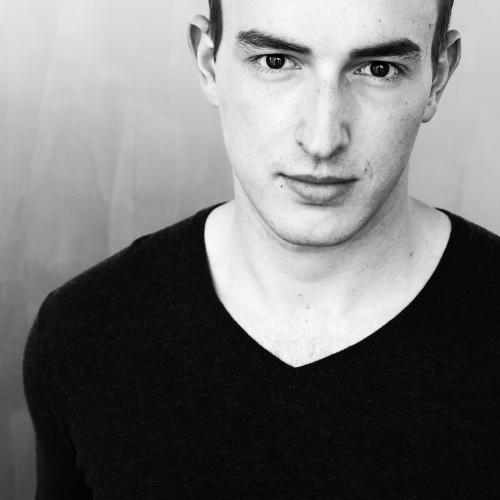 Harold Mitchell
Nick Brandt
Image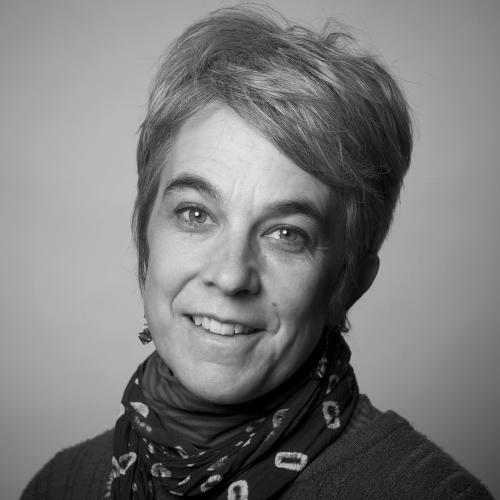 Blanche DuBois
Sara M. Tedeschi
Image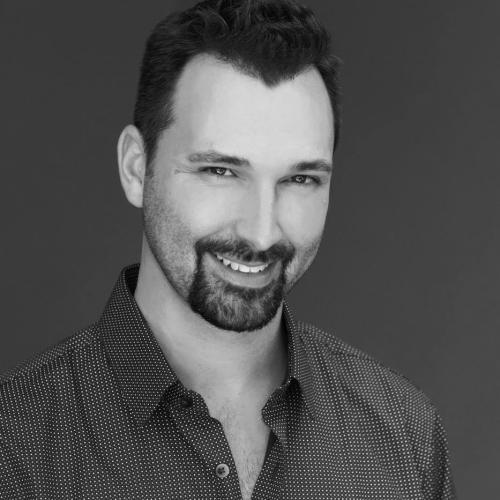 Pablo Gonzalez
Kaleb Morgan
Image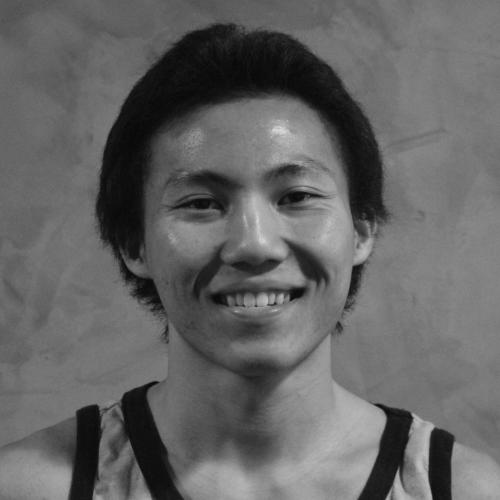 A Young Collector
Yue Feng Thao
Image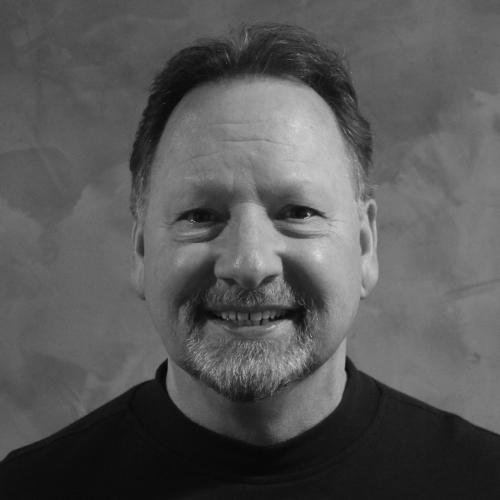 Doctor
John Richards
Image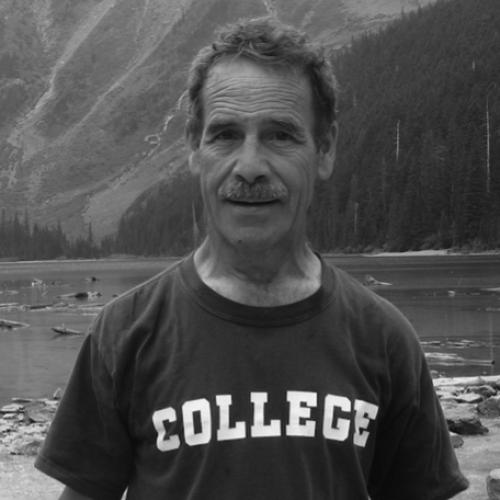 Ensemble
Dan Harbin
Image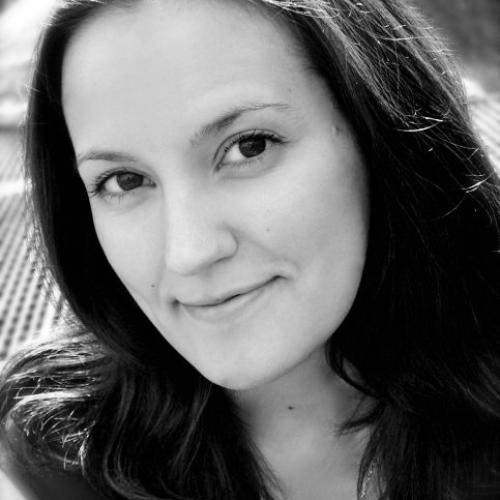 Ensemble
Kelsey Taunt
Assistant to Costume Designer
Set Construction
Chris Born
Dennis Dorman
Jim Nelson
Costume Construction
Shirley Huhn
Suzanne Young
Musicians
Aaron Frost
Micah Robinson
Lyche Theatre
Opened in 2013, the Lyche Theatre offers ample leg room and clear views of the stage from any of its 450 seats. Entrances and exits are centrally located and fully accessible for all.