Never underestimate your opponent.
A sinister con man and two ex-convicts are about to meet their match. They have traced a valuable doll to the apartment of Susy, a woman who is blind. The men hatch a plot against Susy to retrieve the doll, but Susy uncovers their charade. A deadly game of cat and mouse ensues. When darkness falls, Susy sets a trap so her assailants must maneuver in the darkness with her until the game's shocking end.
By Frederick Knott.
Directed by Grant Golson
Grant assumed the role of Producing Artistic Director for LCT in August of 2017. Originally from Overland Park, Kansas, he has worked in fundraising and administration for The Lyric Opera of Kansas City and The ALS Association Mid-America Chapter. Prior to that, Grant spent ten years as an equity actor in New York City and around the country. Midway through that journey, he took a shot at directing and found it to be another great passion. Grant recently received his MBA from the University of Kansas. 
Cast
Image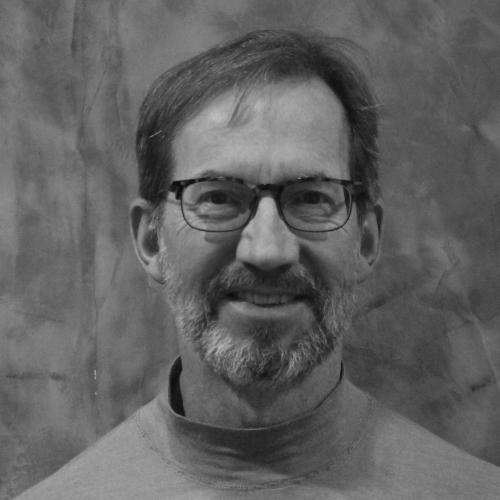 Mike Talman
Jim Nelson
Image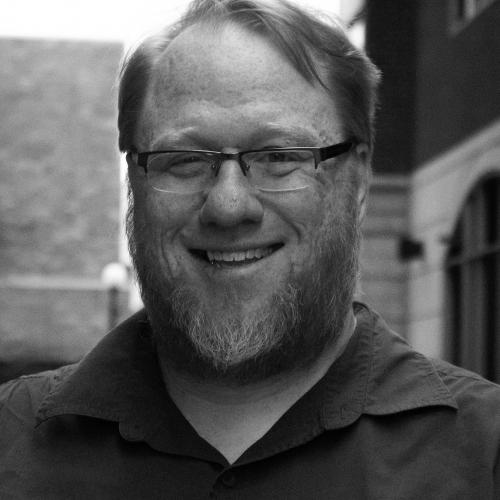 Sgt. Carlino
William Garcia
Image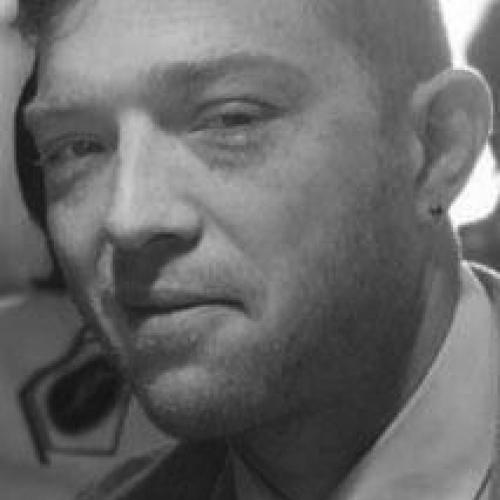 Harry Roat, Jr.
Colin Thelen
Image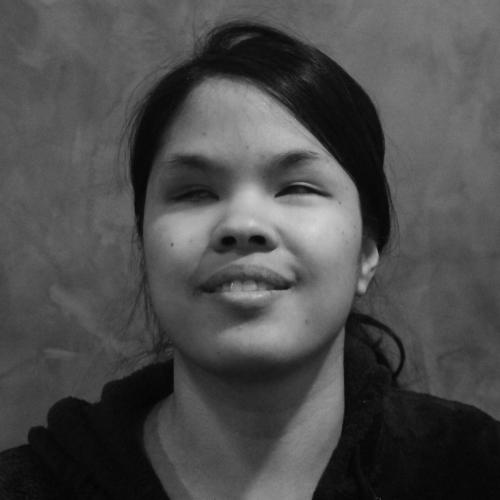 Susy Hendrix
Mei-Ling Felten
Image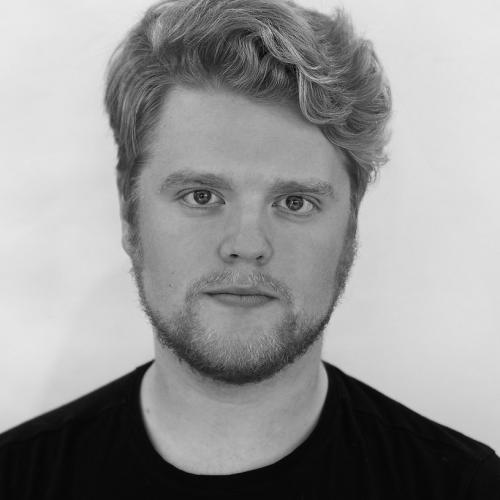 Sam Hendrix
Morgan Gates
Image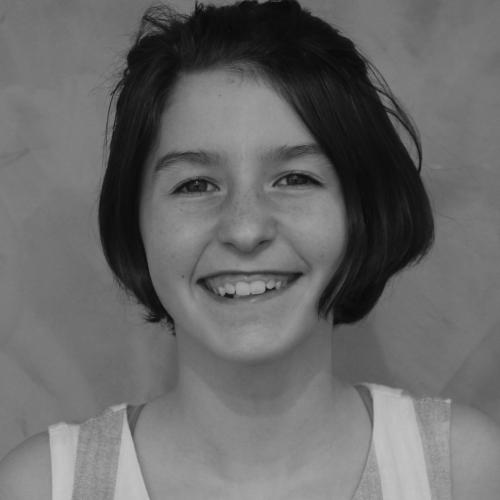 Gloria
Avie Nelson
Image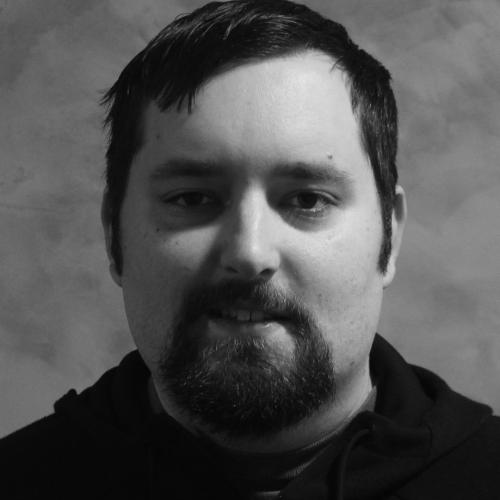 Police Officer
David Cochran
Image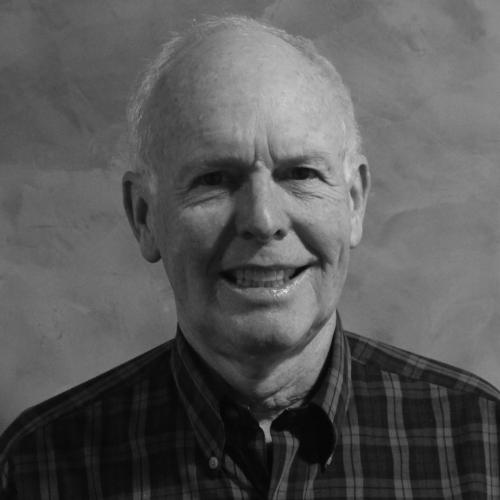 Police Officer
Daryl Wood
Costume Construction
Irina Christel
Michelle Floersch
Shirely Huhn
Anna Jansson
Nancy Mahlum
Sharon Markee
Vicki Riness
Carla Stetzer
Suzanne Young
Veterans Studio Theatre
Opened in 2013, the Veterans Studio Theatre offers ample leg room and clear views of the stage from any of its 100 seats. Entrances and exits are centrally located and fully accessible for all.