For little Rhoda, murder is child's play.
Little Rhoda Penmark is the evil queen of the story. On the surface, she is sweet, charming, full of old-fashioned graces, loved by her parents, and admired by all her elders. But after a boy from her class wins the penmanship medal instead of her, Rhoda's charm turns to spite. When the boy mysteriously drowns at a picnic, Mrs. Penmark can't shake the feeling that Rhoda was somehow involved. Would Rhoda do anything to get the medal she felt she deserved?
By Maxwell Anderson, from William March's novel.
Co-Directed by Grant Golson
Grant assumed the role of Producing Artistic Director for LCT in August of 2017. Originally from Overland Park, Kansas, he has worked in fundraising and administration for The Lyric Opera of Kansas City and The ALS Association Mid-America Chapter. Prior to that, Grant spent ten years as an equity actor in New York City and around the country. Midway through that journey, he took a shot at directing and found it to be another great passion. Grant has an MBA from the University of Kansas.
Image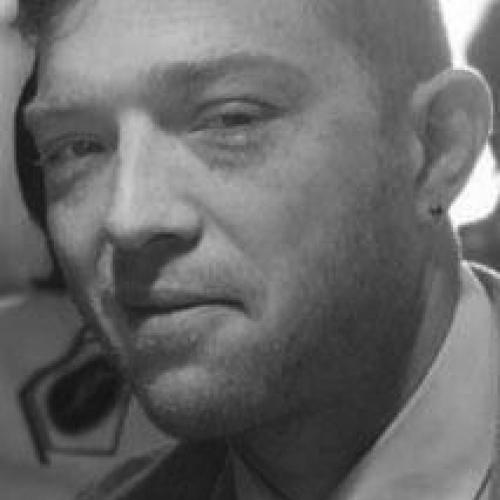 Co-Directed by Colin Thelen
Colin is a native of the La Crosse area and 2009 graduate of UW-La Crosse. He has spent the last year reinvigorating his passion for theatre and has appeared in several recent LCT productions.
Cast
Image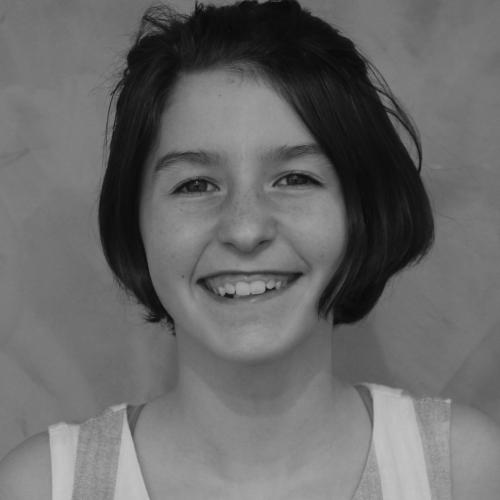 Rhoda Penmark
Avie Nelson
Image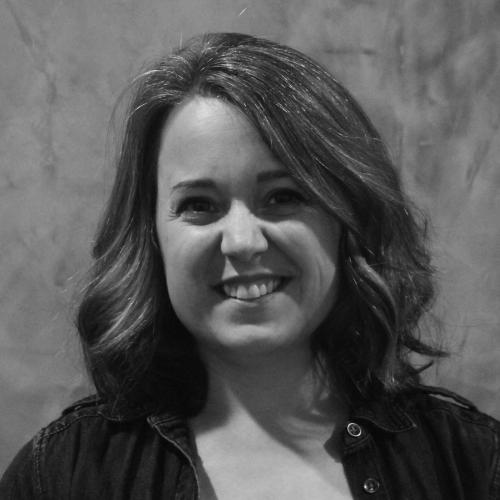 Christine Penmark
Kelley Manson
Image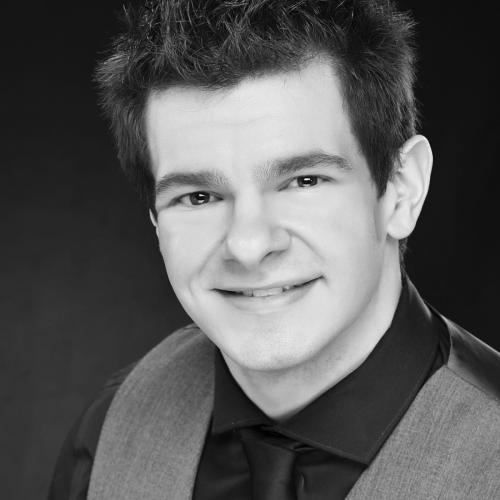 Col. Kenneth Penmark
Matt Springer
Image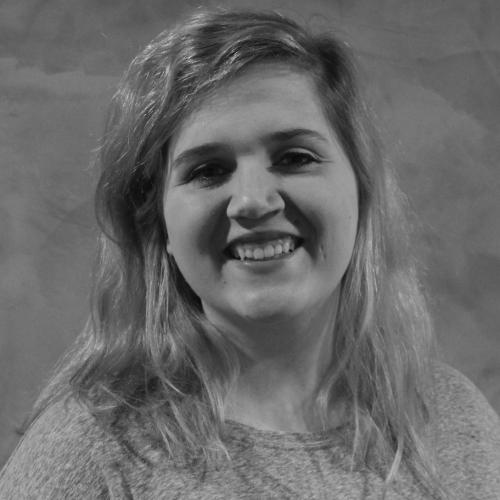 Monica Breedlove
Janine Gallo
Image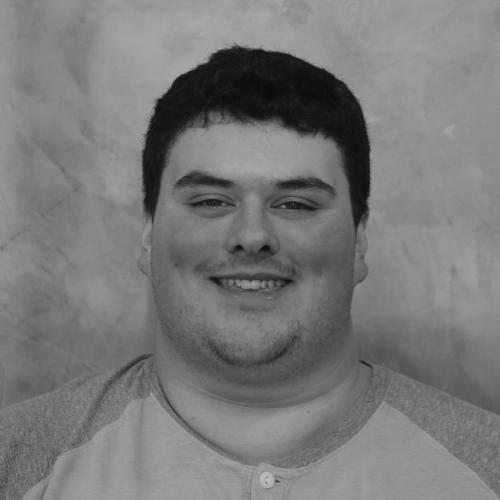 Emery Wages
Ian Crary
Image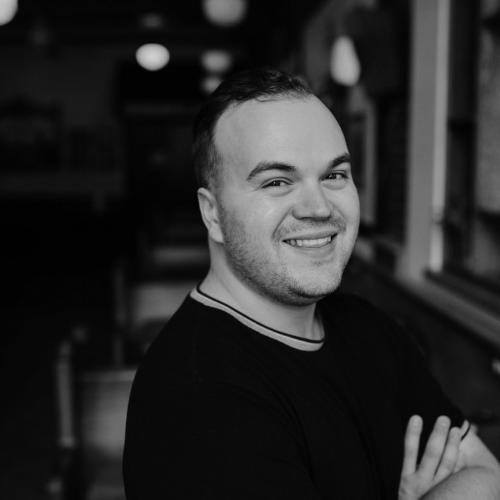 Leroy
Avery Gerstenberger
Image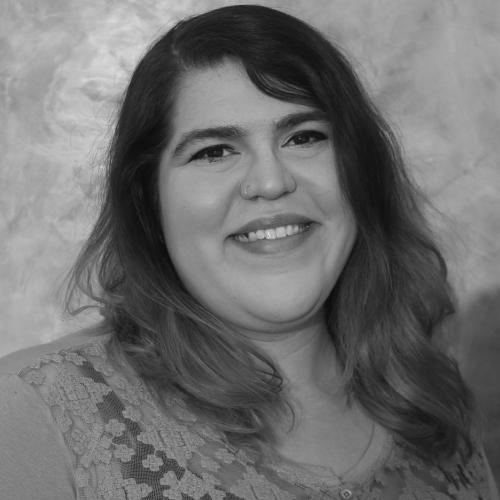 Miss Fern
Lizz Brannon
Image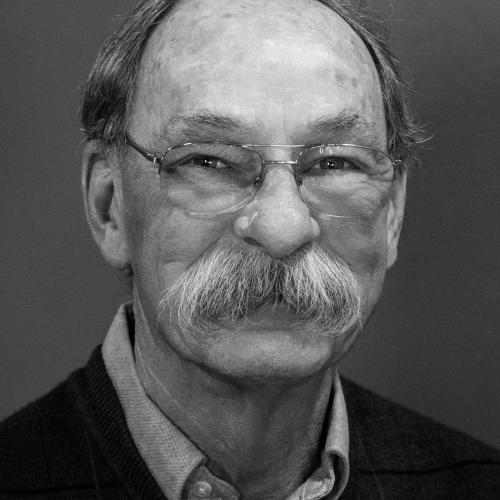 Reginald Tasker
Tom Desjarlais
Image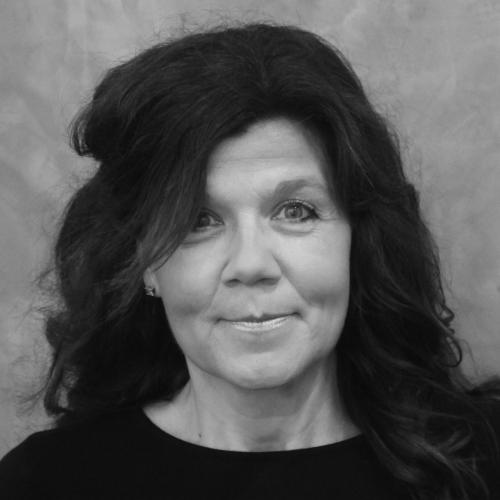 Mrs. Daigle
Shana Gramling
Image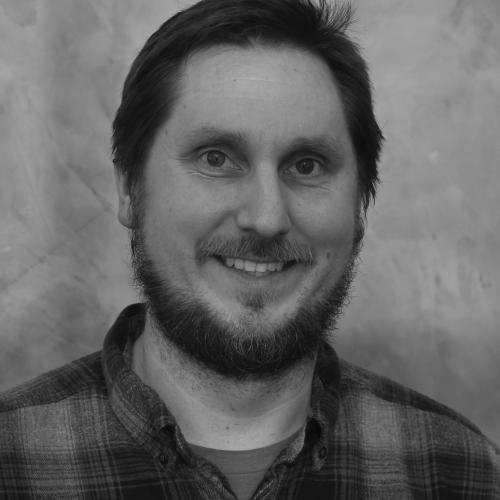 Mr. Daigle/Messenger
David Bigalke
Image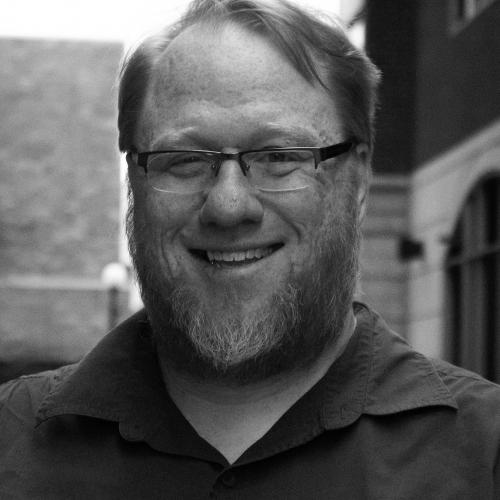 Richard Bravo
William Garcia
Co-Director
Grant Golson
Colin Thelen
Scenic Painter
Sharon Markee
Kelsey Taunt
Costume Construction
Alex Bell
Shirley Huhn
Theresa Smerud
Lorraine Wilson
Suzanne Young
Veterans Studio Theatre
Opened in 2013, the Veterans Studio Theatre offers ample leg room and clear views of the stage from any of its 100 seats. Entrances and exits are centrally located and fully accessible for all.