Fantastic Folklore by the Great Brothers Grimm
Youth
The Great Brothers Grimm weave a tapestry of tales.
Two elves take us on a journey back in time where magic and myth meet. The Fisherman and His Wife tells the story of a fisherman who catches a magical fish who grants his wife's wildest dreams. In The Elves and the Shoemaker, the elves take pity on a poor shoemaker and each night help him do the work of ten men. And in The Golden Goose, a young peasant wins the heart of a joyless princess when his golden goose causes her to laugh for the first time ever.
By the Brothers Grimm. Adapted by Kelsey Taunt.
Image
Image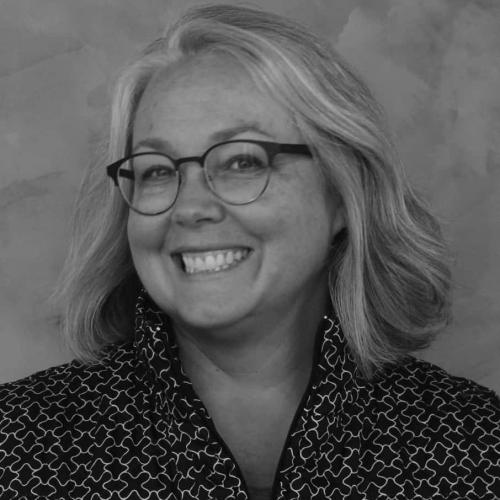 Directed by Stacy Bruemmer
Stacy has been involved with children in some way, shape, or form for more than 20 years. She has been a part of children's productions in Denver, CO, Lanesboro, MN, as well as La Crosse. Stacy has worked in the Early Childhood Education field for nearly 21 years and has two children of her own. Currently, Stacy coordinates the Theatre Education program at LCT and has directed the Theatre for Young Audiences production the last two years. Stacy is in charge of summer camps at LCT and she has also been the "token adult" for the Theatre for Youth production since 2014. To say Stacy enjoys being around kids would be a great understatement!
Cast
Image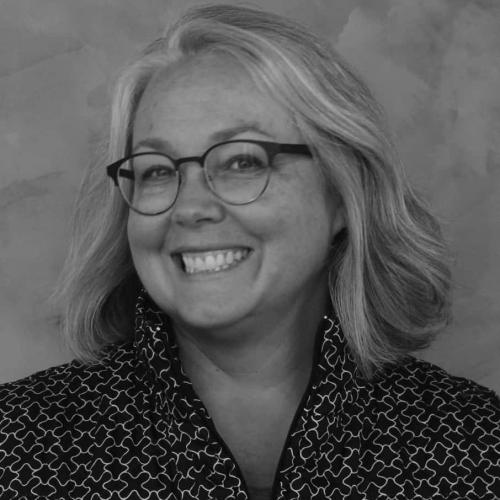 Wilhelmina
Stacy Bruemmer
Image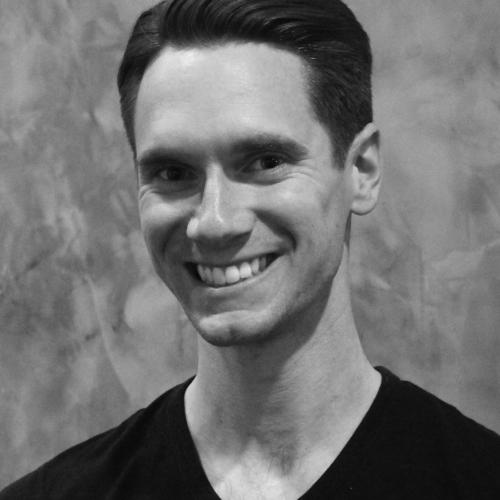 Carl
Dustin Luecke
Image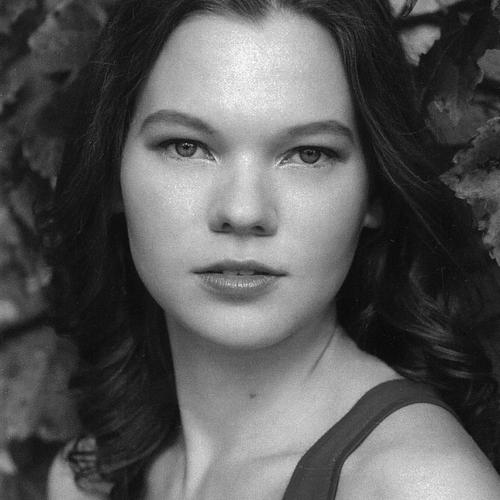 Ludy
Grace Riness
Image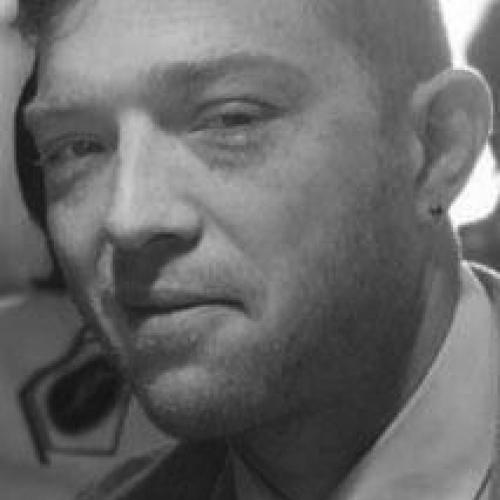 Jacob
Colin Thelen
Veterans Studio Theatre
Opened in 2013, the Veterans Studio Theatre offers ample leg room and clear views of the stage from any of its 100 seats. Entrances and exits are centrally located and fully accessible for all.