It's her book, her writing, her proof...or is it?
Catherine, a troubled young woman, has spent years caring for her brilliant but unstable father, a famous mathematician. Following his death, she must deal with the attention of Hal, a former student of her father's who hopes to find work in the notebooks that were left behind. Over the long weekend that follows, a burgeoning romance and the discovery of a mysterious proof draw Catherine into the most difficult problem of all: how much of her father's madness–or genius–did she inherit?
*Join us on March 1st and 8th for a special talk back following the performances featuring faculty from the UWL Math Department!
By David Auburn.
Image

Image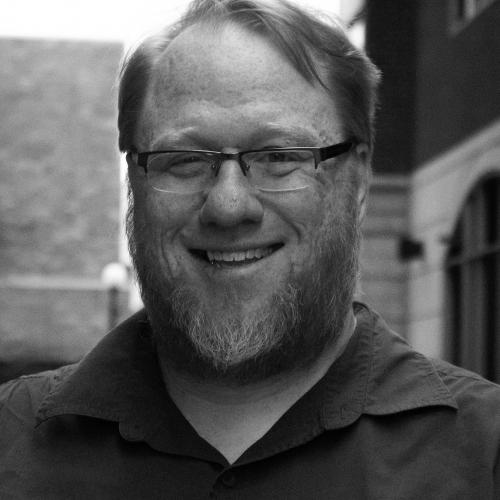 Directed by guest artist, William Garcia
William first appeared on stage at the age of seven, and quickly realized that what he really wanted to do was direct. He holds a Bachelor of Science degree in Film Production: Directing from the University of Texas at Austin, and a Masters in English Literature with an emphasis on Drama from Middlebury College. Before moving to La Crosse, he served as the primary director for the Ypsilanti Youth Theatre, where he directed numerous plays, including Wyrd Sisters and Joseph and the Amazing Technicolor Dreamcoat, the first musical performed by the organization. He also served as sponsor and director of the Washtenaw International High School Drama program, where he directed Noises Off, The Tempest, Wit, and And Then There Were None. He has also directed and produced several short films. Recently, he appeared in LCT's productions of The Secret Garden and Bad Seed and directed Newsies.
Cast
Image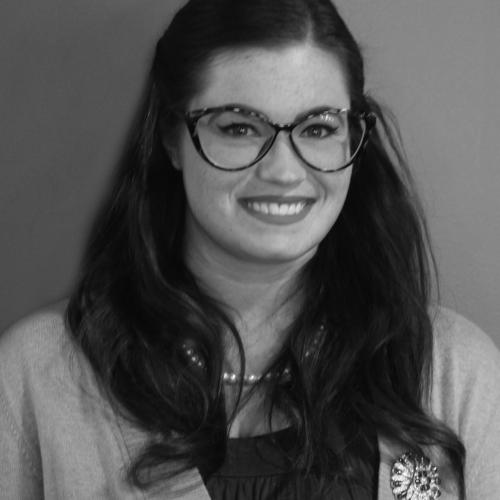 Catherine
Megan Bridget
Image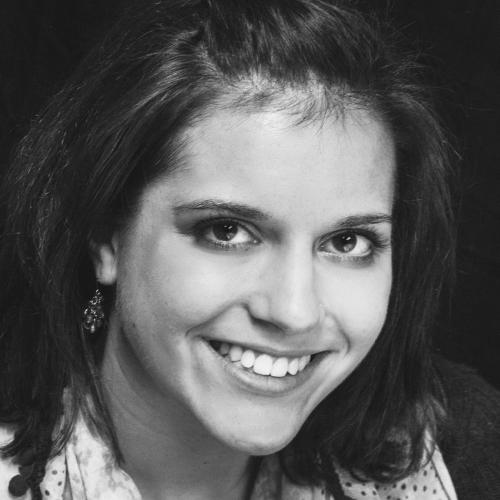 Claire
Dominique Sicard
Image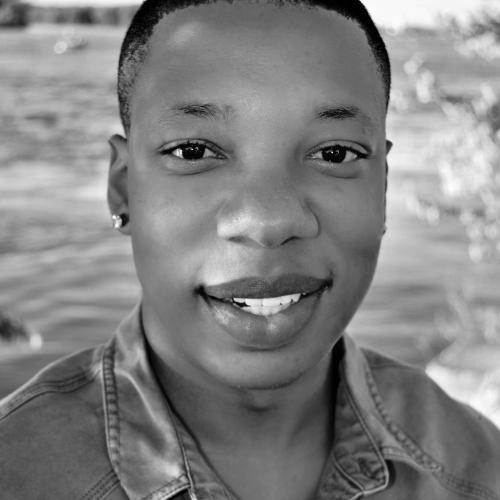 Hal
Allante Walker
Image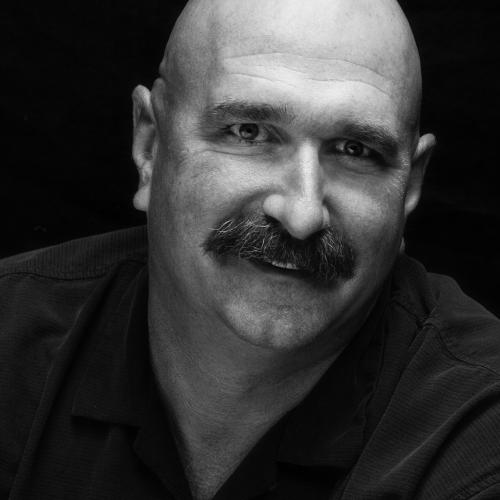 Robert
Dan Radtke
Scenic Painters
Sharon Markee
Kelsey Taunt
Veterans Studio Theatre
Opened in 2013, the Veterans Studio Theatre offers ample leg room and clear views of the stage from any of its 100 seats. Entrances and exits are centrally located and fully accessible for all.