The Santaland Diaries
Comedy
Christmas after hours. For mature elves only.
An out of work actor reluctantly decides to become a Macy's elf during the holiday crunch. At first, the job is simply humiliating, but once visitors start pouring in, he becomes battle weary and bitter, occasionally taking out his frustrations on children and parents alike. A Santa who actually cares about children arrives; can he help our elf embrace the spirit of Christmas before his employment runs out?
By David Sedaris. Adapted by Joe Mantello. Starring LCT actor, Matt Springer.
Image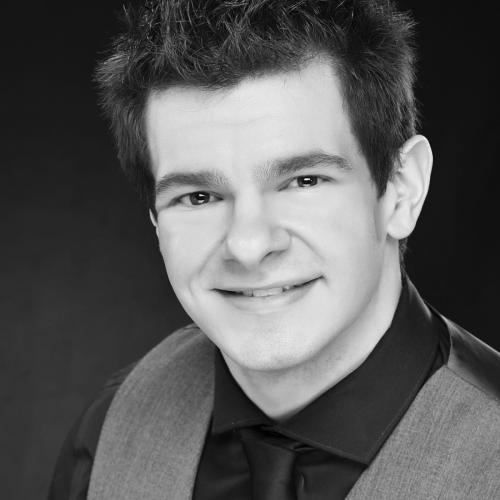 Directed by guest artist, Matt Springer
Cast
Image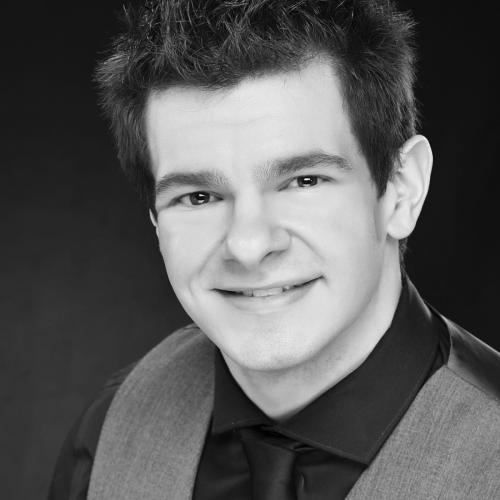 Matt Springer
Veterans Studio Theatre
Opened in 2013, the Veterans Studio Theatre offers ample leg room and clear views of the stage from any of its 100 seats. Entrances and exits are centrally located and fully accessible for all.