The Secret Garden
Musical
Wild and neglected, all it needs is her to come wake it up.
Orphaned in India, Mary Lennox returns to Yorkshire to live with her embittered, reclusive uncle, Archibald, and his invalid son, Colin. The estate's many wonders include a magic garden, which beckons the children with haunting melodies and dreamers. These spirits from Mary's past guide her through her new life and dramatize the secret garden's compelling tale of forgiveness and renewal.
Book and lyrics by Marsha Norman. Music by Lucy Simon. Based on the novel by Frances Hodgson Burnett.
Image
Image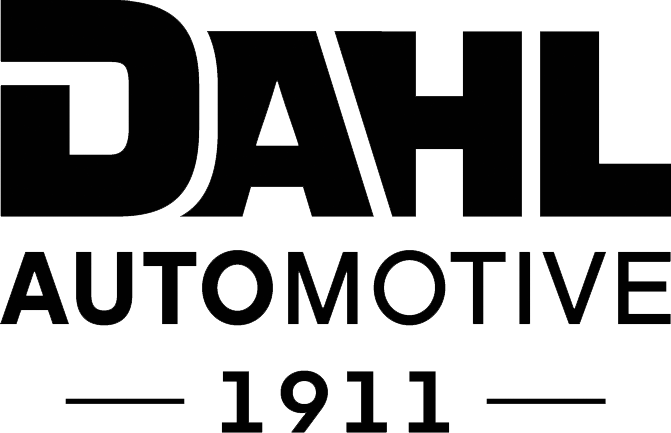 Image

Image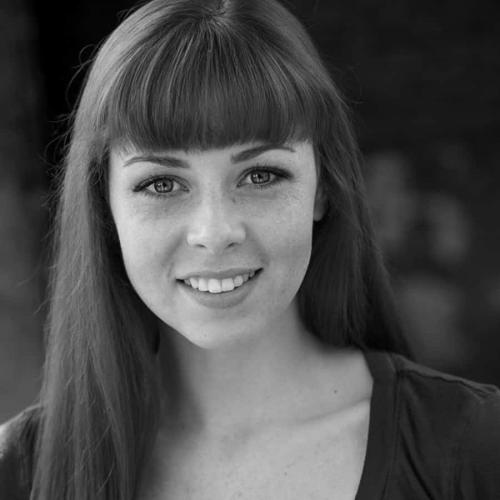 Directed by guest artist, Liz Golson
Liz received her BFA in Music Theatre from The Hartt School in 2007 and enjoyed acting professionally all over the country for more than a decade. After a strange and wonderful acting career, Liz began to direct and choreograph, most recently directing Fools and choreographing Cabaret at LCT.
Cast
Image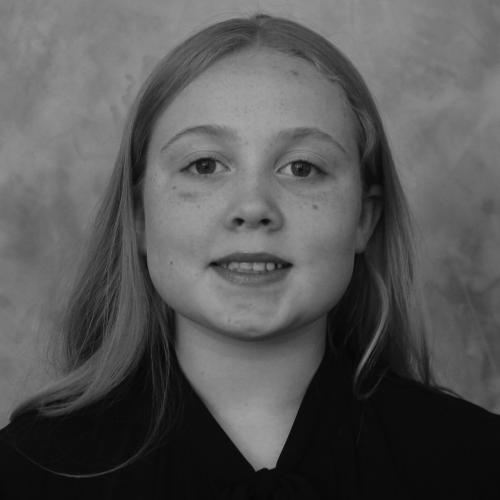 Mary Lennox
Evelyn Quinn Williams
Image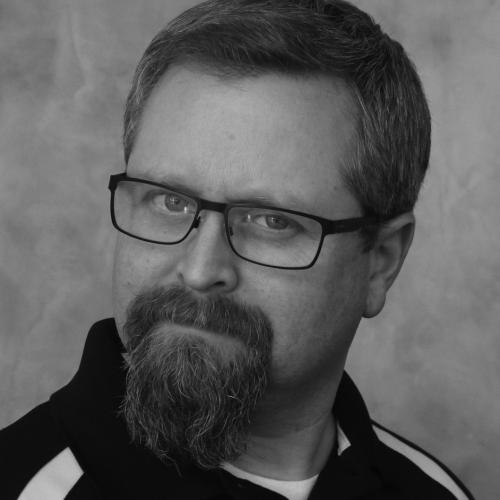 Archibald Craven
Bradley Weber
Image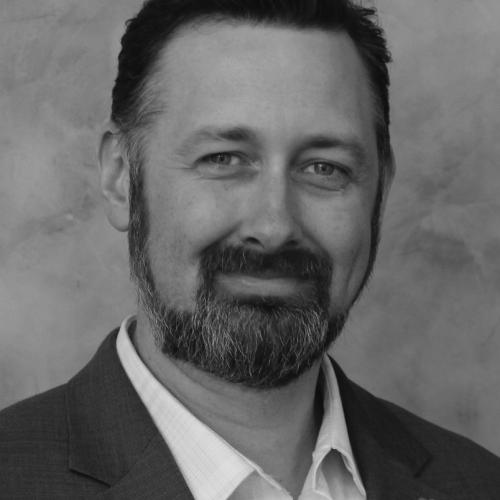 Dr. Neville Craven
Brandon Harris
Image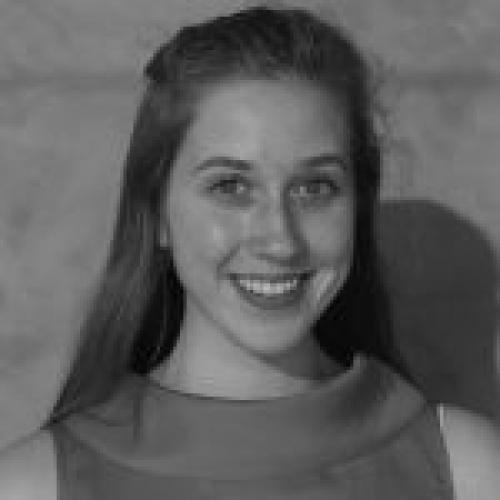 Martha
Rachel Schoenecker
Image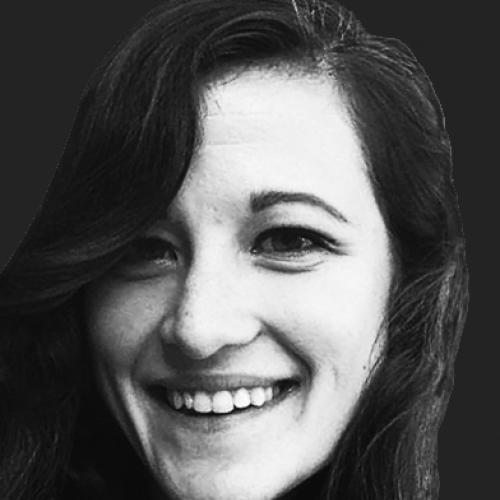 Lily Craven
Kristyn Taggart-Olson
Image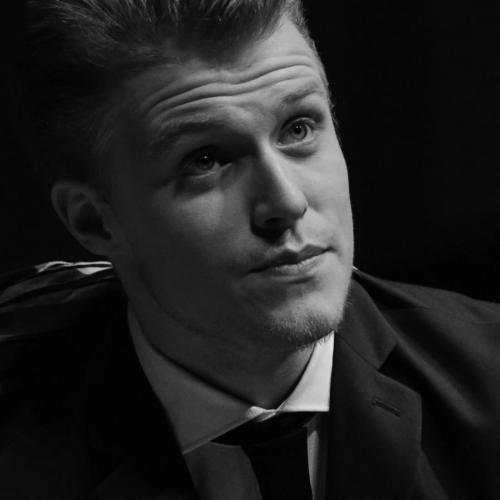 Dickon
Drew Larson
Image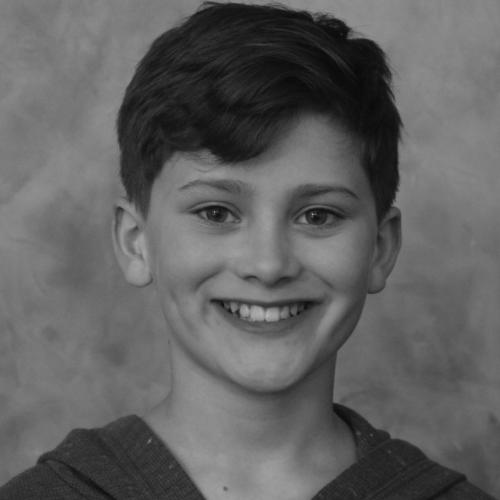 Colin Craven
Matthew Weber
Image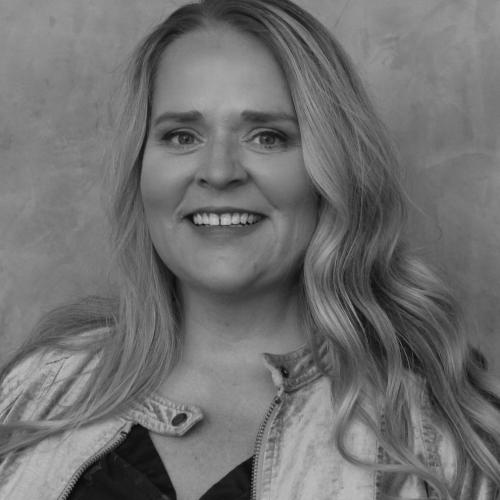 Mrs. Medlock
Kristine Starkey-Gasch
Image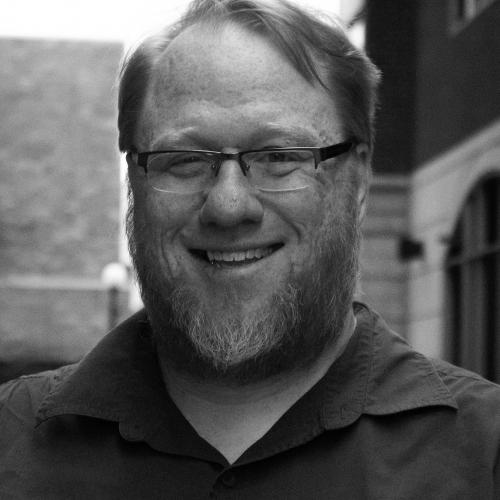 Ben Weatherstaff
William Garcia
Image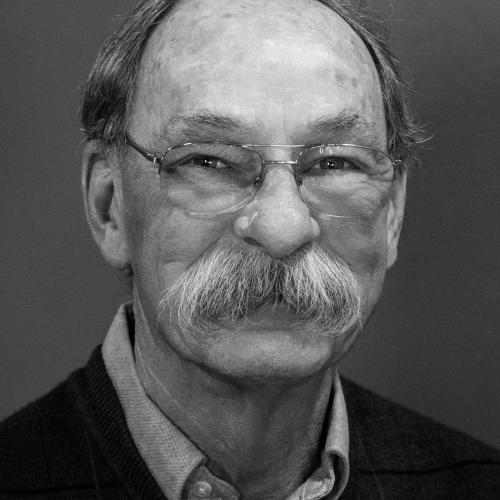 Major Shelley
Tom Desjarlais
Image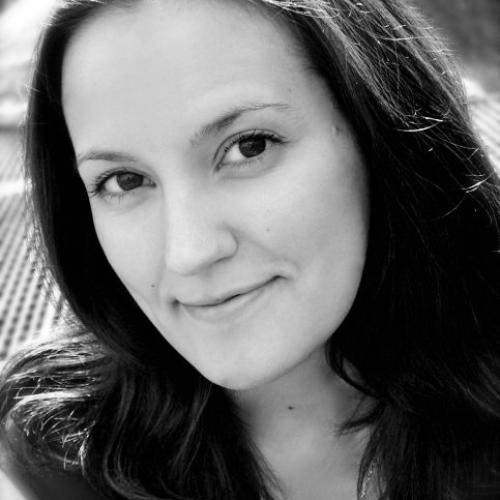 Mrs. Shelley/Mrs. Winthrop
Kelsey Taunt
Image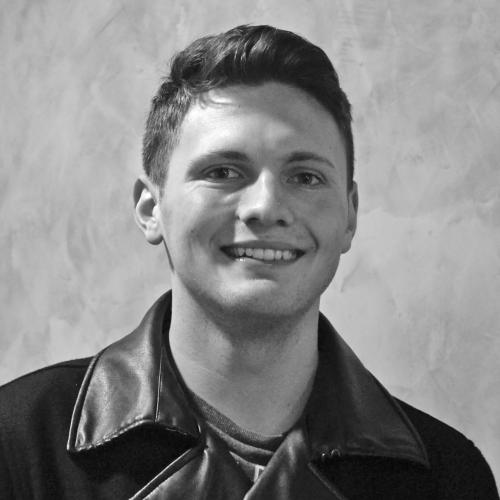 Captain Albert Lennox
Wyatt Molling
Image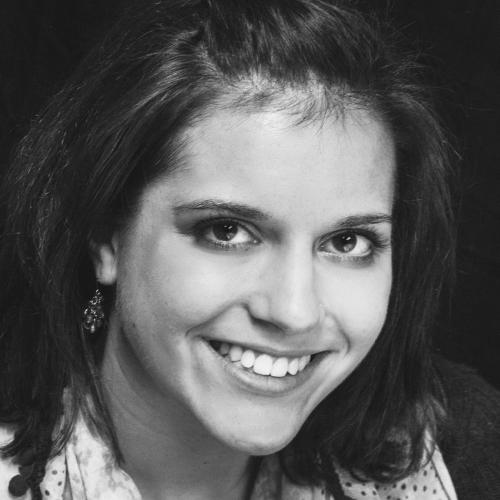 Rose Lennox
Dominique Sicard
Image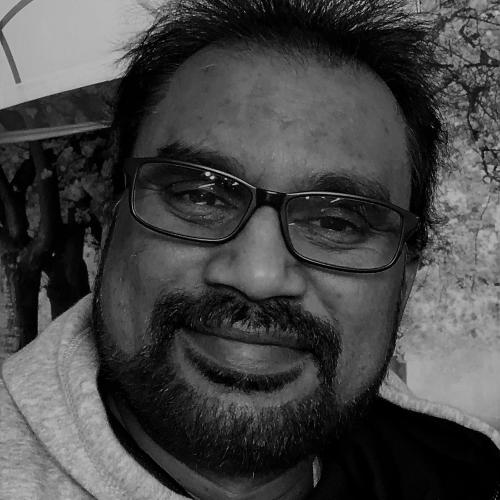 Fakir
Srinivasa Rao Chandana
Image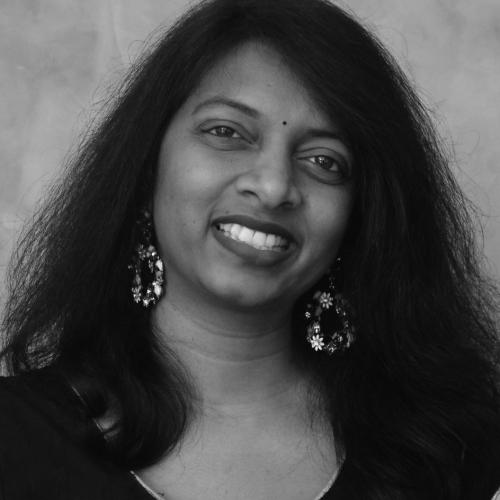 Ayah
Indira Ganireddy
Image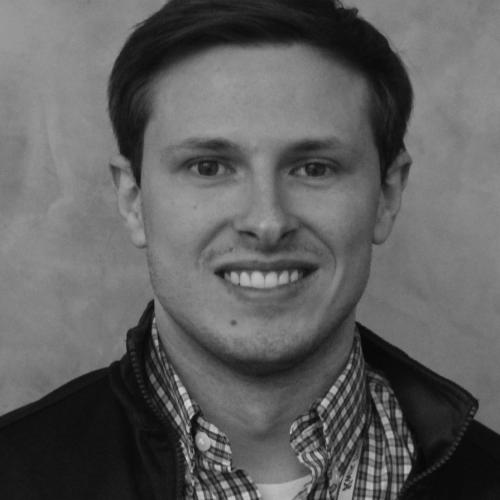 Lt. Ian Shaw
Drew Reischl
Image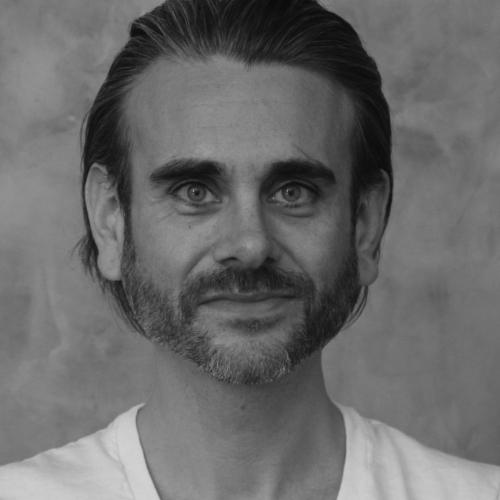 Lt. Peter Wright
Joe Hammes
Image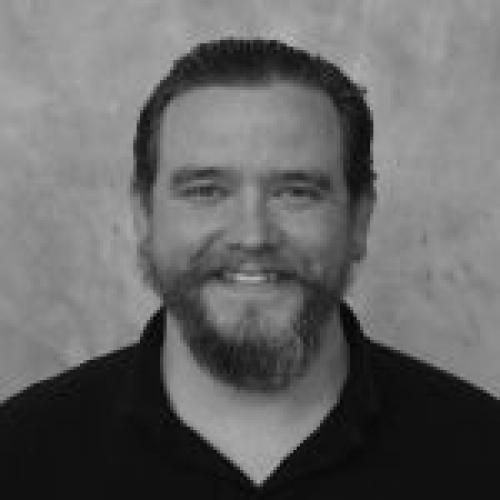 Major Holmes
Shawn Tupper
Image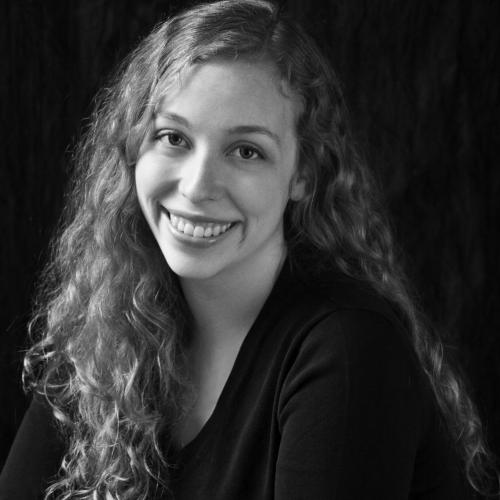 Claire Holmes
Amanda Wiese
Image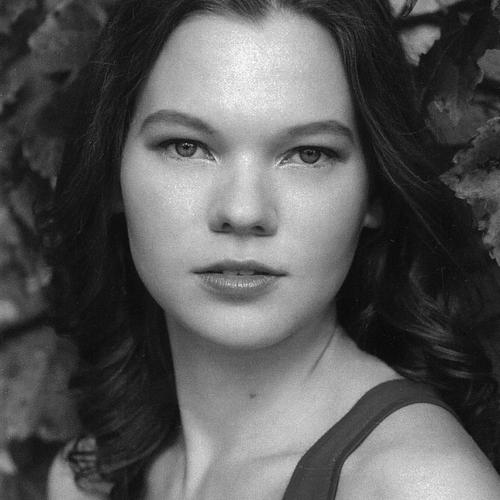 Alice
Grace Riness
Image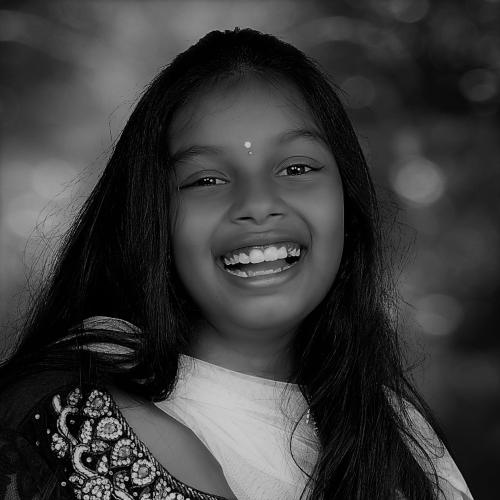 Child Dreamer
Naikya Chandana
Image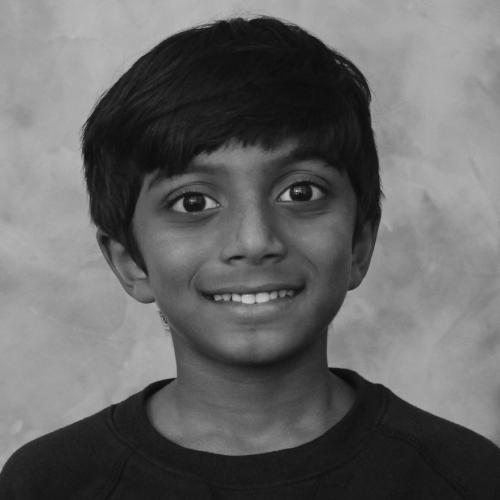 Child Dreamer
Shanyu Chandana
Image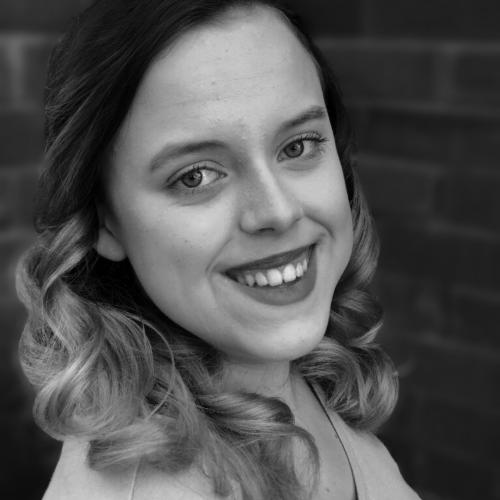 Child Dreamer
Molly Frey
Image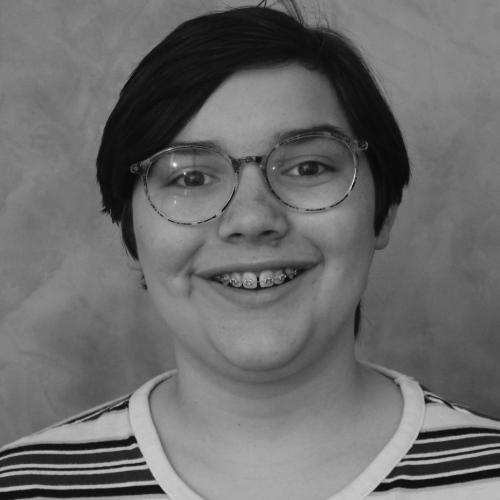 Child Dreamer
Brock Sullivan
Image
Child Dreamer
Emma Weber
Costume Construction
Marjorie Bazluki
Kayla Brooks
Irina Christel
Beverlee Clearman
Shirley Huhn
Julie Keitel
AJ Kies
Nancy Mahlum
Sharon Markee
Chris Papke
Liz Pearse
Lori Reischl
Vicki Riness
Maria Runde
Emma Smerud
Sue Tomashek
Lorraine Wilson
Suzanne Young
Musicians
Jason Bernhagen (alternate)
Kathy Boarman
Stephanie Brookman
Bonny Fish
Devann Harris (alternate)
Mary Jagusch
Paul Jewson
Stephen Mann
Eric Olson
Suellen Retzlaff
Vicki Riness
Vickie Rortverdt
Vernon Shaw
James Skaleski
Bix Swerman
Lyche Theatre
Opened in 2013, the Lyche Theatre offers ample leg room and clear views of the stage from any of its 450 seats. Entrances and exits are centrally located and fully accessible for all.