Sweeney Todd (SHOW CANCELLED)
Musical
He never forgot and he never forgave, not Sweeney Todd.
The infamous tale of an unjustly exiled barber who returns home, seeking vengeance against the lecherous judge who framed him and ravaged his young wife. The road to revenge leads Sweeney Todd to Mrs. Lovett, a resourceful proprietress of a failing pie shop, above which, he opens a new barbershop. Mrs. Lovett's luck sharply shifts when Todd's thirst for blood inspires an ingredient for her meat pies that has the people of London lining up…and the carnage has only just begun!
Music and lyrics by Stephen Sondheim. Book by Hugh Wheeler. From an adaptation by Christopher Bond. Originally directed on Broadway by Harold Prince. Orchestrations by Jonathan Tunick. Originally produced on Broadway by Richard Barr, Charles Woodward, Robert Fryer, Mary Lea Johnson, Martin Richards, in association with Dean and Judy Manos.
Image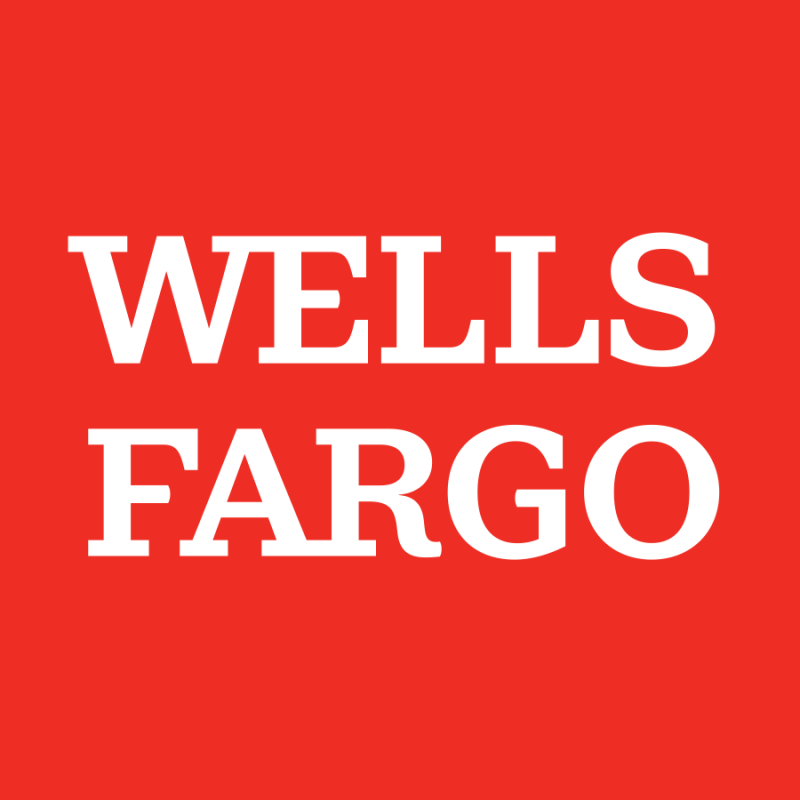 Image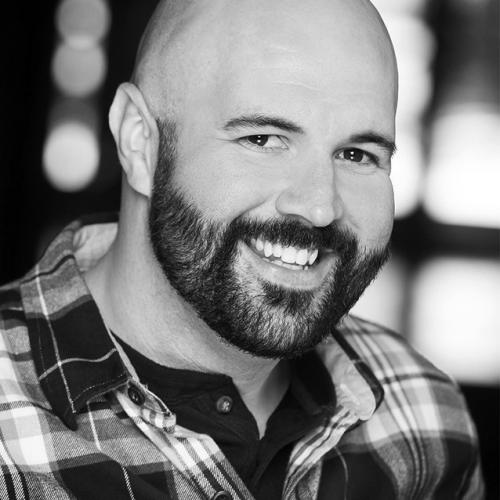 Directed by guest artist, Matthew Scott Campbell
Matthew (Matt) is an associate professor and chair of theatre and music theatre at Viterbo University, working freelance as a director, AEA actor, and fight director. He served five seasons as the associate artistic director for the Missouri Shakespeare Festival and coaches for the New York City-based company The Biz of Show. His body of work as a director includes: The Music Man at LCT (co-director), [title of show] and The Fantasticks at the Weber Center, Into the Woods, Romeo and Juliet, Oklahoma!, West Side Story, Altar Boyz, and Pippin at Viterbo, Twelfth Night and Macbeth at the Shakespeare Festival, and Spring Awakening, The Musical, J.B., The Glory of Living, The Complete Works of William Shakespeare Abridged, How I Learned to Drive, Asleep on the Wind, 9 Parts of Desire, among others. He is the creator of multiple original works, most notably a devised piece entitled A an W (based on Alice in Wonderland and the music of Queen). As a fight director, his work has been seen at LCT, Goodspeed Opera House, Hartford Theatre Works, Bay Street Theatre, Surflight Theatre, The Flea Theater-off-Broadway, and many others. As an educator, he has taught workshops across the country for SETC, NATS, META, ISF, and in numerous university and college programs. He holds an M.F.A. in directing from Illinois State University, a B.A. in theatre from Missouri Southern State University, and a musical theatre conservatory degree from Circle in the Square Theatre School in NYC.
Lyche Theatre
Opened in 2013, the Lyche Theatre offers ample leg room and clear views of the stage from any of its 450 seats. Entrances and exits are centrally located and fully accessible for all.