Hear the broadcast on WIZM.


****************************************************************


FOR THE FIRST TIME EVER
Watch Miracle on 34th St with Video on Demand
Video streaming is available for Miracle on 34th Street starting December 19. Tickets for the streaming link are now available and may be purchased here for $25.
 
IMPORTANT INFORMATION
When you purchase your tickets, you'll receive a link to the stream and an access code. The access code may be entered to view the video anytime between December 19, 2020 and June 30, 2021. Once you have entered your access code to watch the video, it is only valid for the next 48 hours.
Showtix4u is available to help with your purchase. Once on their site, use the chat feature in the bottom left corner to receive assistance (image below)
Miracle on 34th Street: A Radio Play
Comedy
It takes more than seeing to believe.
No one can deny it – there's something special about the Santa Claus at Macy's this year. With his snowy beard and twinkling eyes, he is brimming with the true spirit of Christmas. Macy's turns upside down when he sends customers to other stores for the toys they really want. He himself gets wrapped up in the trial of the century with his claim to be the real Kris Kringle. Now kindness, joy, love and everything Santa Claus stands for is at risk. What can he do to make the world believe in him?  La Crosse Community Theatre presents this beloved story in the style of a 1940s radio show. With a cast of charismatic characters, handmade sound effects, fun jingles, and your favorite carols, the whole family will want to tune in for this holiday gift from LCT to you.
Screenplay by Dominique Luecke. Adapted by David R. Kilpatrick and Greg Parmeter. From the story by Valentine Davies
Image

Image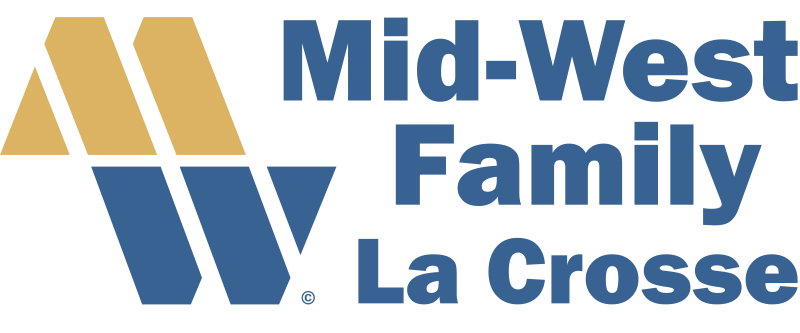 Image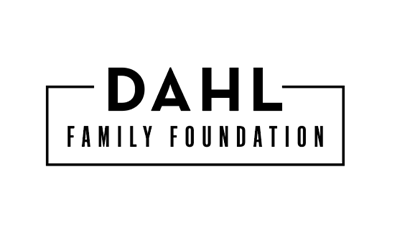 Image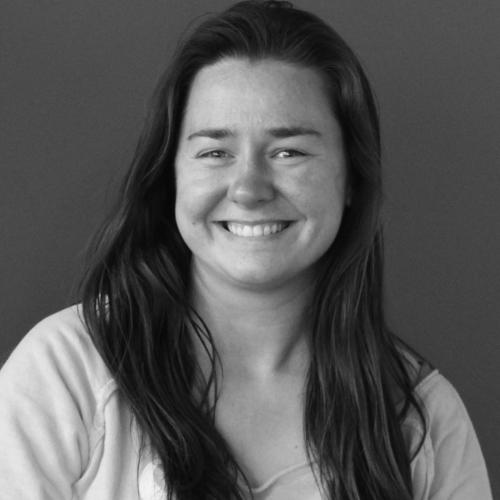 Directed by Mary Cate Wesling
Cast
Female Ensemble
Stacy Bruemmer
Female Ensemble
Maria Higgins
Female Ensemble
Nora Higgins
Male Ensemble
Avery Gerstenberger
Male Ensemble
Todd D. Olson
Male Ensemble
Allante Walker
Foley Team/Understudy
Katie Fries
Foley Team/Understudy
William Garcia