The show has been struck and our actors have taken their final bows.
Thanks for a great run.
Teen Star Studio presents Frozen Jr
Youth Musical
The cold never bothered her anyway.
A story of true love and acceptance between sisters, Frozen, Jr. expands upon the emotional relationship and journey between Princesses Anna and Elsa. When faced with danger, the two discover their hidden potential and the powerful bond of sisterhood. With a cast of beloved characters and loaded with magic, adventure, and plenty of humor, Frozen. Jr. is sure to thaw even the coldest heart!
Image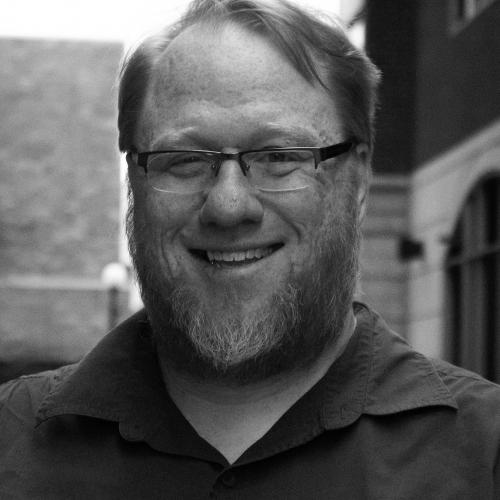 Directed by guest artist, William Garcia
William Garcia first appeared on stage at the age of seven, and quickly realized that what he really wanted to do was direct. He holds a Bachelor of Science degree in Film Production: Directing from the University of Texas at Austin, and a Masters in English Literature with an emphasis on Drama from Middlebury College. Before moving to La Crosse, he served as the primary director for the Ypsilanti Youth Theatre, where he directed numerous plays, including Wyrd Sisters and Joseph and the Amazing Technicolor Dreamcoat, the first musical performed by the organization. He also served as sponsor and director of the Washtenaw International High School Drama program, where he directed Noises Off, The Tempest, Wit, and And Then There Were None.  He has also directed and produced several short films. Recently, he appeared in LCT's productions of Fools and Wait Until Dark.
Lyche Theatre
Opened in 2013, the Lyche Theatre offers ample leg room and clear views of the stage from any of its 450 seats. Entrances and exits are centrally located and fully accessible for all.