Performance dates
Friday, July 30 - 7:00 pm
Saturday, July 31 - 2:00 pm
Teen Star Studio presents A Midsummer Night's Dream
Comedy
Though they be but little, they are fierce!
Silly, fantastical, and oh so fun, A Midsummer Night's Dream invites our Stars to broaden their skillsets with Shakespeare. Featuring mischievous fairies, star-crossed lovers, and an amateur troupe of nincompoops, it will take more than words to bring these colorful characters to life. Stars will focus on classic and contemporary acting techniques before performing Shakespeare in the park on the new Riverside Park Bandshell!
Image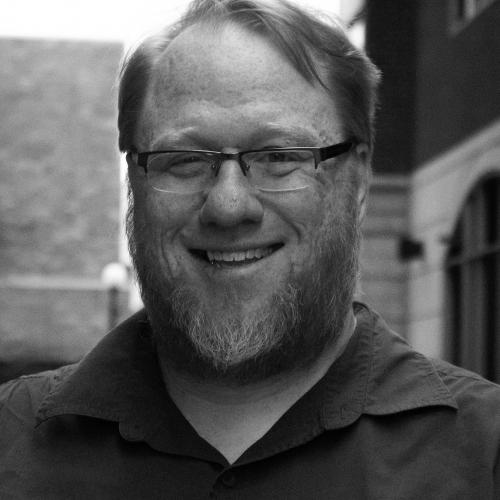 Directed by guest artist, William Garcia
William Garcia first appeared on stage at the age of seven, and quickly realized that what he really wanted to do was direct. He holds a Bachelor of Science degree in Film Production: Directing from the University of Texas at Austin, and a Masters in English Literature with an emphasis on Drama from Middlebury College. Before moving to La Crosse, he served as the primary director for the Ypsilanti Youth Theatre, where he directed numerous plays, including Wyrd Sisters and Joseph and the Amazing Technicolor Dreamcoat, the first musical performed by the organization. He also served as sponsor and director of the Washtenaw International High School Drama program, where he directed Noises Off, The Tempest, Wit, and And Then There Were None.  He has also directed and produced several short films. Recently, he appeared in LCT's productions of Fools and Wait Until Dark.