The show has been struck and our actors have taken their final bows.
Thanks for a great run.
The time is always right to do what is right.
Winner of the Olivier Award for Best New Play, The Mountaintop is a gripping re-imagination of events the night before the assassination of the civil rights leader Dr. Martin Luther King Jr. On April 3, 1968, after delivering one of his most memorable speeches, an exhausted Dr. King retires to his room at the Lorraine Motel while a storm rages outside. When a mysterious stranger arrives with some surprising news, King is forced to confront his destiny and his legacy to his people.
THIS PRODUCTION WILL BE PRESENTED WITHOUT AN INTERMISSION.
By Katori Hall
Image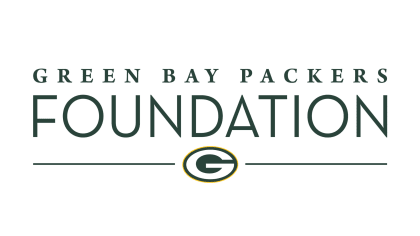 Image

Image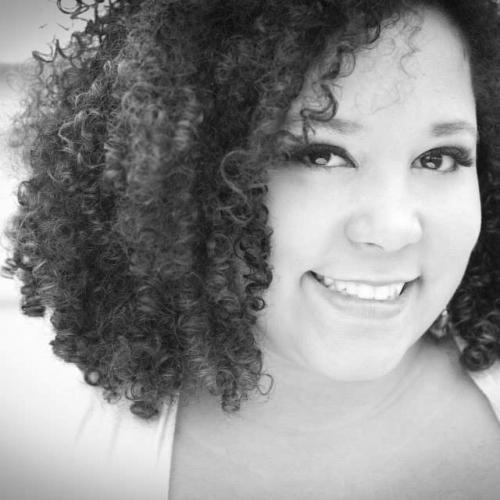 Cast
Image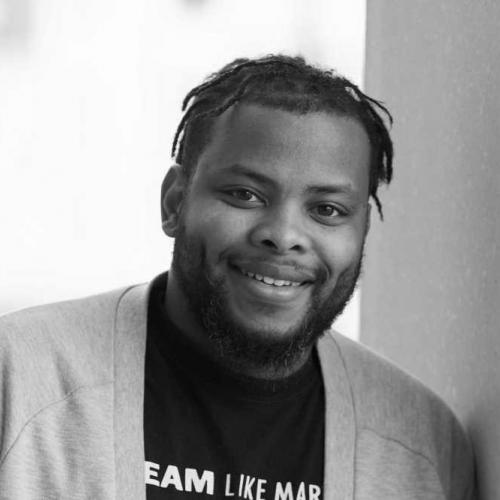 Dr. Martin Luther King, Jr.
Shaundel Spivey
Image
Camae
Katrina Sletten
Image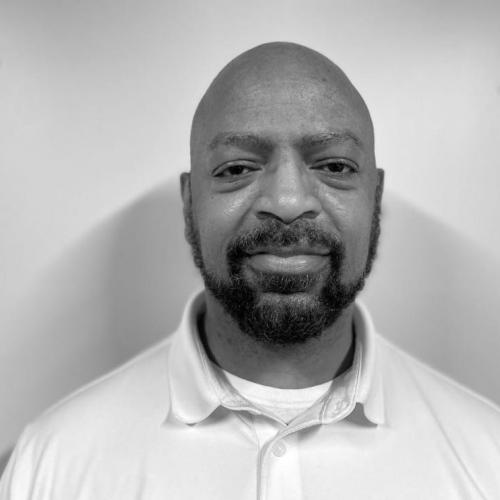 Standby Dr. Martin Luther King, Jr.
Darrell Ferguson
Image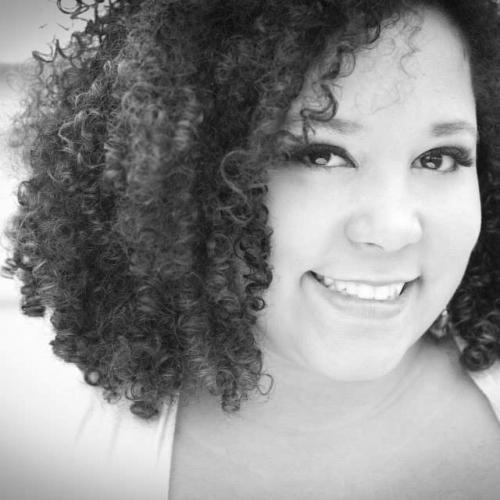 Standby Camae
Emily Ware
Lyche Theatre
Opened in 2013, the Lyche Theatre offers ample leg room and clear views of the stage from any of its 450 seats. Entrances and exits are centrally located and fully accessible for all.