The show has been struck and our actors have taken their final bows.
Thanks for a great run.
The Sound of Music
Musical
Climb Ev'ry Mountain.
The final collaboration between Rodgers & Hammerstein was destined to become the world's most beloved musical. Featuring a trove of cherished songs, including "Climb Ev'ry Mountain," "My Favorite Things," "Do-Re-Mi," "Sixteeen Going on Seventeen" and the title number, The Sound of Music won the hearts of audiences worldwide, earning five Tony® Awards and five Oscars®.
Music by Richard Rodgers | Lyrics by Oscar Hammerstein II | Book by Howard Lindsay & Russel Crouse
Suggested by "The Story of the Trapp Family Singers" by Maria Augusta Trapp
Image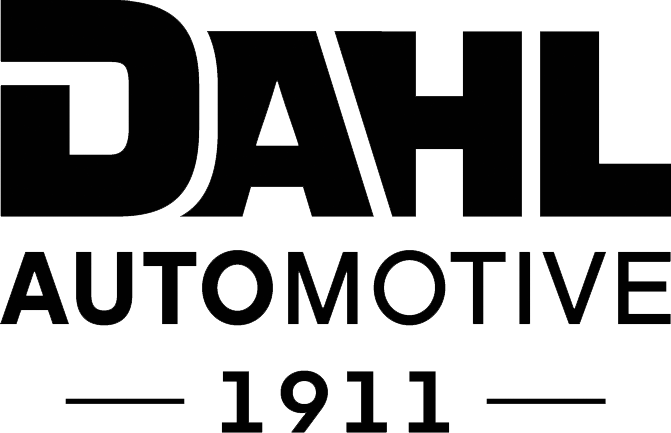 Image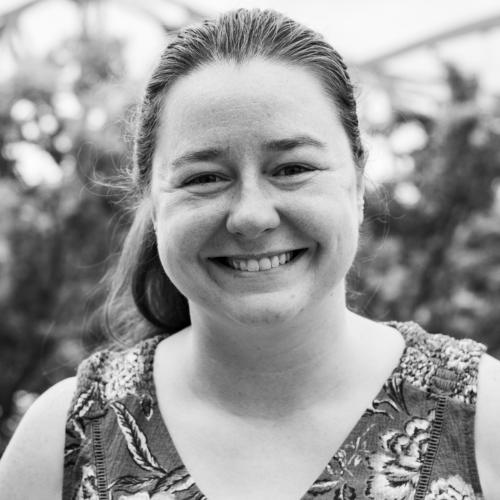 Directed by Mary Cate Wesling
Image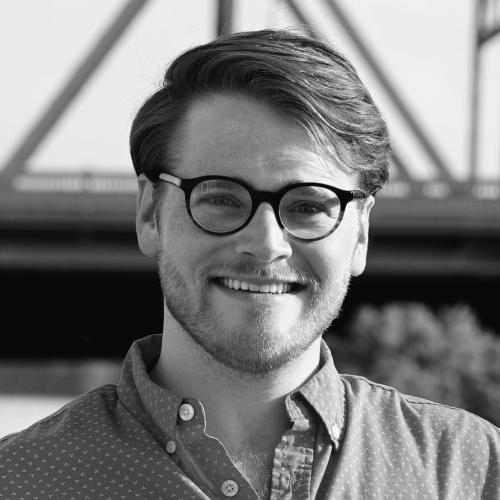 Music Directed by Seth Kieser
Image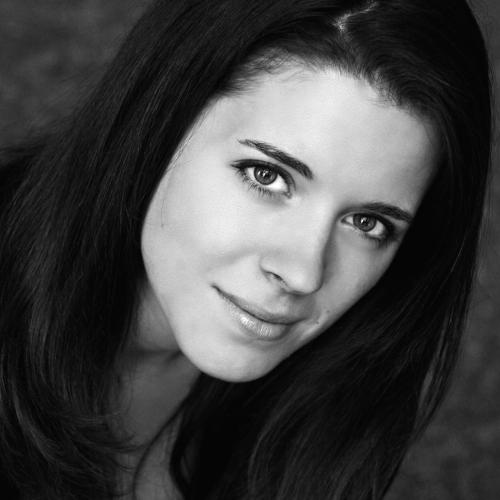 Choreographed by Brianna Frost
Cast
Maria Rainer
Hannah Fernandez
Captain Georg von Trapp
Aaron Gentes
The Mother Abbess
Brittany Thummel
Sister Berthe/Party Guest
Katie Fries
Sister Margaretta/Party Guest
Rachel Ponder
Sister Sophia/Frau Zeller
Katelyn Klieve
Frau Schmidt/Nun
Kristine Starkey-Gasch
Rolf Gruber
Jonni Colaluca
Elsa Schraeder/Nun
Maria Higgins
Max Detweiler
Cole Jacobson
Herr Zeller
MacKinley Bruemmer
Baron Elberfeld
Kole Schilling
Baronness Elberfeld/Postulant
Susannah Carter
Admiral von Schreiber
Jordan Rooker
Nun/Party Guest
Kathy Werre
Nun/Party Guest
Kalene Ruehlow
Nun/Party Guest
Laurie Leese
New Postulant/Party Guest
Gracie Kromke
Lyche Theatre
Opened in 2013, the Lyche Theatre offers ample leg room and clear views of the stage from any of its 450 seats. Entrances and exits are centrally located and fully accessible for all.