The Vagina Monologues
Comedy
A landmark in women's empowerment!
An Obie Award-winning whirlwind tour of the forbidden zone at the heart of every woman, Eve Ensler's hilarious, eye-opening play introduces a wildly divergent gathering of female voices. Adapted from the award-winning one-woman show that's rocked audiences around the world, this groundbreaking play gives voice to a chorus of lusty, outrageous, poignant, and thoroughly human stories, transforming the question mark hovering over the female anatomy into a permanent victory sign. Witty and irreverent, compassionate and wise, Ensler transports audiences to a world we've never dared to know, giving voice to real women's deepest fantasies, fears, anger, and pleasure, and calls for a world where all women are safe, equal, free, and alive in their bodies.
By Eve Ensler

THE VAGINA MONOLOUGES is presented by special arrangement with Broadway Licensing, LLC, servicing the Dramatists Play Service collection. (www.dramatists.com)

Image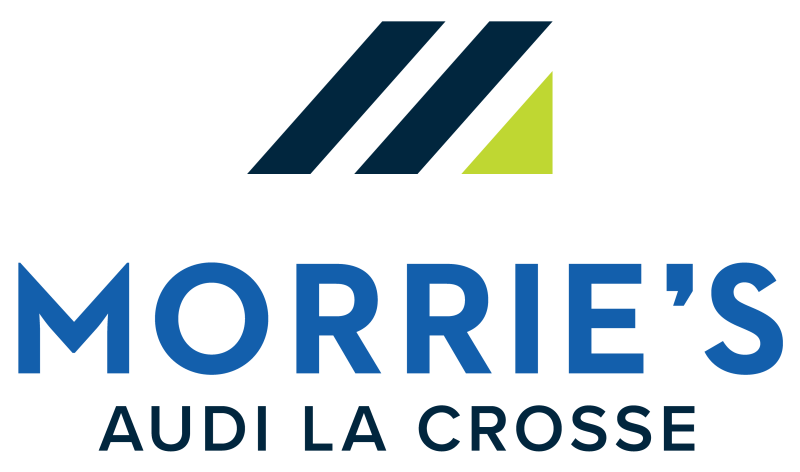 Image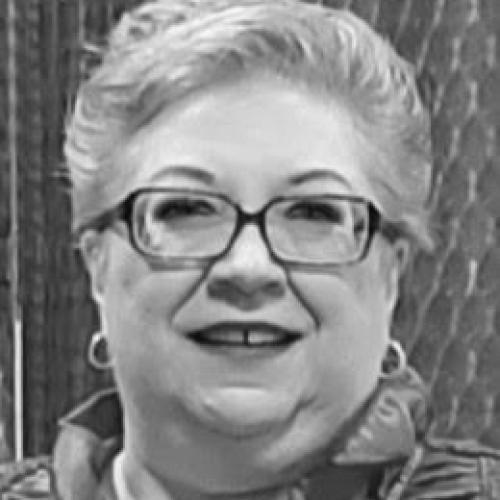 Directed by guest artist, Marsha Rubinelli
Veterans Studio Theatre
Opened in 2013, the Veterans Studio Theatre offers ample leg room and clear views of the stage from any of its 100 seats. Entrances and exits are centrally located and fully accessible for all.