The show has been struck and our actors have taken their final bows.
Thanks for a great run.
The Diary of Anne Frank
Drama
Undeniably Moving.
In this transcendently powerful play, Anne Frank emerges from history a living, lyrical, intensely gifted young girl, who confronts her rapidly changing life and the increasing horror of her time with astonishing honesty, wit, and determination. An impassioned drama about the lives of eight people hiding from the Nazis in a concealed storage attic, The Diary of Anne Frank captures the claustrophobic realities of their daily existence—their fear, their hope, their laughter, their grief. Each day of these two dark years, Anne's voice shines through: "When I write I shake off all my cares. But I want to achieve more than that. I want to be useful and bring enjoyment to all people, even those I've never met. I want to go on living even after my death!" This sensitive, stirring, and thoroughly engaging Pulitzer Prize-winning adaptation of Anne Frank's diaries is sure to move any audience witnessing this heartfelt story.
PLEASE NOTE: This production replaces our previously announced production of To Kill a Mockingbird.
A Play by Frances Goodrich and Albert Hackett
Based upon Anne Frank: The Diary of a Young Girl
Newly Adapted by Wendy Kesselman

The Diary of Anne Frank - Kesselman is presented by special arrangement with Broadway Licensing, LLC, servicing the Dramatists Play Service Collection. (www.dramatists.com)
Image

Image

Image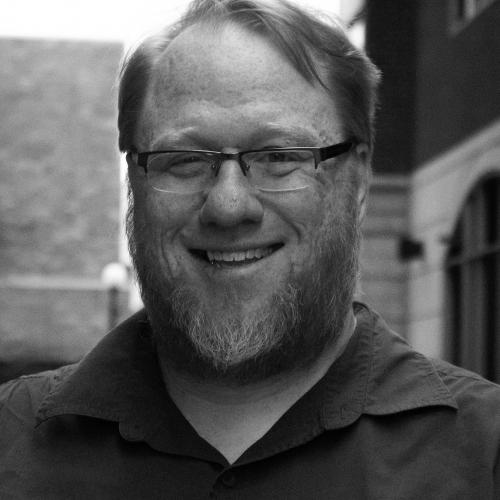 Directed by William Garcia
Cast
Image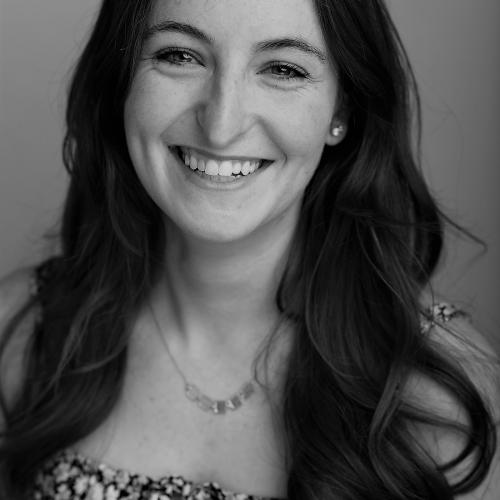 Anne Frank
Mattie Murphy
Image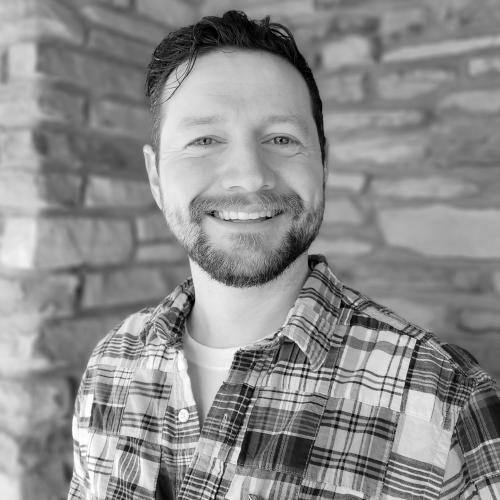 Otto Frank
Jeremiah Galvan
Image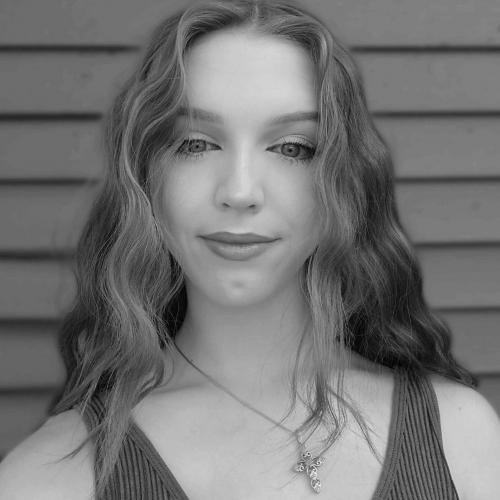 Margot Frank
Georgia Galvan
Image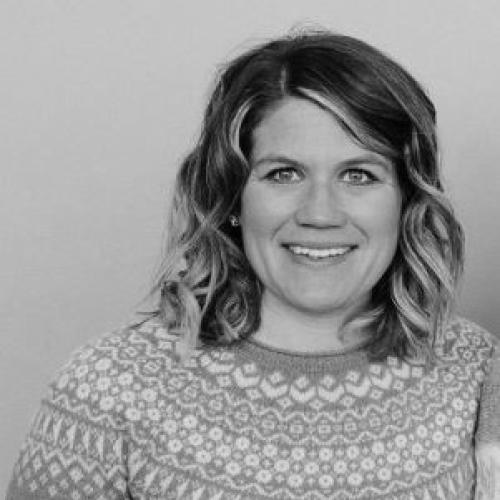 Edith Frank
Karissa Martin
Image
Mr. Dussel
Scott L. Vehrenkamp
Image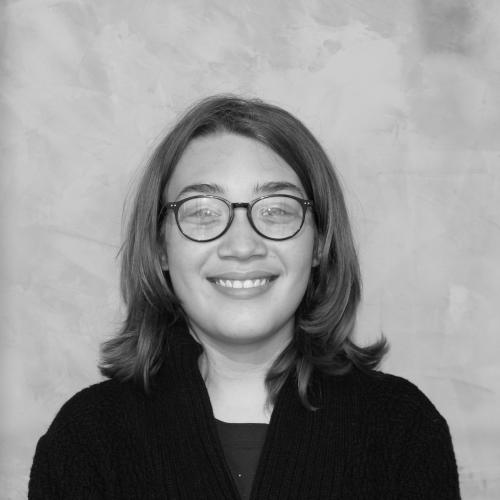 Peter van Daan
Ben Parmeter
Image
Mr. van Daan
MacKinley Bruemmer
Image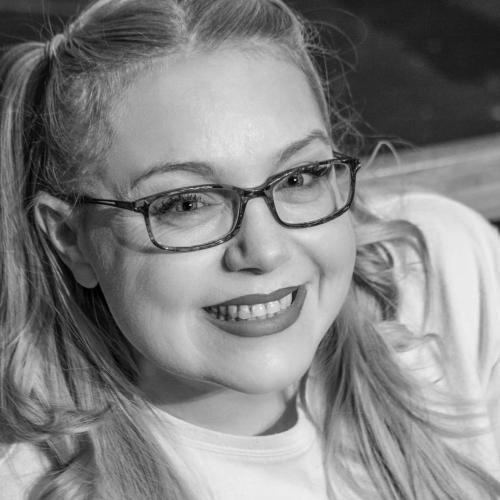 Mrs. van Daan
Kelly Galvan
Image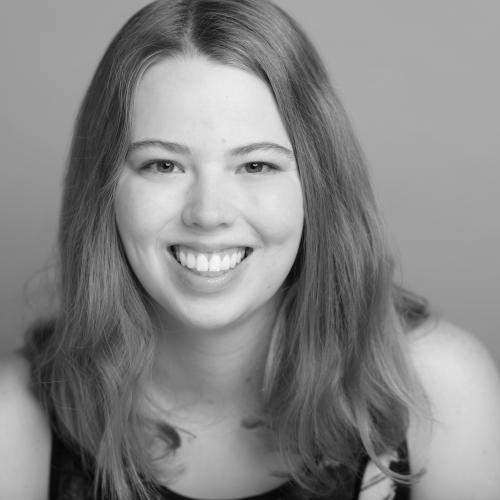 Miep Gies
Grace Reynolds
Image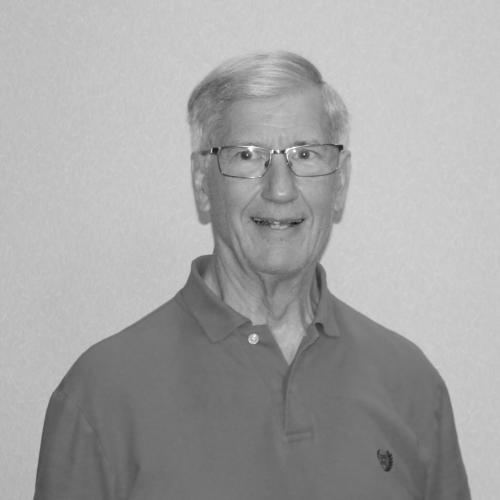 Mr. Kraler
Mark Solyst
Image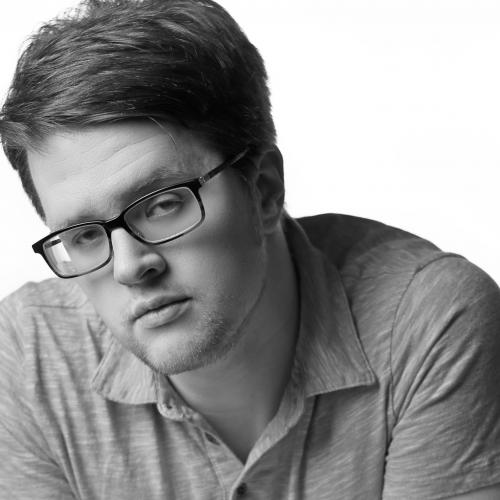 Ensemble
Blake Hussey
Image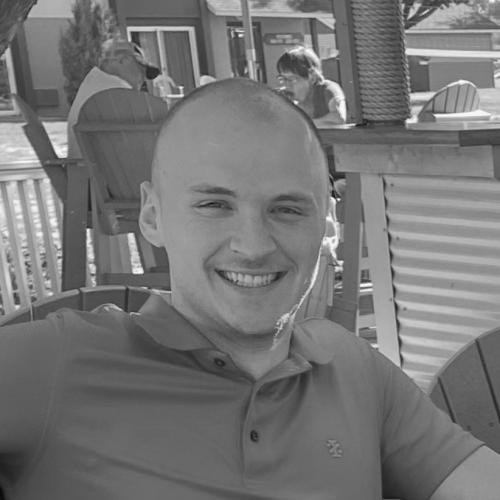 Ensemble
Aaron Durand
Image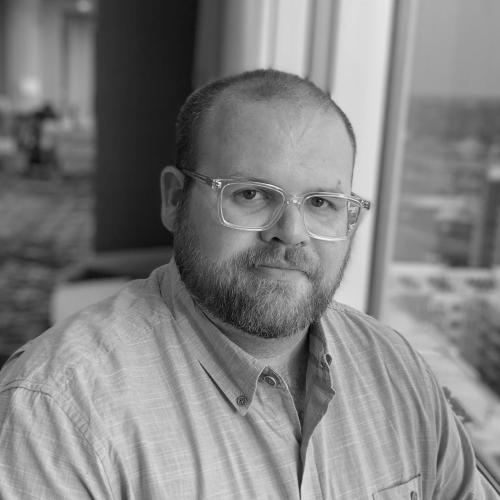 Ensemble
Jordan Rooker
Lyche Theatre
Opened in 2013, the Lyche Theatre offers ample leg room and clear views of the stage from any of its 450 seats. Entrances and exits are centrally located and fully accessible for all.