The show has been struck and our actors have taken their final bows.
Thanks for a great run.
Legally Blonde: The Musical
Musical
Blondes DO have more fun!
A fabulously fun award-winning musical based on the adored movie, Legally Blonde, is action-packed and exploding with so much fun, it should be illegal! Elle Woods appears to have it all. Her life is turned upside down when her boyfriend Warner dumps her so he can attend Harvard Law. Determined to get him back, Elle ingeniously charms her way into the prestigious law school. While there, she struggles with peers, professors and her ex. With the support of some new friends, though, Elle quickly realizes her potential and sets out to prove herself to the world.
 
Music and Lyrics by Laurence O'Keefe & Nell Benjamin
Book by Heather Hach
Based on the novel by Amanda Brown and
the Metro-Goldwyn-Mayer Motion Picture

LEGALLY BLONDE
Is presented through special arrangement with Music Theatre international (MTI).
All authorized performance materials are also supplied by MTI.
www.mtishows.com
Image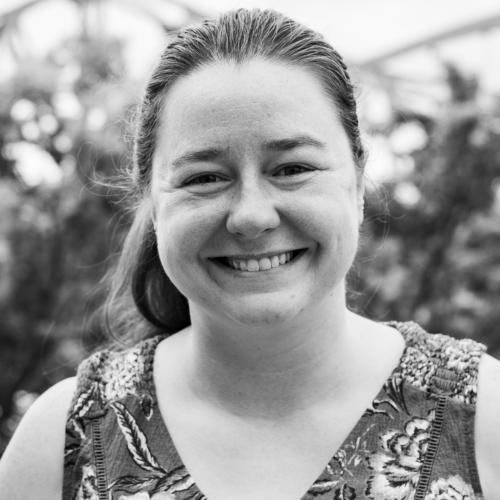 Directed by, Mary Cate Wesling
Cast
Emmett Forrest
James Murphy
Warner Huntington III
Wyatt Molling
Vivienne Kensington
Maya Dougherty-Harris
Brooke Wyndham
Jenna Martin
Kate/Ensemble
Julianna Bruemmer
Chutney/Ensemble
Perla Paola Donjuan
Professor Callahan
Mackinley Bruemmer
Paulette Buonofuonte
Marcia Brendum
Judge/Ensemble
Lizz Brannon
TV Reporter/Ensemble
Brittany Jansen
Kyle/Ensemble
Elliot de Boer
Nikos/Ensemble
Andrew Kirchoff
Aaron/Ensemble
Zane Rader
D. A. Joyce/Ensemble
Chey Clark
Leilani/Ensemble
Stephanie Skemp
Whitney/Ensemble
Morgan Pederson
Elle's Mom/Ensemble
Jaclyn Coenen
Grandmaster Chad/Ensemble
Ethan Furlano
Store Manager/Ensemble
Cole Jacobson
Enid Hoops
Krysta Chroninger
Elle's Dad/Ensemble
Tom Desjarlais
Padamadan/Ensemble
Mahlivanh Fleckenstein
Dewey/Ensemble
Carter Mandel
Bookish Client/ Ensemble
Faith Wheat
Cashier/Ensemble
Kyleigh Noelle Chandler
Lyche Theatre
Opened in 2013, the Lyche Theatre offers ample leg room and clear views of the stage from any of its 450 seats. Entrances and exits are centrally located and fully accessible for all.