The show has been struck and our actors have taken their final bows.
Thanks for a great run.
The Vagina Monologues
Comedy
A landmark in women's empowerment!
After a successful run last season, LCT is thrilled to bring back this hilarious, eye-opening play that introduces a wildly divergent gathering of voices. This groundbreaking play gives voice to a chorus of lusty, outrageous, poignant, and thoroughly human stories, transforming the question mark hovering over the female anatomy into a permanent victory sign. Witty and irreverent, compassionate and wise, this piece gives voice to some of humankind's deepest fantasies, fears, angers, and pleasures, and calls for a world where all are safe, equal, free, and alive in their bodies.
By Eve Ensler

THE VAGINA MONOLOGUES is presented by special arrangement with Broadway Licensing, LLC, servicing the Dramatists Play Service collection. (www.dramatists.com)

Cast
Image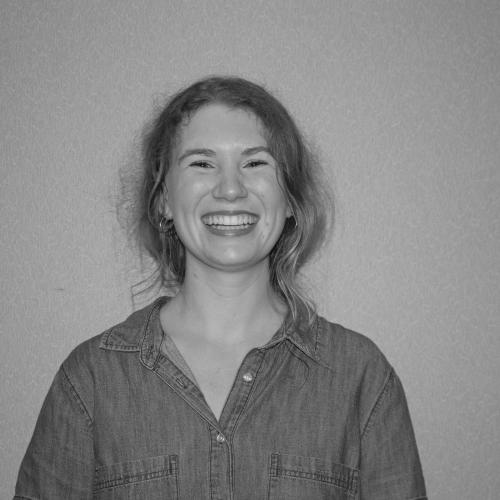 Performer
Faith Wheat
Image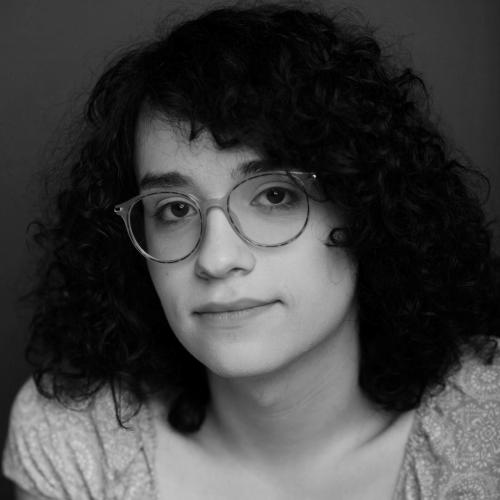 Performer
Jo Kasper
Image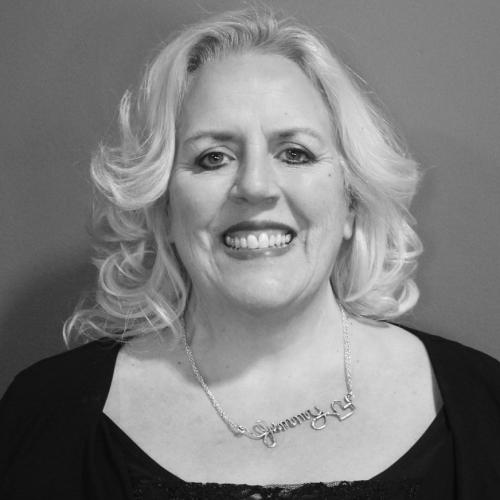 Performer
Sue Ann Davis-Mitley
Image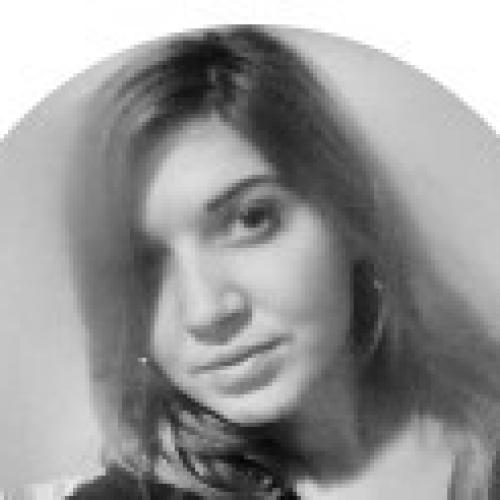 Performer
Heather Battles
Image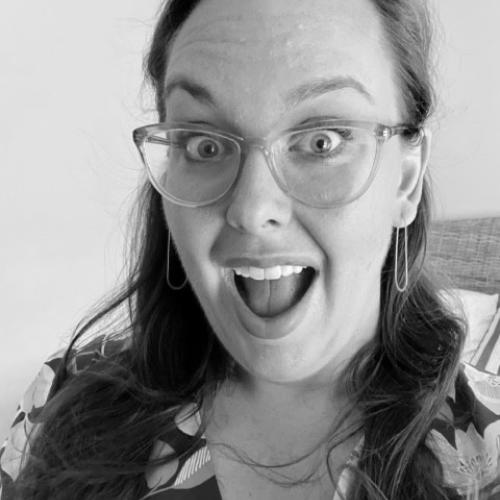 Performer
Rachel Rooker
Image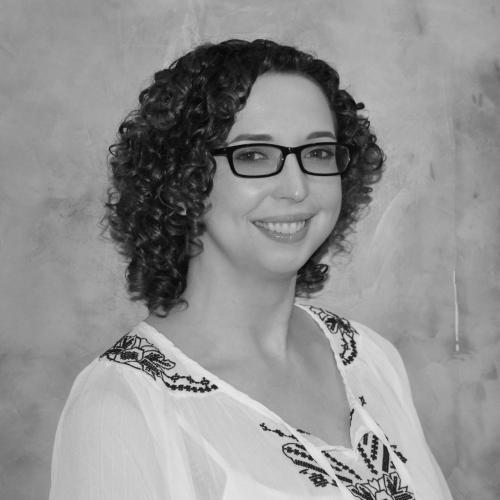 Performer
Taylor Goodine
Image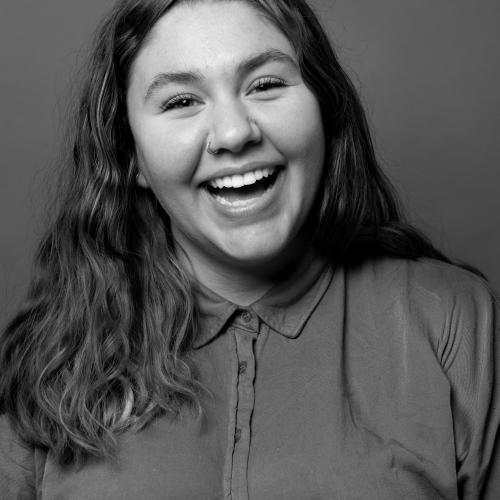 Performer
Mack Mikshowsky
Image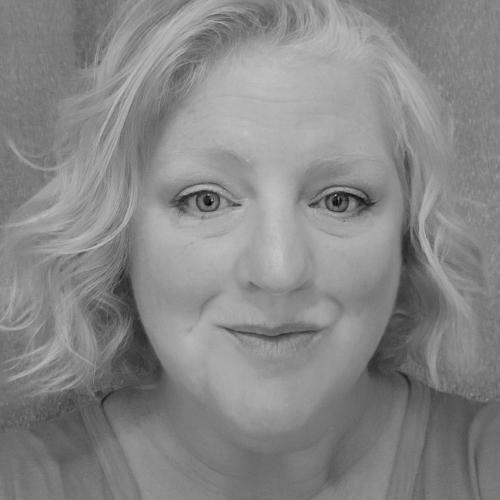 Performer
Tina Kropelin
Image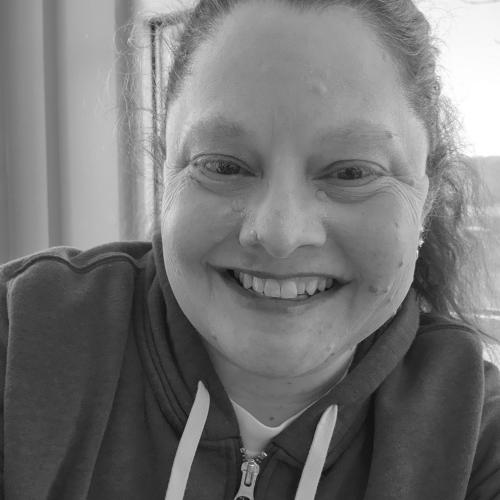 Performer
Mary Greener
Veterans Studio Theatre
Opened in 2013, the Veterans Studio Theatre offers ample leg room and clear views of the stage from any of its 100 seats. Entrances and exits are centrally located and fully accessible for all.