The show has been struck and our actors have taken their final bows.
Thanks for a great run.
Here we go.
A 40-year old son moves home to help his family with his Mom's Alzheimers.  The Adventure that awaits them will show their true resilience.  Imagination, true life, and love are at the heart of this world premiere production, written by LCT's very own, Jonathan Lamb.
By Jonathan Lamb
Image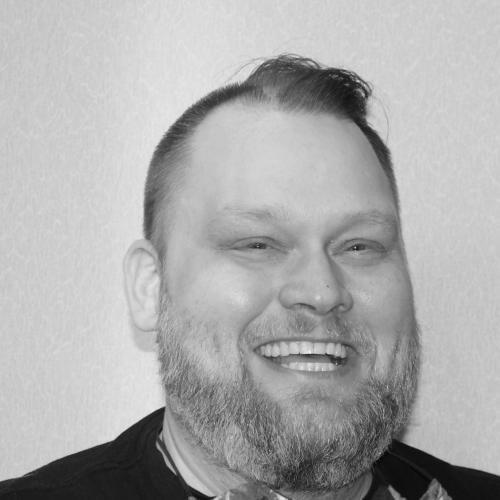 Directed by guest artist, Steven Walker
Cast
Image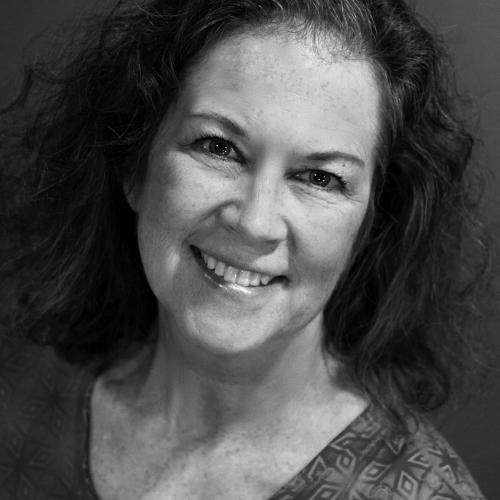 Teri
Suzanne Young
Image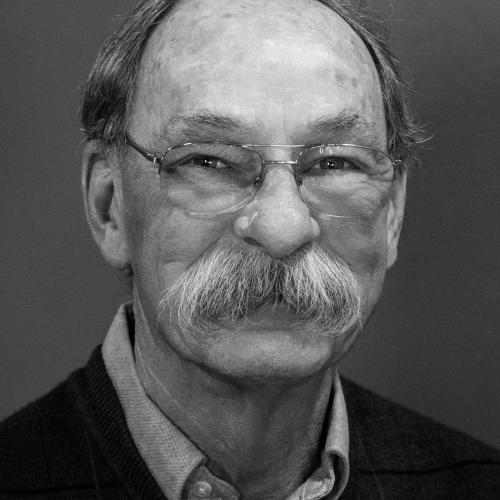 Tom
Tom Desjarlais
Image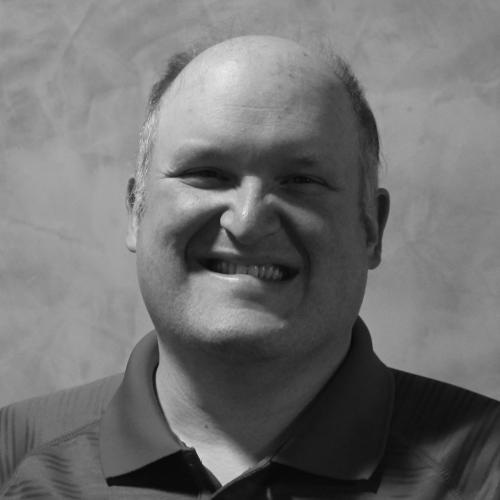 Joe
Jonathan Lamb
Image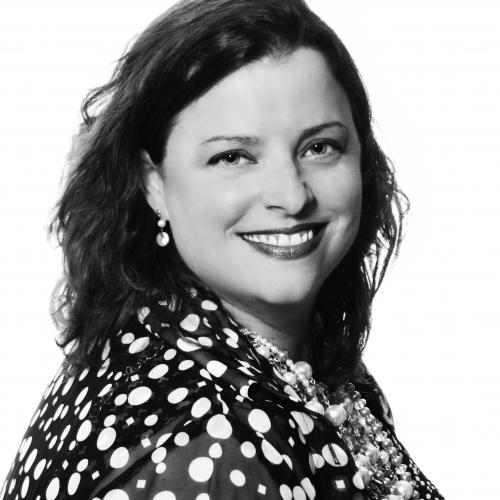 Anne
Elizabeth Arihood
Image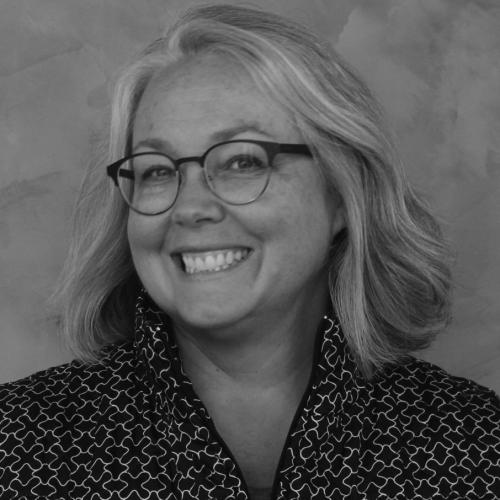 Barb and Others
Stacy Bruemmer
Image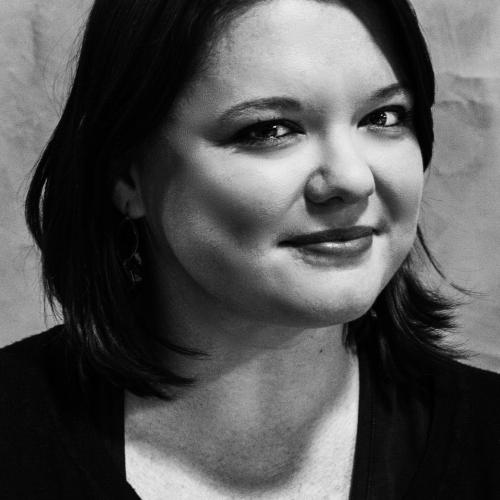 Diane and Others
Michelle Walker
Image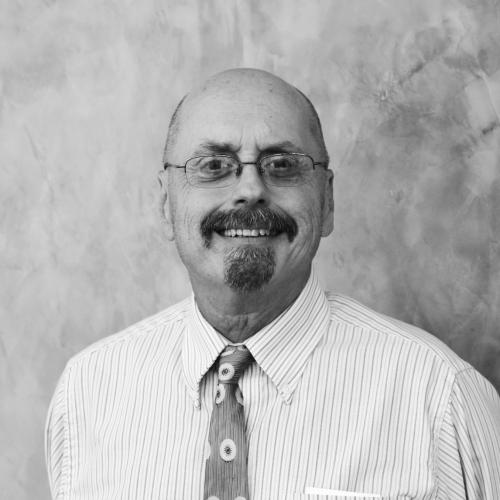 Al and Others
Ken E. Brown
Veterans Studio Theatre
Opened in 2013, the Veterans Studio Theatre offers ample leg room and clear views of the stage from any of its 100 seats. Entrances and exits are centrally located and fully accessible for all.