Friday, Mar 1
7:30 pm
Veterans Studio Theatre
Saturday, Mar 2
7:30 pm
Veterans Studio Theatre
An unusual road trip.
At once hilarious and heart-breaking, this offbeat comedy celebrates a friendship that knows no bounds. Sky is stunned to learn he is the sole beneficiary of his best friend Erin's estate. But there's a catch—and it's a whopper: Sky must conquer his paralyzing anxiety and criss-cross the country in search of the perfect way to dispose of his friend's remains. Also, Sky must take his friend's chatty parrot, Bruce, on the trip with him as well as contend with Erin's overbearing parent who demands a traditional funeral.
 
By Neil Haven
Image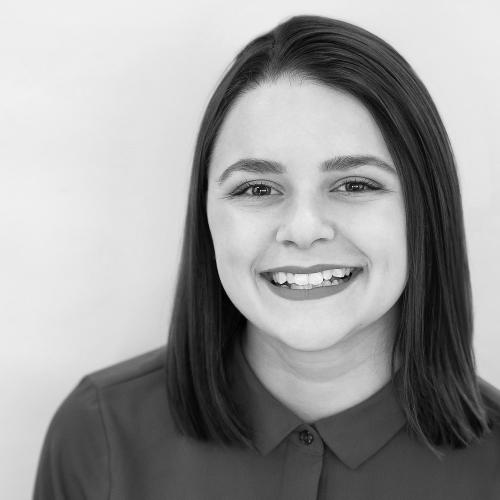 Veterans Studio Theatre
Opened in 2013, the Veterans Studio Theatre offers ample leg room and clear views of the stage from any of its 100 seats. Entrances and exits are centrally located and fully accessible for all.