Friday, Oct 6
7:30 pm
Lyche Theatre
Saturday, Oct 7
7:30 pm
Lyche Theatre
Sunday, Oct 8
2:00 pm
Lyche Theatre
Fiddler on the Roof
Musical
Tradition!
Set in the little village of Anatevka, the story centers on Tevye, a poor milkman, and his five daughters. With the help of a colorful and tight-knit Jewish community, Tevye tries to protect his daughters and instill them with traditional values in the face of changing social mores. Rich in historical and ethnic detail, the universal theme of tradition cuts across barriers of race, class, nationality and religion, leaving audiences crying tears of laughter, joy and sadness.
Based on Scholem Aleichem stories by special permission of Arnold Perl
Book by Joseph Stein
Music by Jerry Bock | Lyrics by Sheldon Harnick
Produced on the New York Stage by Harold Prince
Original New York Stage Production Directed and Choreographed by Jerome Robbins

FIDDLER ON THE ROOF
Is presented through special arrangement with Music Theatre international (MTI).
All authorized performance materials are also supplied by MTI.
www.mtishows.com
Image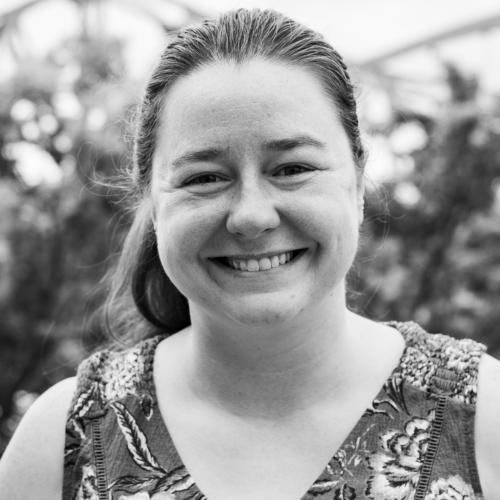 Directed by Mary Cate Wesling
Cast
Image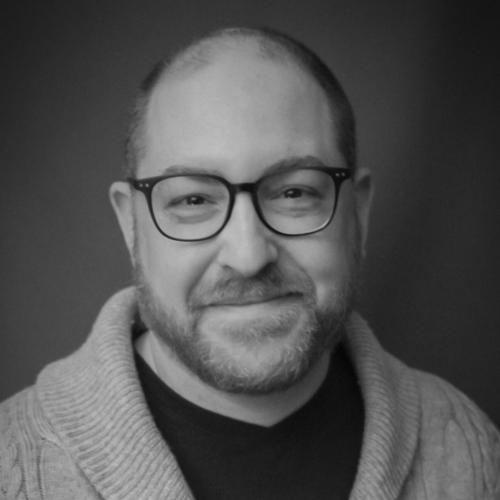 Tevye
Daniel Pivovar
Image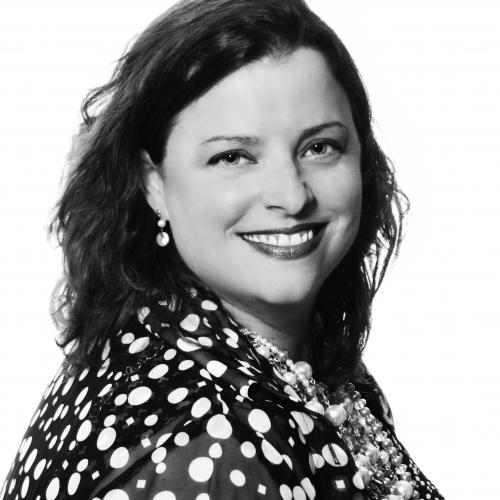 Golde
Elizabeth Arihood-Neuman
Image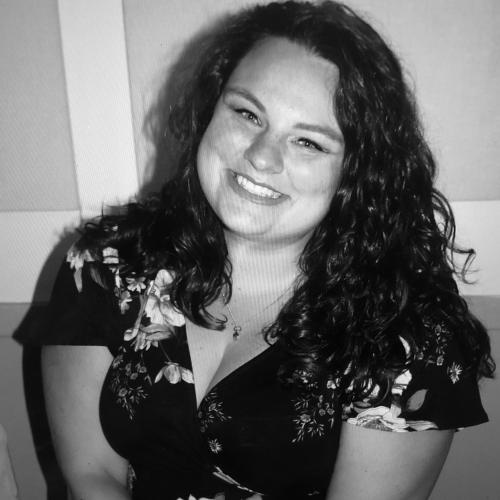 Tzeitel
Katie Fries
Image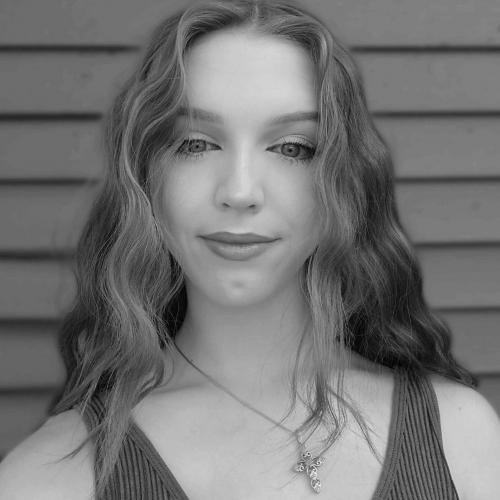 Chava
Georgia Galvan
Image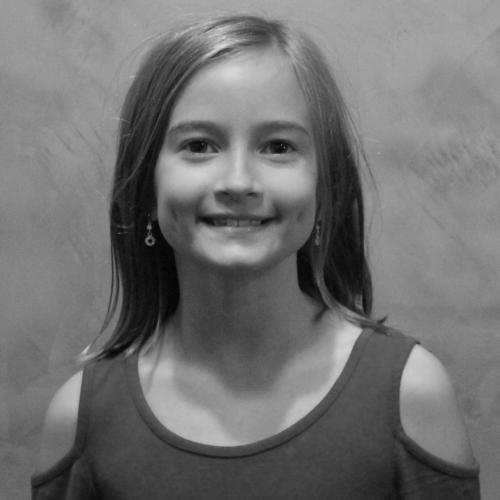 Shprintze
Delaney Small
Image
Motel
Mackinley Bruemmer
Image
Fyedka
Carter Mandel
Image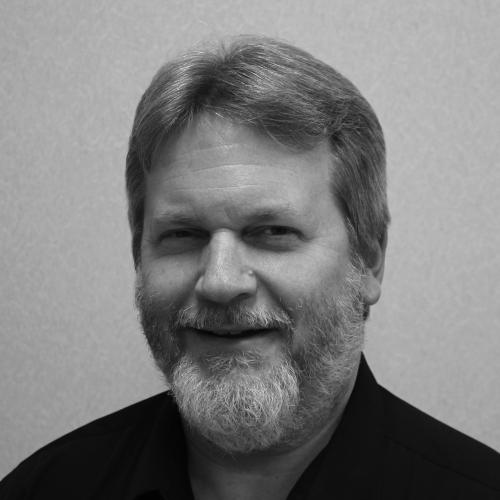 Lazar Wolf
Rick King Quale
Image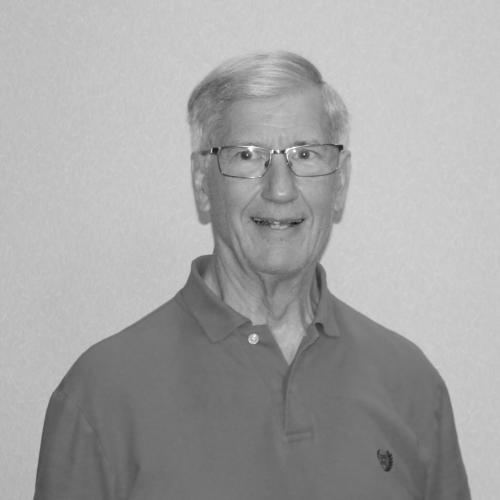 Rabbi
Mark Solyst
Image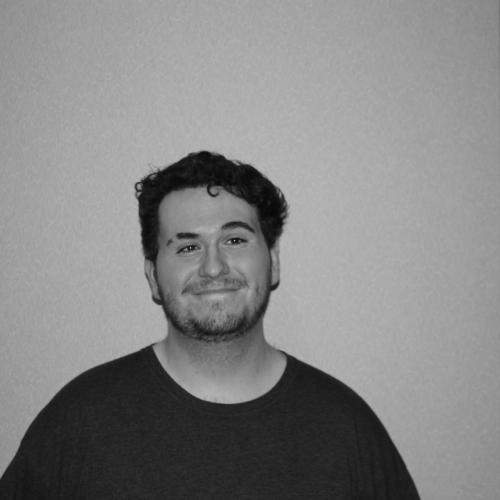 Mendel
Mackenzie NesSmith
Image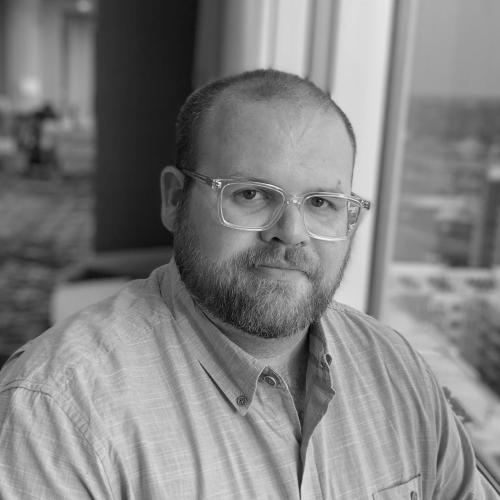 Mordcha
Jordan Rooker
Image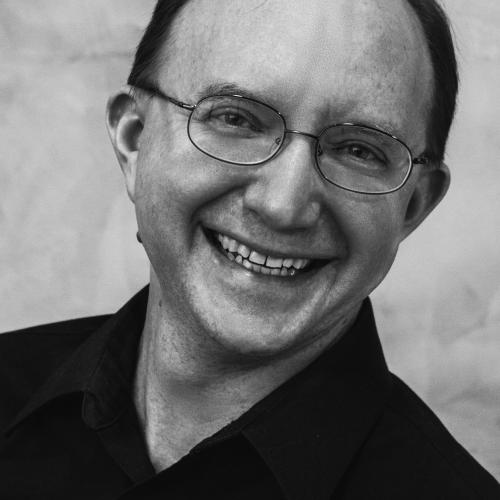 Avram
Allan Johnson
Image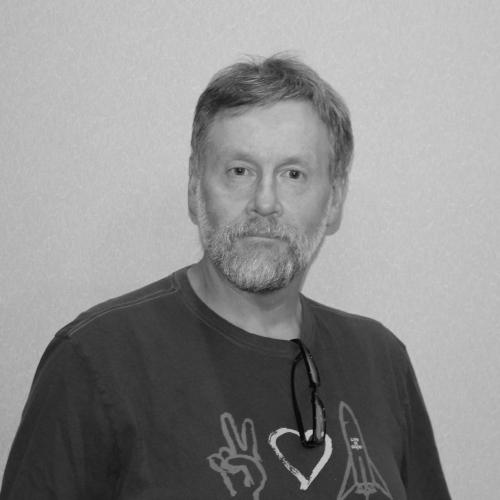 Nahum/Yussel
Elias Ellefson
Yente
Sharon Singer-Dawidowski
Grandma Tzeitel
Janet Reuteler
Image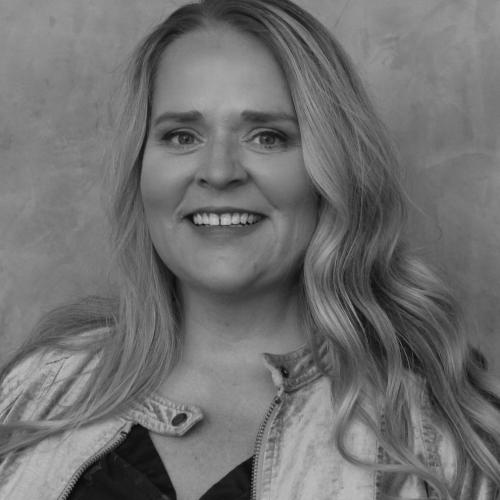 Fruma-Sarah
Kristine Starkey-Gasch
Image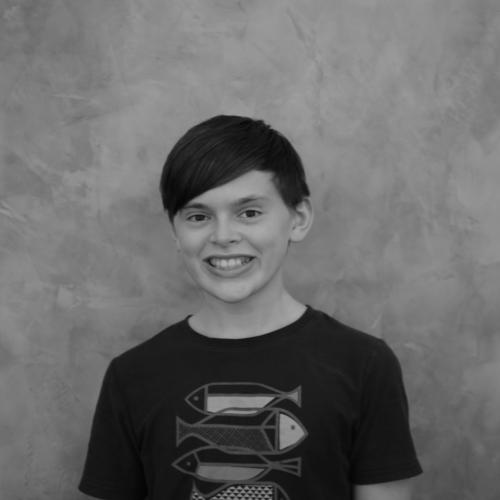 Young Boy
Elliot Jesson
Russian Soloist
Alex Karau
Ensemble/Tzeitel Cover
Courtney Peterson
Ensemble/Hodel Cover
Kayla Korish
Ensemble/Chava Cover
Adelade Sprain
Lyche Theatre
Opened in 2013, the Lyche Theatre offers ample leg room and clear views of the stage from any of its 450 seats. Entrances and exits are centrally located and fully accessible for all.