Thursday, Dec 7
7:30 pm
Lyche Theatre
Friday, Dec 8
7:30 pm
Lyche Theatre
Sunday, Dec 10
2:00 pm
Lyche Theatre
Follow the Yellow Brick Road!
Join Dorothy and Toto, too, as they are swept away to the magical land of Oz. Along the way, they befriend a Scarecrow, a Tin Man, and a Lion, all of whom are searching for their truest desires. But when the Wicked Witch of the West threatens their journey to see the wonderful Wizard of Oz, the friends must band together to triumph over the forces of evil and help Dorothy return over the rainbow back to Kansas.
PLEASE NOTE: Saturday performances for this production will take place at 2p, not 7:30p.
By L. Frank Baum
Music and Lyrics by Harold Arlen and E. Y. Harburg
Background Music by Herbert Stothart
Dance and Vocal Arrangements by Peter Howard
Orchestration by Larry Wilcox
Adapted by John Kane for the Royal Shakespeare Company
Based upon the Motion Picture owned by Turner Entertainment Co. and distributed by Warner Bros.

THE WIZARD OF OZ is presented by arrangement with Concord Theatricals on behalf of Tams-Witmark LLC.
www.concordtheatricals.com

Image
Image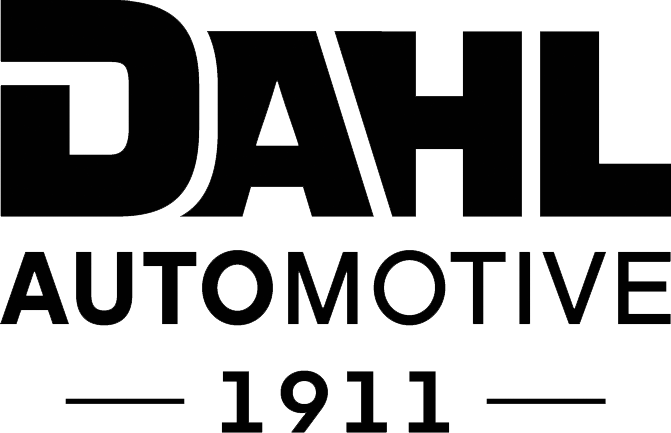 Image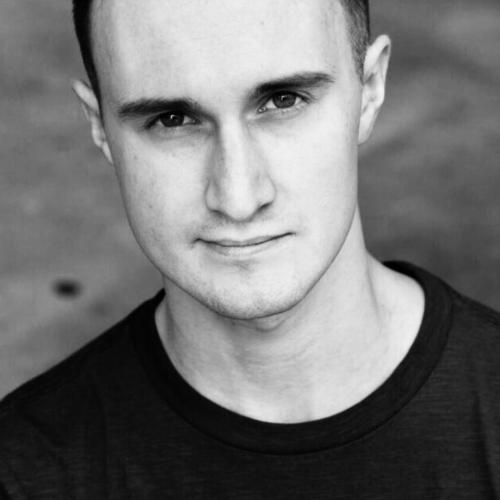 Cast
Aunt Em/Glinda
Angela Hierlmeier
Uncle Henry/Guard
Josh Lichty
Hunk/Scarecrow
Dustin Benzing
Hickory/Tin Man
Brandon Harris
Ms Gultch/Wicked Witch
Katie Bakalars
Ensemble/Crow/Tin Man Understudy
Aaryn Jones
Munchkin City Father/Poppy
Adalyn Dehli
Ensemble/Winkie General/ Uncle Henry and Guard Understudy
Adam Kruse
Youth Ensemble
Adaryn Grace
Ensemble/Crow
Alex Pederson
Ensemble/Ms. Gulch and Wicked Witch Understudy
Alexandria Adeline Chapes
Munchkin Coroner/Ensemble
Allison Hartberg
Munchkin Mayor/Flying Monkey/Ensemble
Asher Gabriel
Munchkin City Father/Snowman
Baer Brundage
Ensemble/Flying Monkey
Bea Nerud-Sersch
Ensemble/Tree
Beth Anderson
Munchkin Teacher/Fiddler/Poppy
Bethany Eber
Ensemble/Tree
Carly Swisher
Munchkin Herolds/Poppy
Charley Weber
Crow/Ensemble/Oz Man/Scarecrow Understudy
Connor Martin
Munchkin Tough Guy/Lollipop Guild/Snowman
Damian Luecke
Munchkin Beauty/Poppy
Delaney Small
Professor Marvel/Wizard of Oz
Dennis Dorman
Ensemble/Nikko/Toto understudy
Elliot Jesson
Youth Ensemble
Fiona McKnight
Munchkin Braggart/Poppy
Hazel Jesson
Ensemble/Tree
Hope Kirwan Bain
Munchkin City Father/Poppy
Innis Grace
Youth Ensemble
Jaxen Sullivan
Munchkin Beauty/Poppy
Lauren Binsfeld
Ensemble/Jitterbug/Dance Captain
Leah Holmes
Munchkin Tough Guy/Lollipop Guild/Snowman
Leo Poellinger
Munchkin Herolds/Poppy
Madeline Binsfeld
Munchkin Teacher/Poppy
Megan Ramsey
Ensemble/Flying Monkey
Miya Servais
Munchkin Tough Guy/Lollipop Guild/Snowman
Odo Brundage
Ensemble
Perla Paola Donjuan
Munchkin Beauty/Poppy
Quinn Sullivan
Munchkin Herolds/Poppy
Sami Pretasky
Ensemble/Oz Woman/Glinda and Aunt Em Understudy
Sheri Schwert
Munchkin Barrister/Snowman
Spencer Harpeneau
Ensemble/Tree Understudy
Trinity Horstman
Lyche Theatre
Opened in 2013, the Lyche Theatre offers ample leg room and clear views of the stage from any of its 450 seats. Entrances and exits are centrally located and fully accessible for all.