Image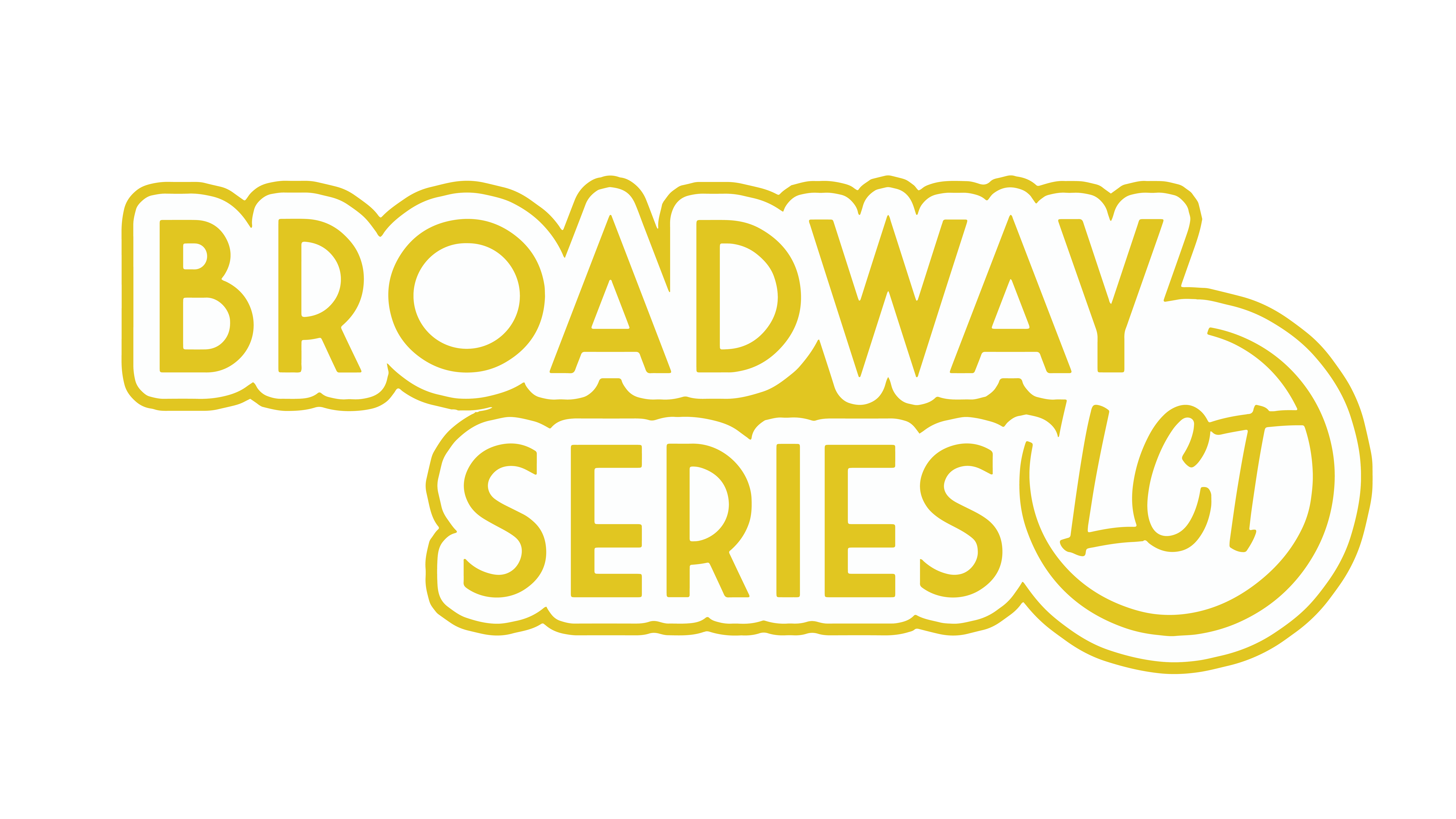 This year's Broadway Series will sure to dazzle and delight patrons of all ages! This series is comprised of four LCT premiere musical productions as well as a revival of a classic literary staple, not having been seen on LCT's stages in over ten years. This is one season that you won't want to miss!
Roald Dahl's Charlie and the Chocolate Factory
-
A world of Pure Imagination!
Disney's Beauty and the Beast
-
A tale as old as time.
The Diary of Anne Frank
-
Undeniably Moving.
Legally Blonde: The Musical
-
Blondes DO have more fun!